If you've been looking for a new addition to add to your sneaker collection then look no further than the energizing Puma RS-2K Inetrnet Exploring.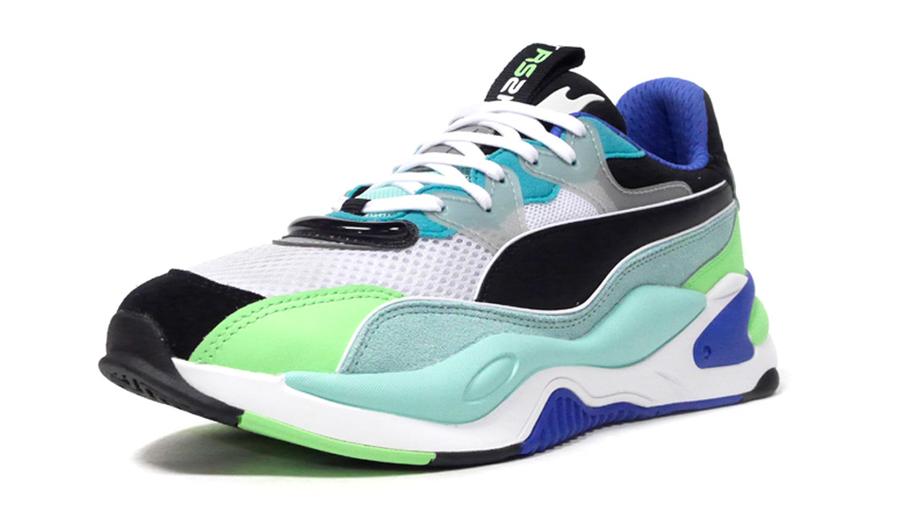 Dropping today, we take you on a quick run through of all that the Puma RS-2K Internet Exploring kicks have to offer. We tell you why these sneakers are a must have in your wardrobe and why they've earned their spot as our Best of the Week.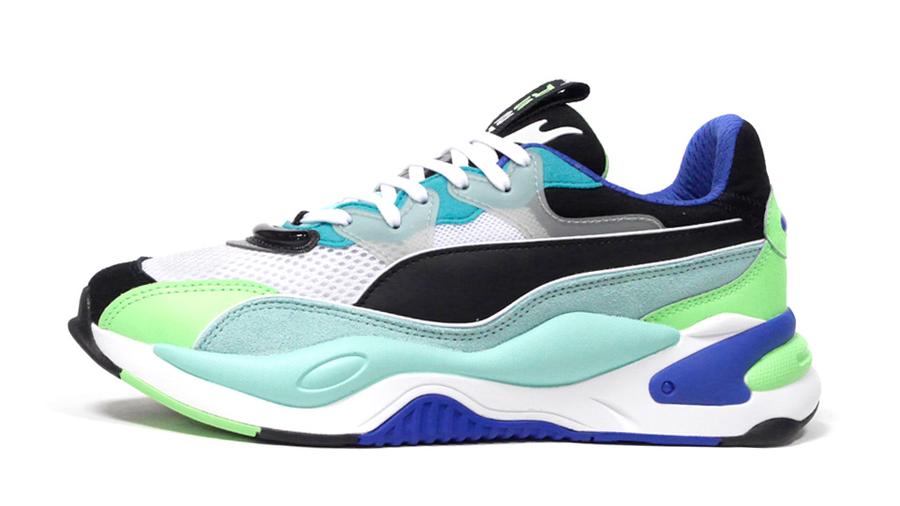 Created with the vision to adapt to the ever-changing times of today, the Puma RS-2K was designed to with a Futro aesthetic in mind that not only fuses the nostalgic styles of the early 2000s but the fresh new looks of the future. With reinvention at its core, this sneaker is all about taking on that ideal of never settling and constantly moving forward no matter the odds.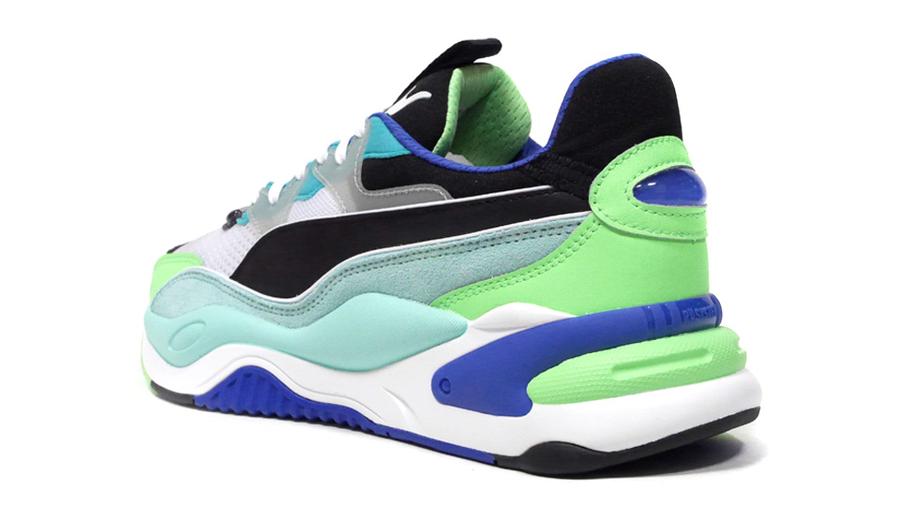 The kicks boast a rich and vibrant multilayered upper as well as innovative tooling which is perfect for today's digital fashion disrupters. In terms of colourway specifics, the Internet Exploring style of the model are available in the official listed colourway of Puma Black-Aruba Blue which include complementary shades of green and blue that are contrasted by a black and white base. The kicks can be styled with just about anything in your closet and are also made with the intention to suit everyday comfort needs. What more could you ask for in a sneaker? To get your hands on these dope pair of kicks, they are available both online and in-store at the following Shesha stores: The Zone, Canal Walk, Eastgate, Melrose, Menlyn, Sandton, Mall of Africa ass well as Cresta Mall. As far as pricing goes, these sneakers will set you back by R 2 199.99.