World renowned fashion designer, Thebe Magugu has recently launched his very first full collection of menswear.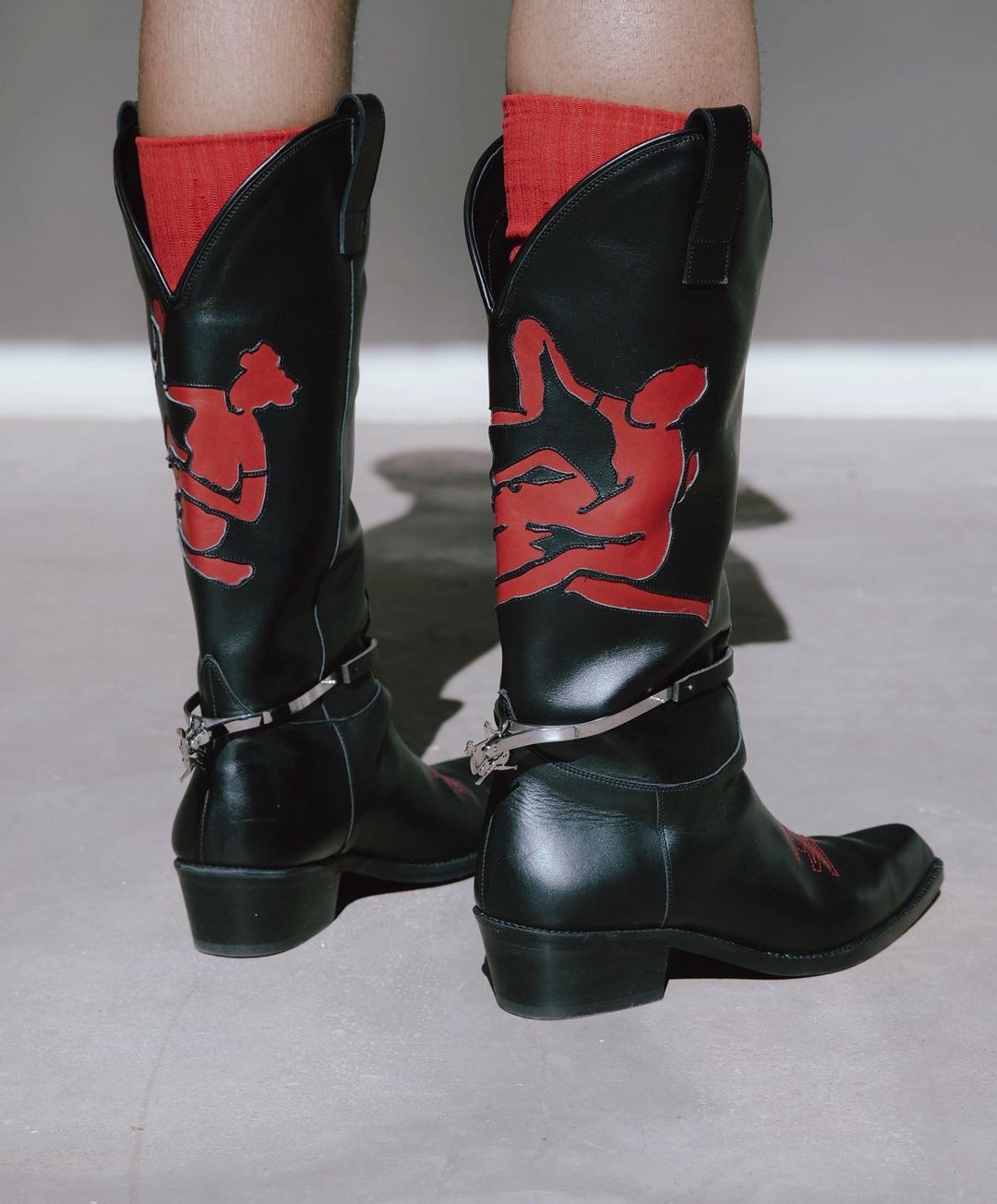 The Spring/Summer 2022 collection, titled DoubleThink was inspired by the writings of Mandy Wiener's book called "The Whistleblowers" in which the designer dives deep into the topic of corruption. In sharing this intriguing collection with the world, Magugu made his way to Florence, Italy where he showcased DoubleThink at the prestigious Pitti Uomo fashion show.
"My first menswear collection which debuted last night at PITTI UOMO looks at corruption and the whistleblowers who challenge it. In many ways, the societal ills we wrestle with stem from the insidious actions of its leaders. In South Africa, we have regularized the daily tales of missing millions and economy-controlling families."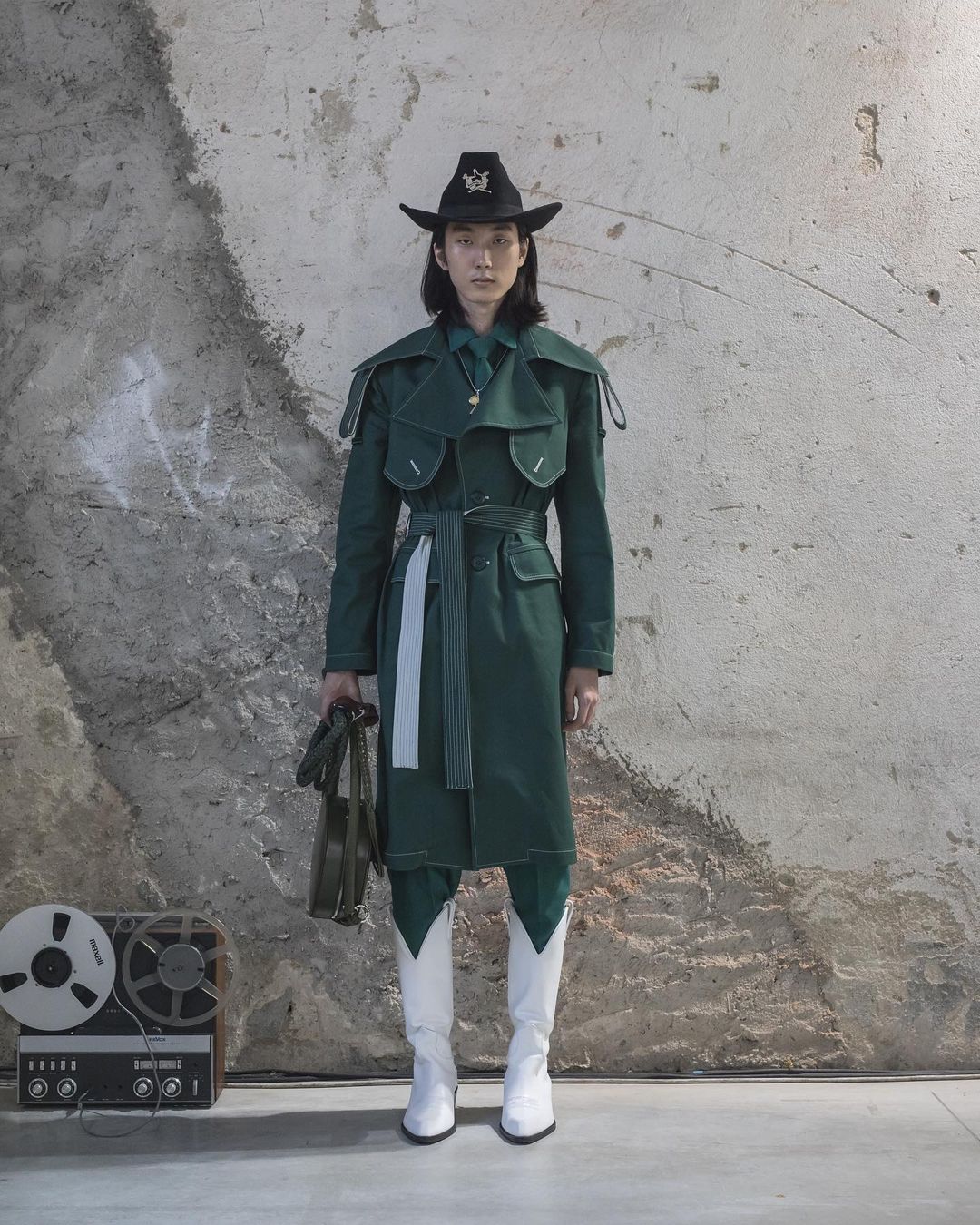 As Magugu continues to design with a purpose of making a difference within the community, the designer hopes to highlight the difficulties of whistleblowers within South Africa so as to push for legislation changes and all round support.
"The collection is titled "Doublethink", a term coined in George Orwell's seminal novel, "1984", which is defined as the act of simultaneously accepting two mutually contradictory beliefs. Corrupt politicians are conscious of the truth,  while telling carefully constructed lies – the art of knowing and not knowing."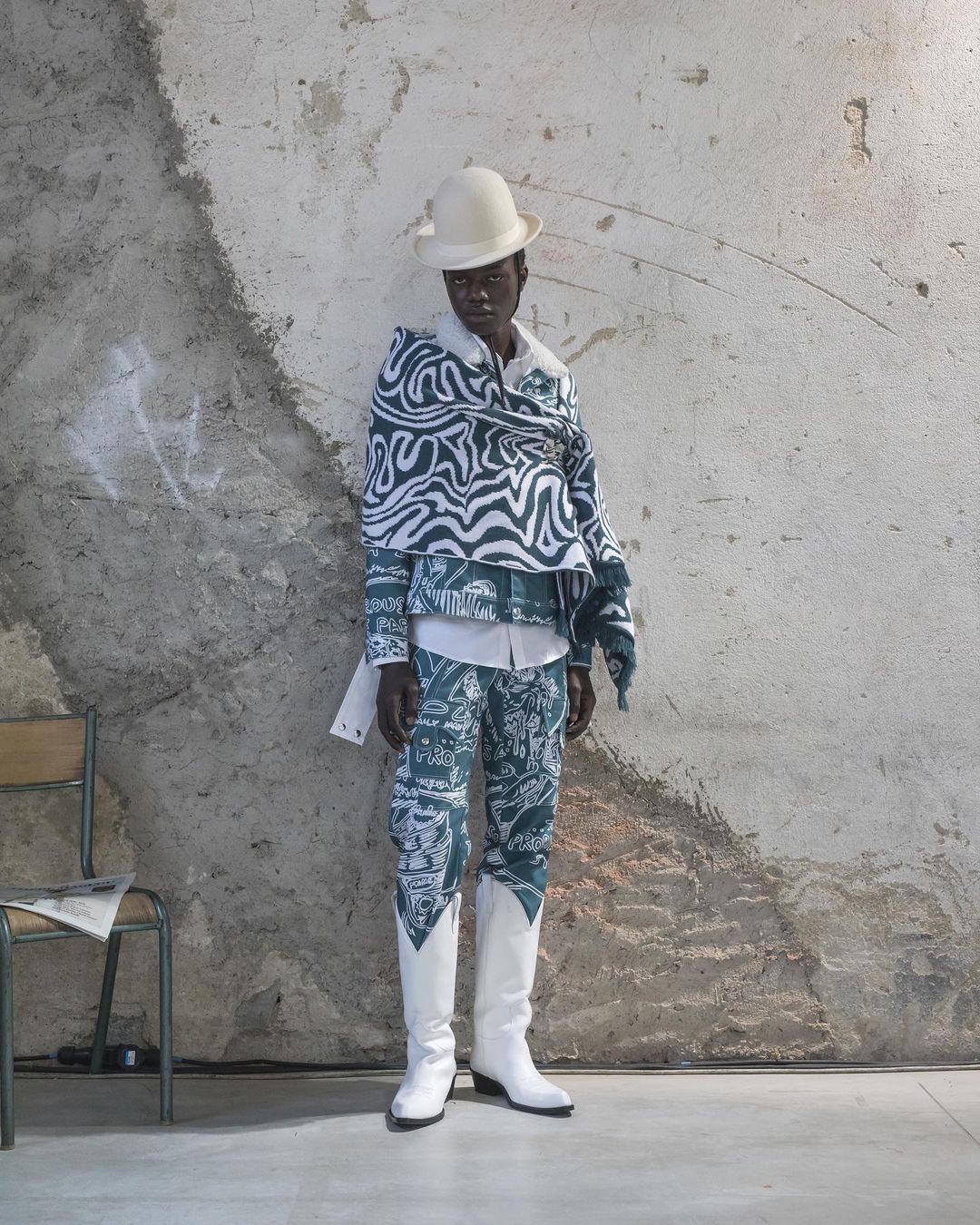 With that, if you haven't yet seen the fashion show, make sure to check it out on the Thebe Magugu Instagram page here.