At Xesha, it's all about "telling the stories of Africa."
"Each Xesha is a symbol of authenticity, honour, leadership and power. A reminder that with dedication, sacrifice and hard work, your dreams can truly come alive. We are dedicated to offering you the best quality timepieces. It is our aim to build a diverse community of timepiece designers and illustrations within the African continent."
– Xesha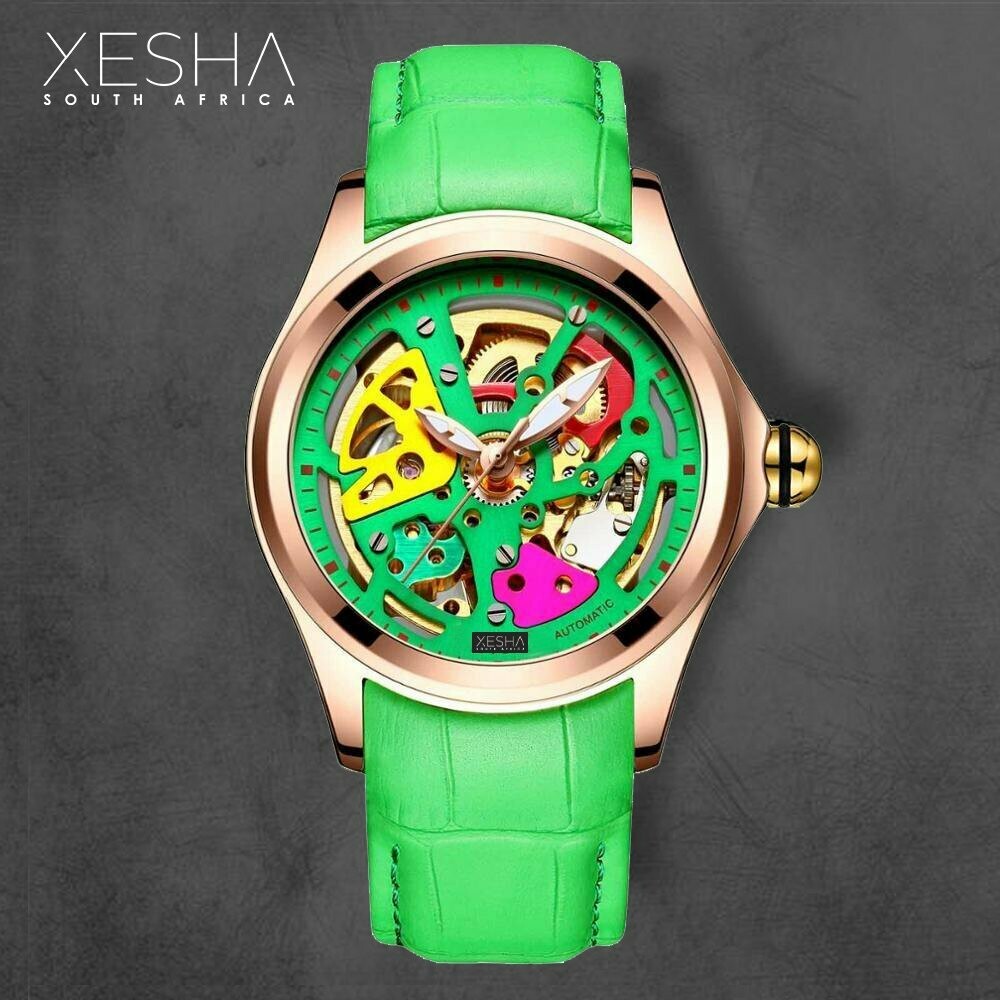 The fresh and young brand, which has been making fashionable high quality watches for almost two years has its eyes set on advancing the local timepiece design industry. Xesha was founded by Kholofelo Xesha Masha who was inspired to pursue the art of watch making within South Africa. Since the starting of his business Masha garnered much attention from both local and international markets for his unique and intricately designed dial details that draw inspiration from African tribal patterns.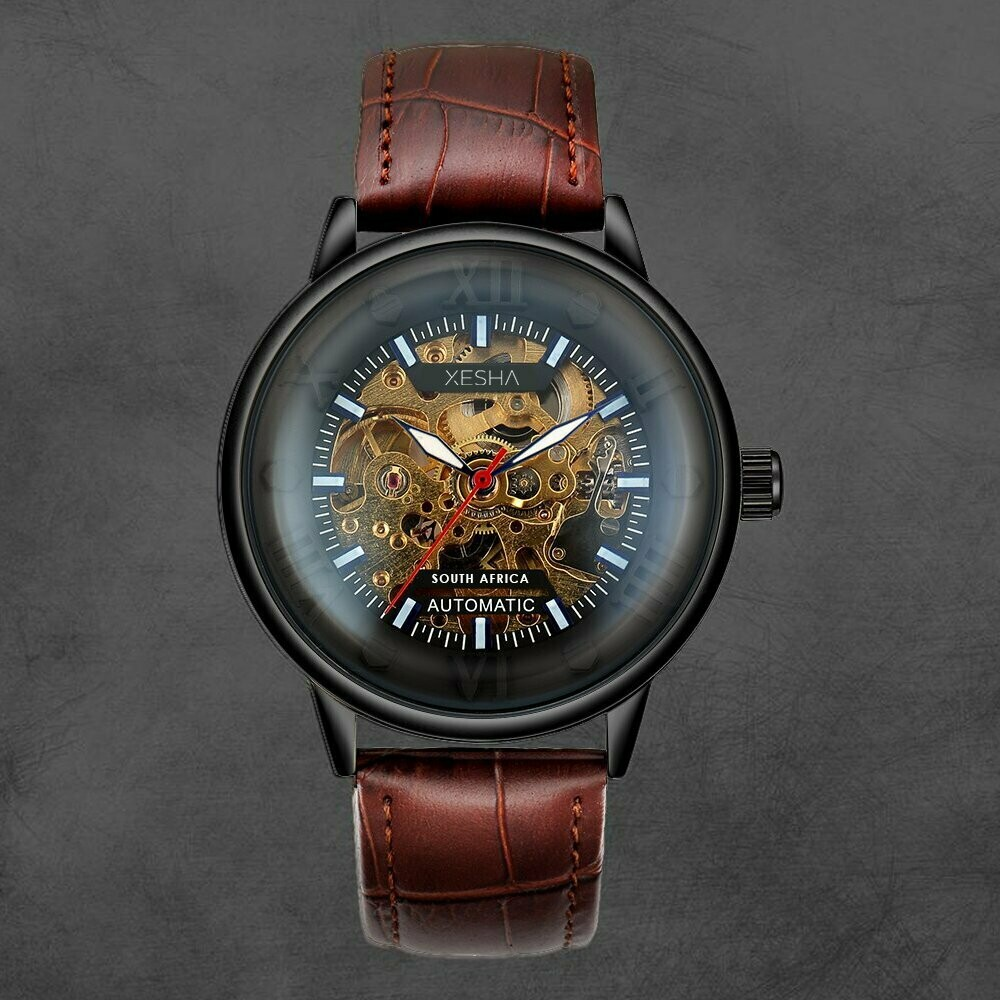 With a vision of providing customers with affordable watches, the brand achieves just this with their 60% off sale discount. So you can get the XESHA DZU'NEKA watch for R 999.99 which was selling for R 2 499.99, therefore saving you an entire R 1 500.00. To take a closer and better look at some more of the brand's high quality yet affordable watches, makes to check out their website at Xesha.co.za. 
To get to know Xesha's founder a little bit better also make sure to watch the interview of Kholofelo Xesha Masha above.