Straight from the fashion runway and into your wardrobe, we bring you some of the hottest spring fashion trends. From casual crochet dresses to retro 70's collars we've got you covered. So make sure to be taking notes.
Casual Crochet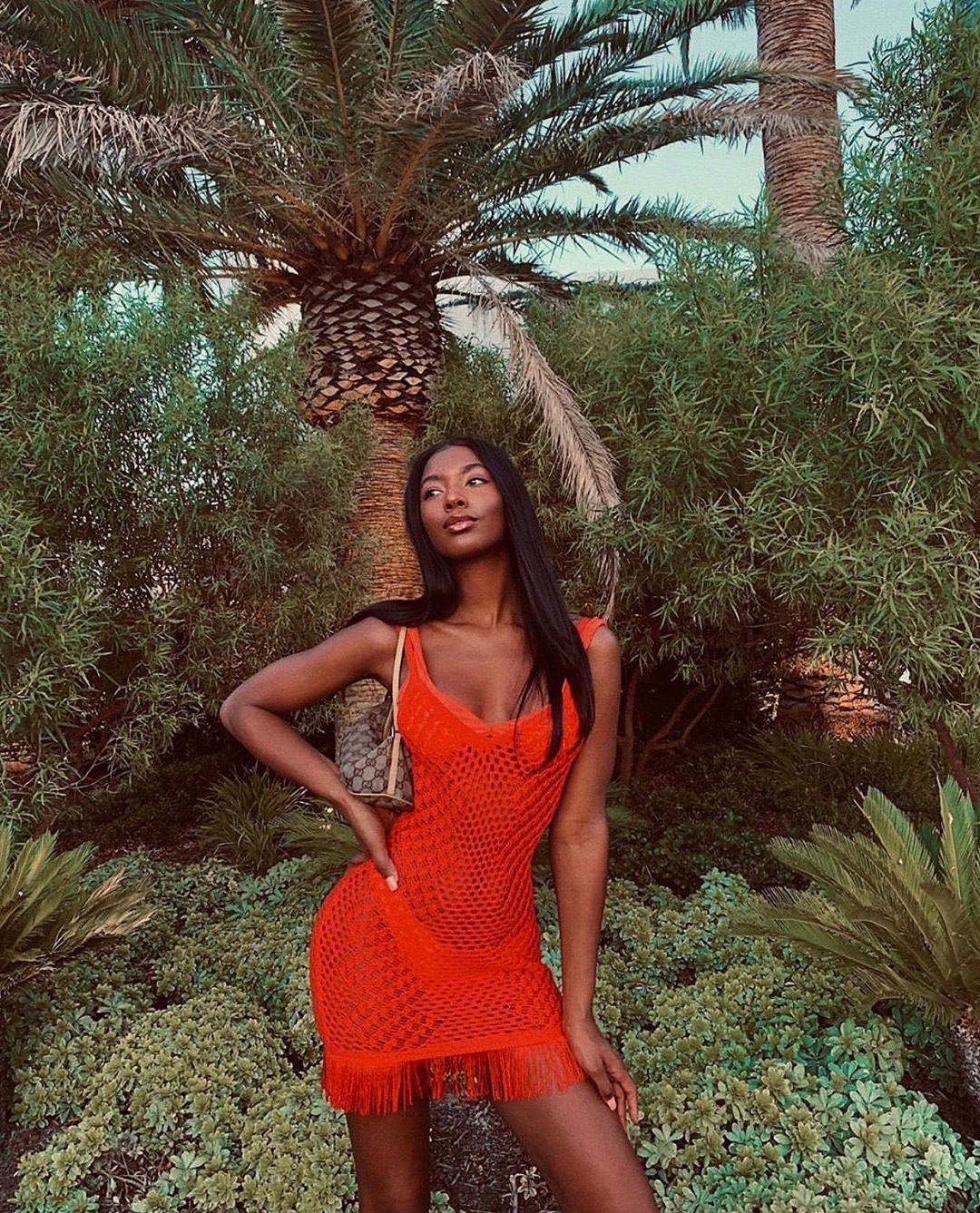 With the warm spring season bringing in the heat, you'll need something chilled and laid back to keep you cool. And what could be more perfect than a causal crochet piece. Whether it be a dress, skirt or top we're all about that crochet this season. So make sure to keep an eye out next time you go shopping.
Retro 70's Collars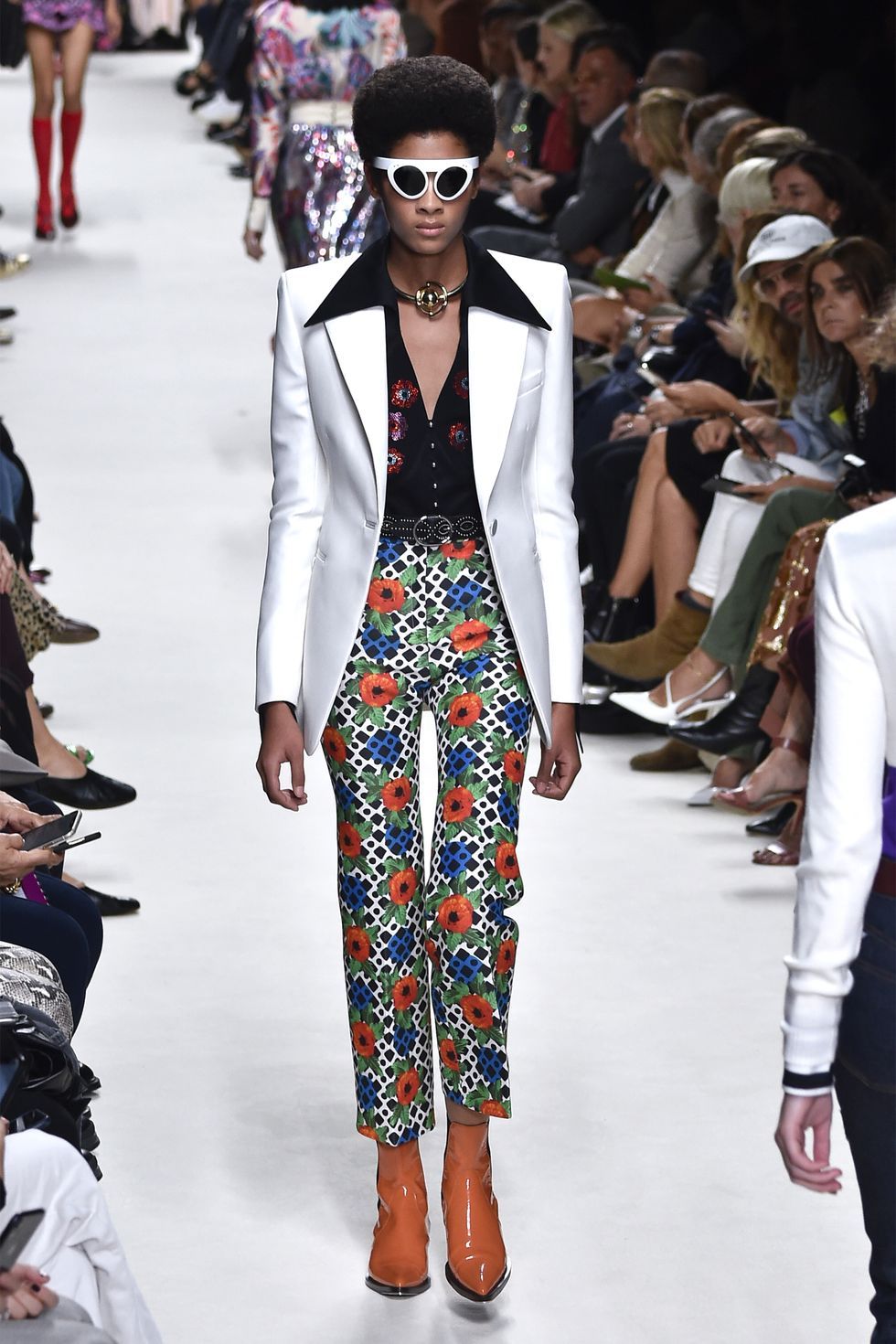 Keeping in line with that retro feel from the casual crochet style, we have the iconic 70's collar making a comeback this season. With bright colours such as orange, red, blue and yellow bringing that fresh spring feel to the fashion scene, make sure to experiment with colour blocking styles.
Bermuda Pants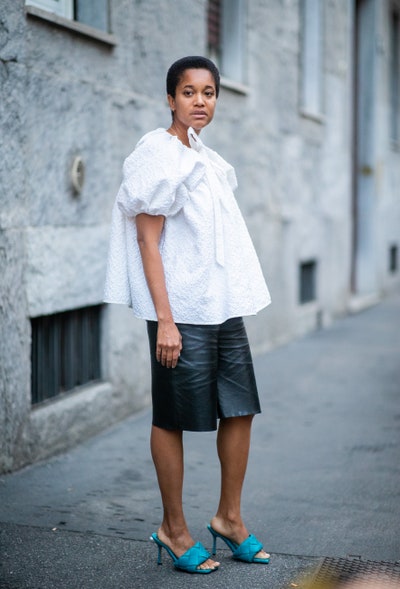 To give the classic working suit a bit of a twist this season, why not try rocking some bermuda pants. Not only will they leave you feeling cool, literally, but they will also make sure you make a hot fashion statement.
Highlighter Tones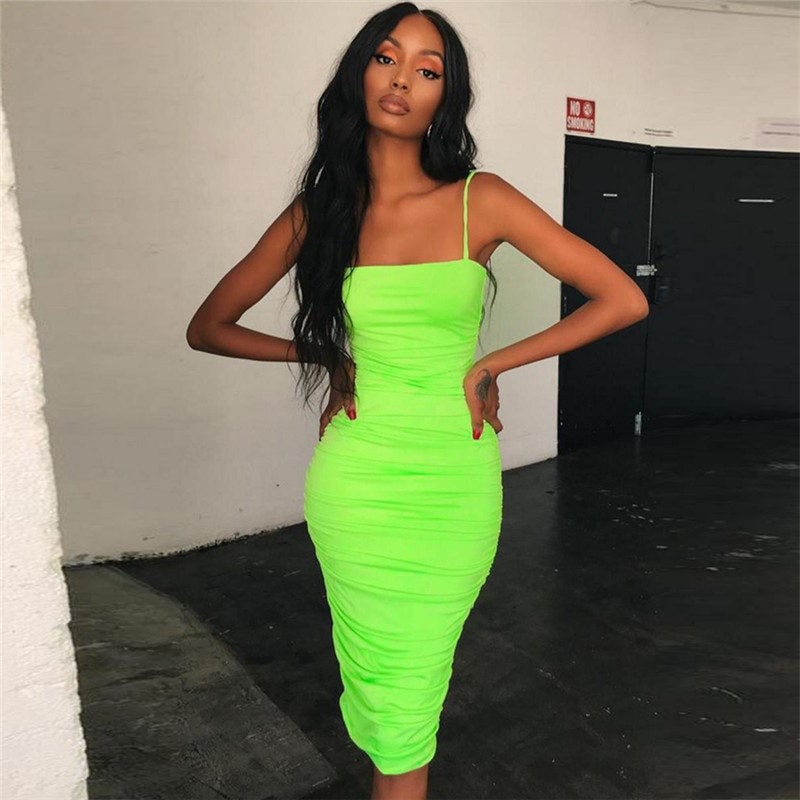 With their vibrant and bold shades, we are all about inviting those bright neon colours into our wardrobes again. You can wear these colours plain or choose to mix them up in a cool tie-dye pattern. The choice is up to you, either way it will look good.
Tiers, Tiers and More Tiers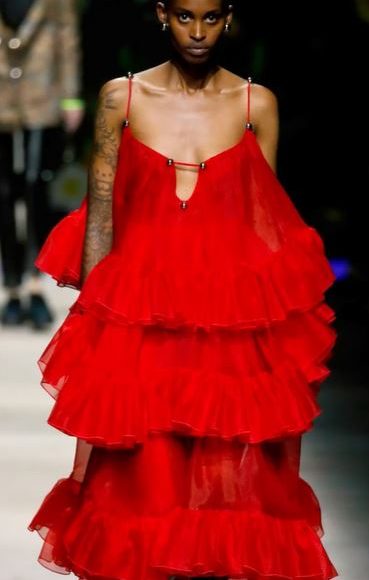 Like winter had us doing with the layers, we are also layering it up this spring season but this time around, we are calling it tiers. From tiered dresses to tiered tops, the more the better. They not only add a sense of drama to an outfit but they are also great in keeping an outfit fun and playful.