If modelling has always been your dream job and you can just picture yourself working the runways of the world and gracing the covers of major magazines, you've come to the right place. As you might know, finding an agency that's fit for your lifestyle is not as easy as it sounds. With so many choices from which to choose from it can be hard to narrow it all down to one. So, to help you out, we've prepared a list of our top three modelling agencies to try in Jozi.
My Friend Ned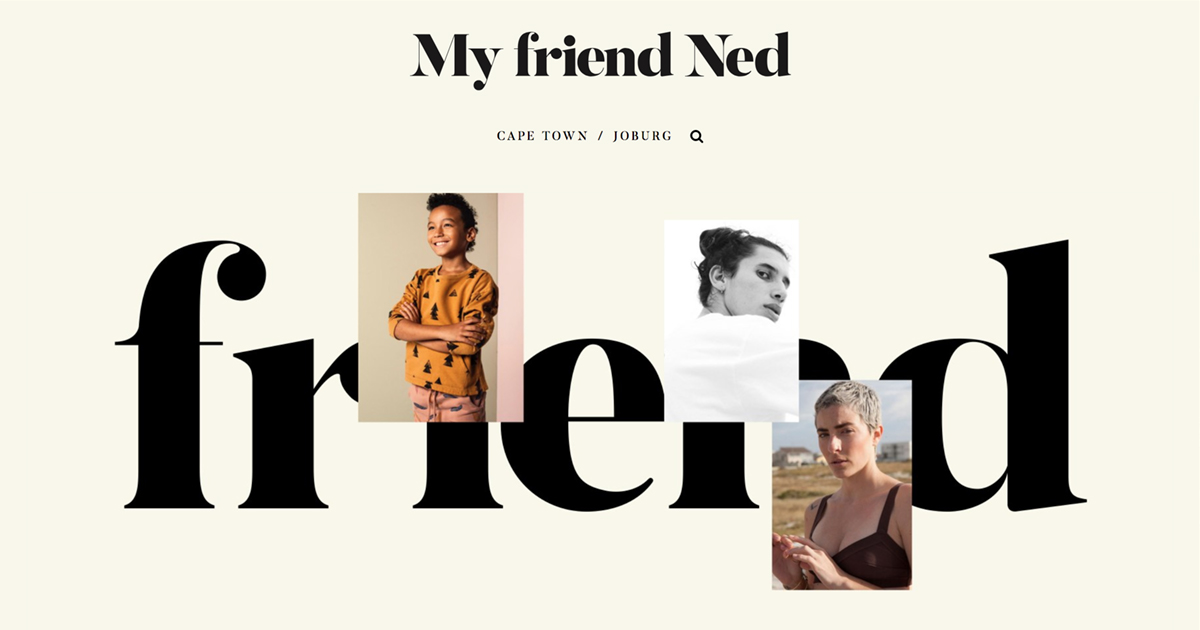 First, up, we have the popular My Friend Ned modelling agency. As a youth focused organization, My Friend Ned offers a unique and refreshing perspective on the world of fashion modelling. Not only do they refuse to adhere to traditional standards of modeling rules, they instead use them to their advantage embracing all types of beauty. Whether short or tall, slim or thick, it doesn't matter. For My Friend Ned, it's all about the individual's style and what they can bring to the table as a young model living in this day and age of great diversity. They focus on the rise of the modern model who embraces their role as a social media influencer.  So make sure to consider My Friend Ned here.
Boss Models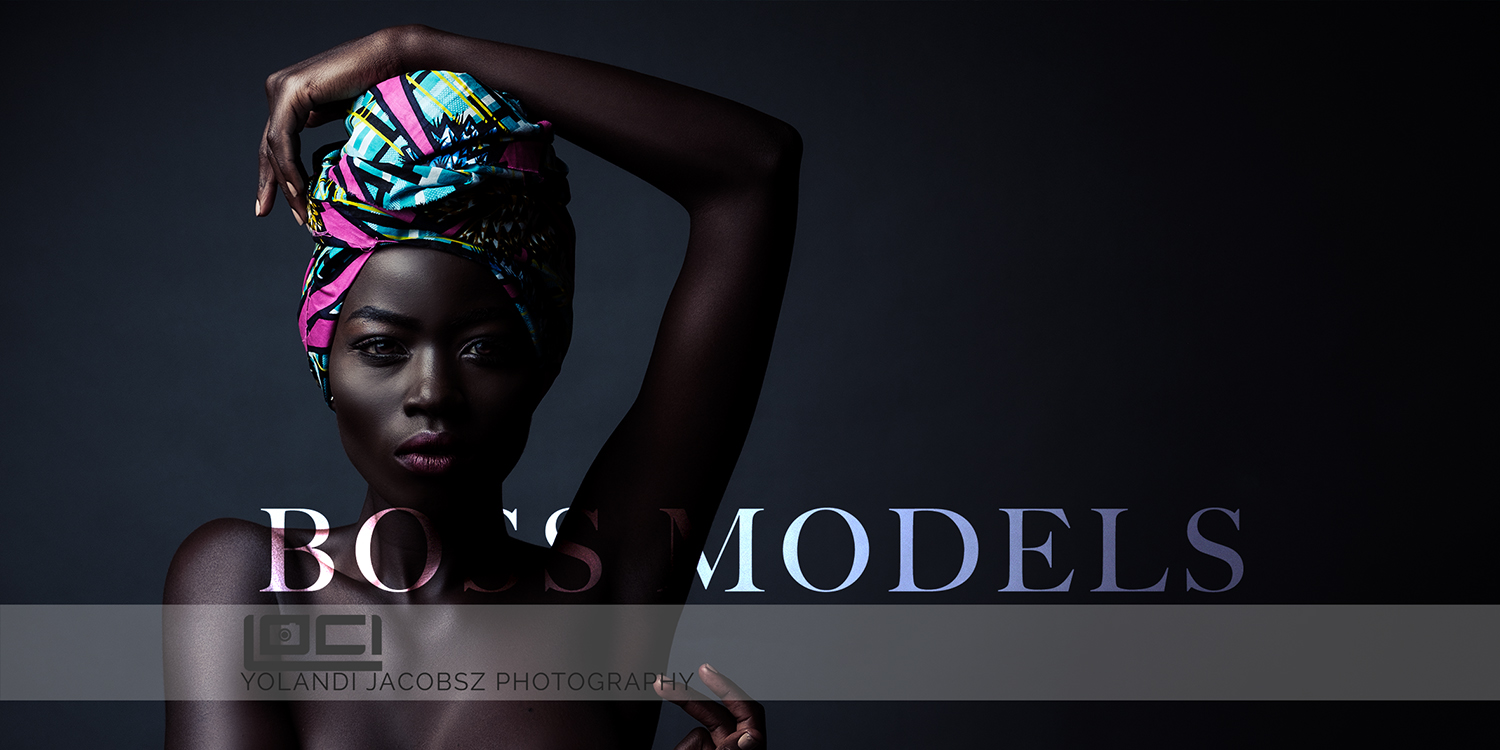 Unlike My Friend Ned, which is slightly more new to the modelling game, Boss Models is a more established brand that has been around for years. And with that, the agency offers a wide and vast amount of experience in molding successful international models. So if you would love a shot at getting ahead as a fashion and runway model specifically, make sure to check out Boss Models here.
Ice Models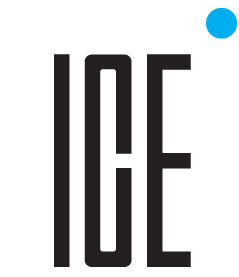 Lastly, we have the very vibrant Ice Models agency which is home to many local celebrities and public figures as we know them. With a slightly bigger focus on commercial modelling, Ice Models welcomes a variety of applicants provided that they've got a unique personality for the job. So to give Ice Models a try, make sure to check them out here.