The winter fashion shopping rush has officially started and we're here to give you the lowdown on all the top discounts and deals that the online fashion shopping world is offering right now. And considering the finicial crunch caused by the global Corona Virus pandemic, retailers have reduced some of their prices to help shoppers out during this hard time. So you can bet to score a good discount or two.

As always, you can trust Superbalist to have a couple of discount deals going on. Currently, you can get up to 30% off of tops, knitwear as well as sweaters. With a wide variety of styles to choose from you'll definitely find your perfect fit.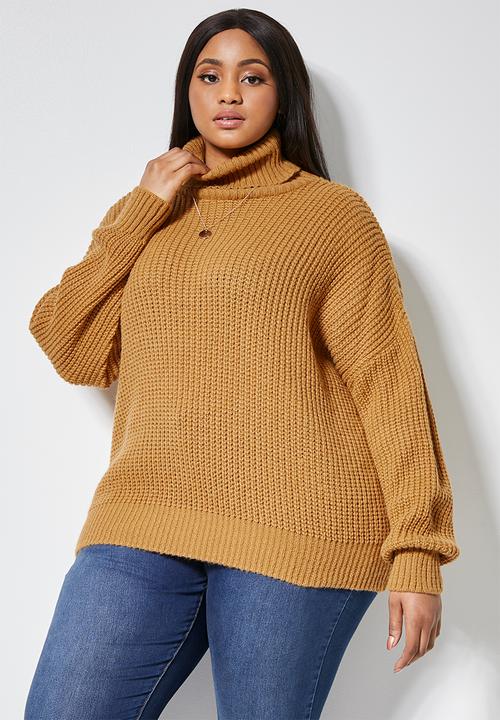 Take this beige brown polo neck for example. Going for only R384 from R549 you'll be right on trend with its simplistic and minimalistic style that it brings. The polo neck even comes in black for a more versatile function.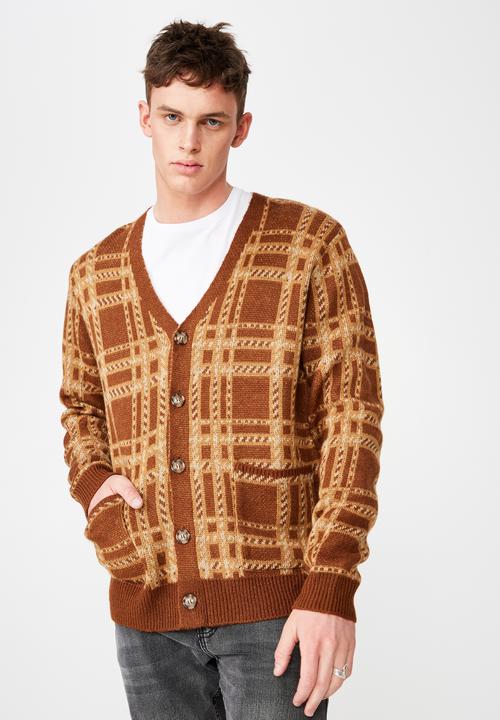 Still keeping it within the beinge and neutral colours we have this cozy checked cardigan that you can double up and rock as a coat. This is a very hot trend right now as it has been seen on the fashion runways of the world by some of the most anticipated brands and designers. From R699 to R559, you could make this cardigan yours today.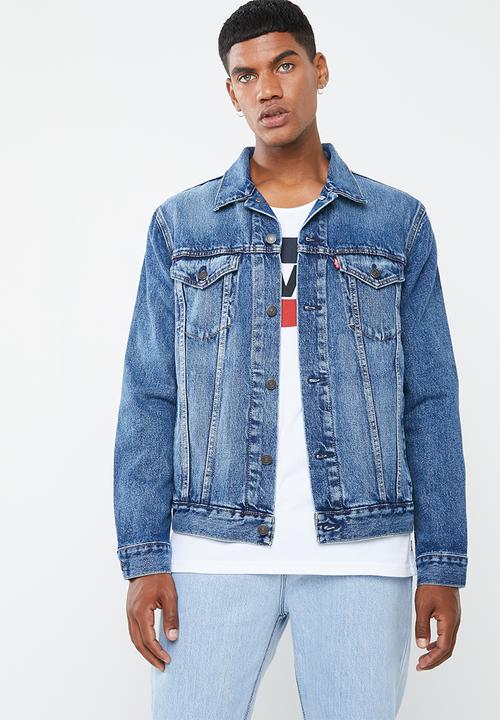 Like denim, you can never go wrong with incorporating more of it into your wardrobe. Not only is strong and durable in its functionality, but it is also timeless and long lasting in its style. When shopping denim, its always a great idea to shop Levis as they're constantly using sustainable methods to produce their products. With an over 60% discount on the Levis denim jacket above, it wouldn't be right to skip out on a massive saving like this. For only R470 from R1299, you could own the denim look today.