In case you missed it, although it would have been hard to miss considering it's one of the most highest trending topics right now, but Travis Scott just delivered a fire performance on popular gaming platform, Fortnite.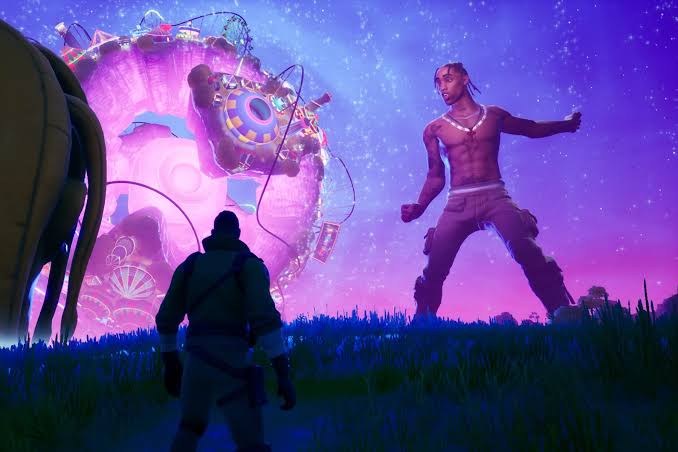 Whether gamer or not, over 12 million people were logged into the action packed video game to literally witness an out this world event from Travis Scott. To give his fans an amazing experience, the rapper partnered up with Fortnite's developer, Epic Games in order to bring the whole event to life. The performance featured a giant size avatar of the rappper as well as thrilling visuals of Scott's single, Astronomical.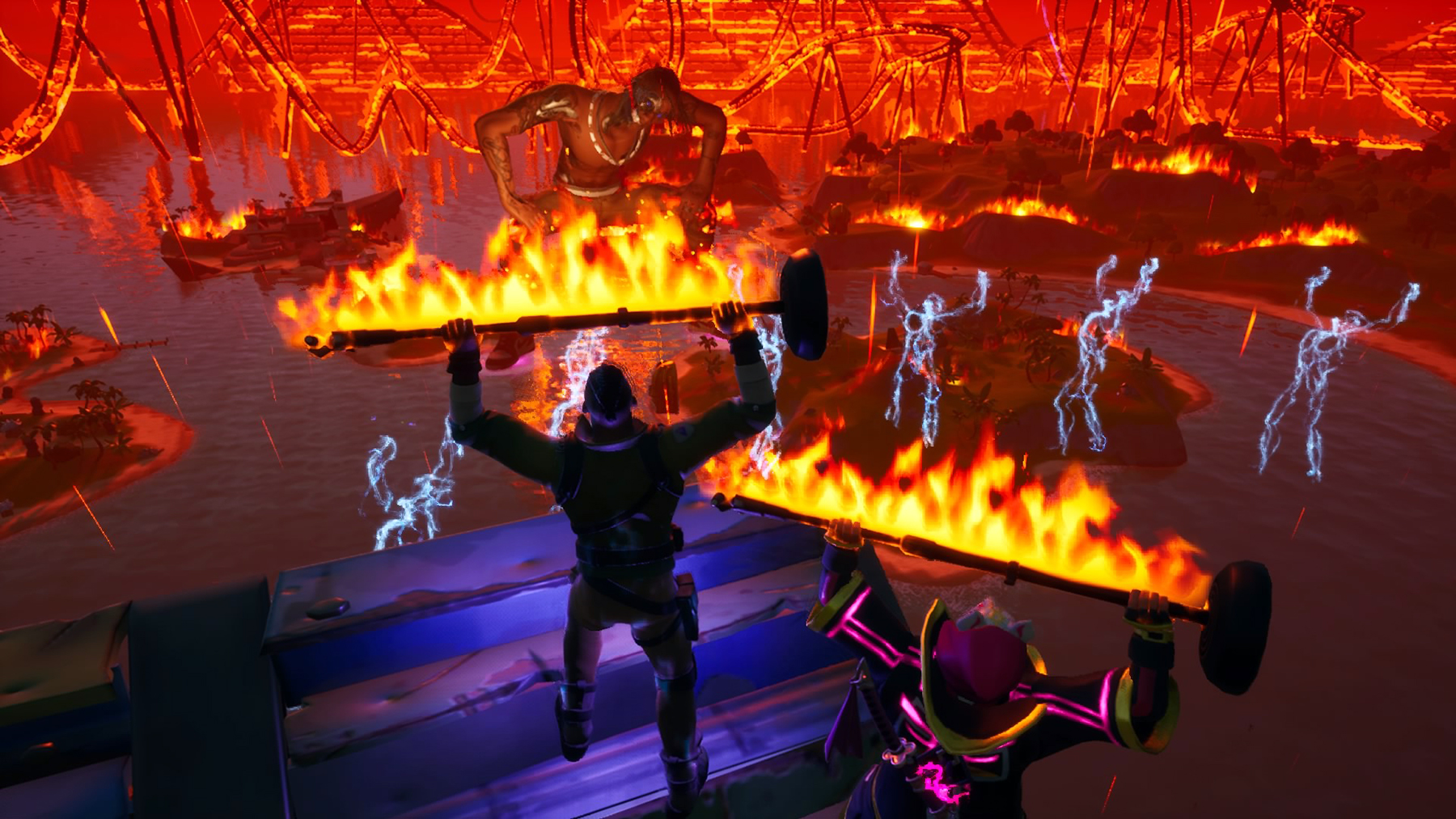 However Fortnite has engaged in this type of virtual performance collaboration before. Just last year, DJ Marshmello also put on a concert which attracted roughly 10 million players. Additionally, before the release of the movie, The Rise of Skywalker, Lucasfilm and J.J Abrams dropped dope Star Wars themed content on the video gaming platform too.
Although this isn't the first time Fortnite has done a collaboration like this, Travis Scott's virtual performance is by far one of their biggest as it broke records for the most attended in game event, therefore establishing Fortnite and putting them on the map as one of the leading social platforms in the world.
To catch up on all the action make sure to watch it below. You don't want to miss out on this electrifying performance!