Popular restaurant delivery app, Uber Eats has recently announced its exciting partnership with Legends Barbershop to bring you all your favourite haircare products right to your doorstep.
With Legends having recently celebrated its 10th anniversary with the opening of its 50th store last year, the barbershop continues to expand as it joins the Uber Eats app.
As part of their venture into the online delivery space, customers get to enjoy all their favourite haircare products in just under 45 minutes. And with a total of 7 stores offered on the app, this service will be available across Johannesburg, Durban, Cape Town and Pretoria in order to reach even wider audiences than before.
"We are looking forward to joining Uber Eats and are excited about the convenience that this will afford our customers. We are thrilled to engage with new customers who we were previously unable to reach." 
– Founder of Legends Barbershop, Sheldon Kenneth Tatchell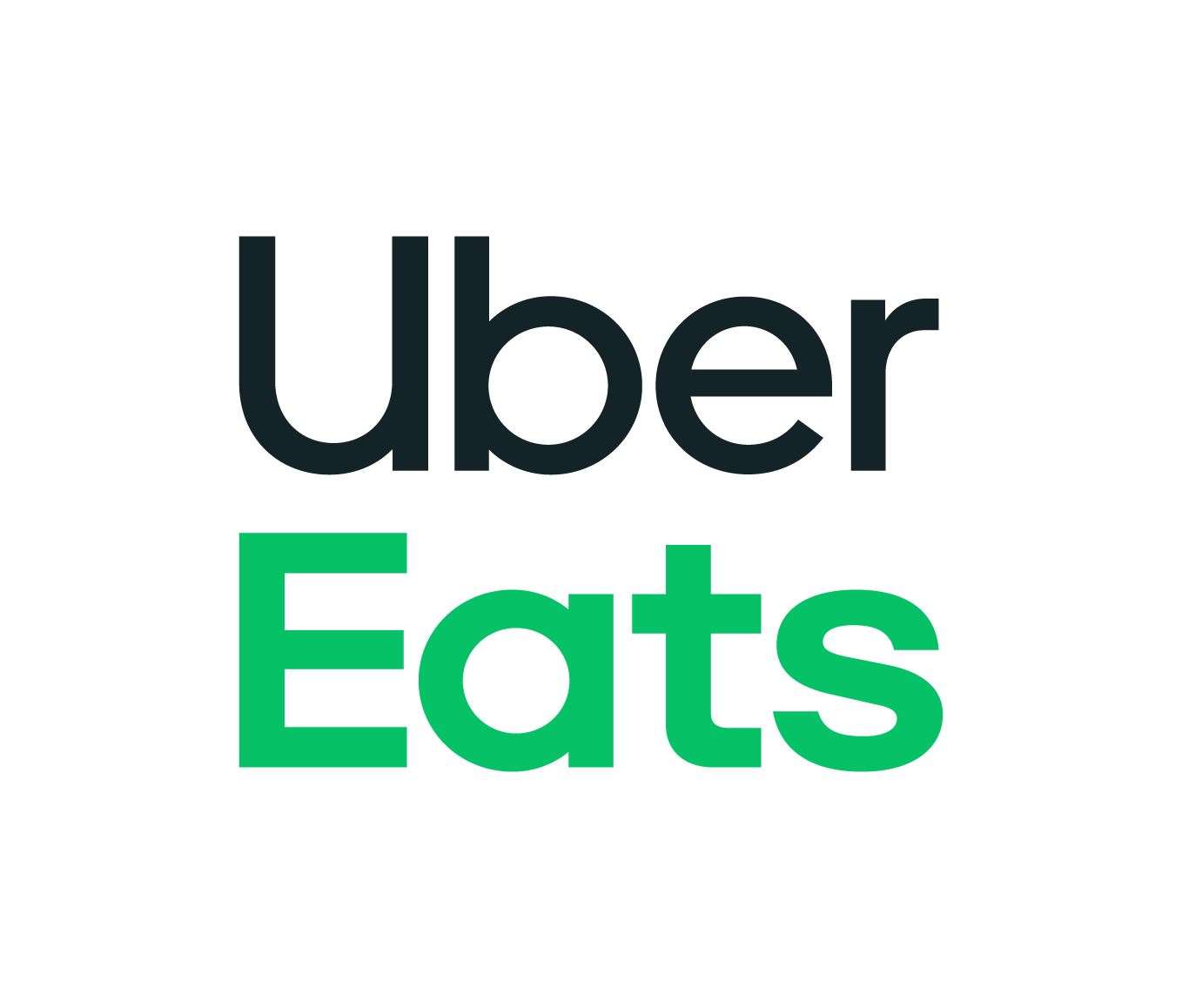 With the great success achieved by Legends Barbershop over the years coupled with their empowering impact on the community through their upskilling programmes and employment opportunities, Uber Eats looks forward to seeing the barbershop grow even further within their platform.
"The digital marketplace is a convenient space where businesses and customers connect hassle-free. We are excited and proud of this partnership, especially because it demonstrates the growth of Uber Eats beyond connecting users to merchants selling food. Other areas we have ventured into include convenience stores and pharmacy outlets as well as retail. We are looking forward to seeing Legends Barbershop grow from strength to strength on the app."
– General Manager of Uber Eats Sub-Saharan Africa, Nakampe Molewa