Knuckle City premiers in South Africa tomorrow and IMD
b
 has rated it 7.6/10.
Knuckle City is a 2019 South African crime film directed by Jahmil X.T. Qubeka. It was screened in the Contemporary World Cinema section at the 2019 Toronto International Film Festival. 
It was selected as the South African entry for the Best International Feature Film at the 92nd Academy Awards, but it was not nominated.
An aging, womanizing professional boxer and his career-criminal brother take one last shot at success and get more than they've bargained for. 
Set in the rural Eastern Cape town of Mdantsane, known as the boxing mecca of Mzansi, Qubeka's film follows the anarchical descent of the two brothers into a hellish life as they are driven to the brink by all-too-familiar toxic masculinity that breaks them down.  
The sleepy township of Mdantsane is vast and poor, and yet it has produced some of the country's – and the world's – greatest boxing champions.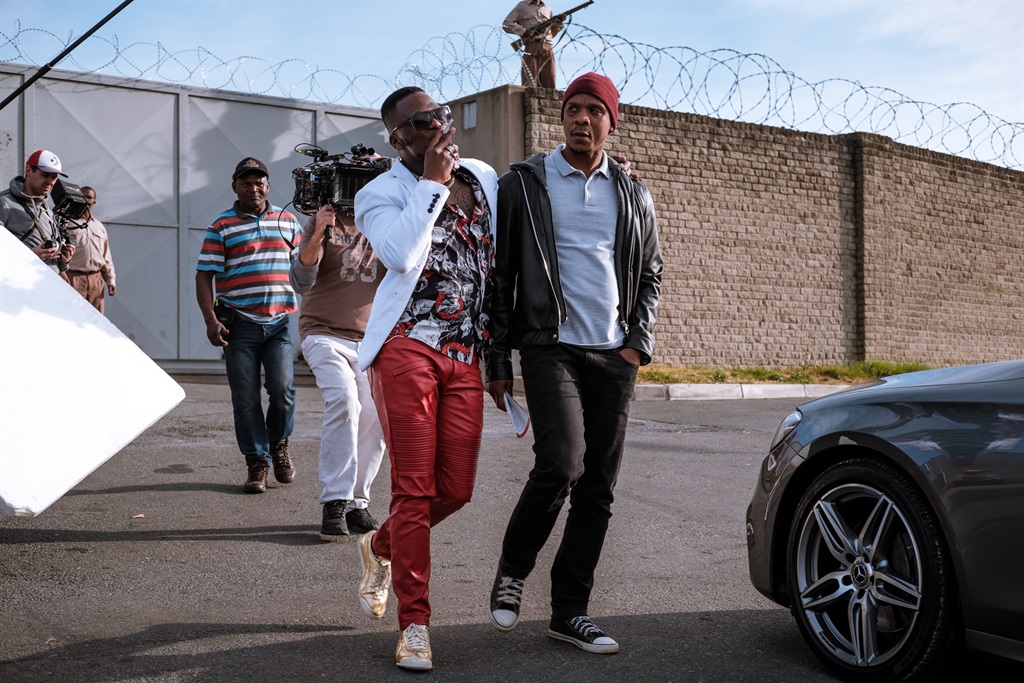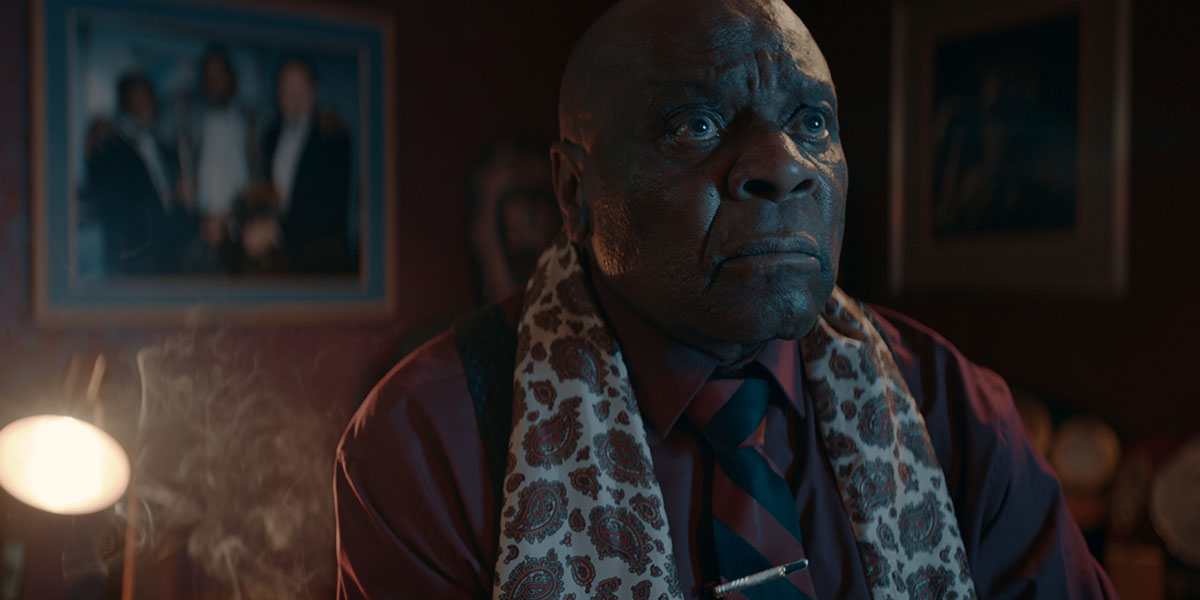 For young men and, increasingly, young women, boxing is the only way out of poverty. 
READ: Best of The Week: The Best Stand-Up Comedies on Netflix right now
Qubeka said: "Boxers are left to fend for themselves after their fighting days are over and many become misfits. They often live with pain and so became addicts, and a burden to society. Given that boxing is a sport that requires extreme discipline, I wanted to delve into the reasons why so many of these talented fighters become a mess, wreaking havoc at home and destroying their families in the process."
The cast includes: Sivuyile Ngesi, Bongile Mantsai and Owen Sejake.
Be sure to support the film at a cinema near you.