Pick n Pay has a whole lot of value lined for its customers this season, following the official launch of their online shopping platform for their line of clothing.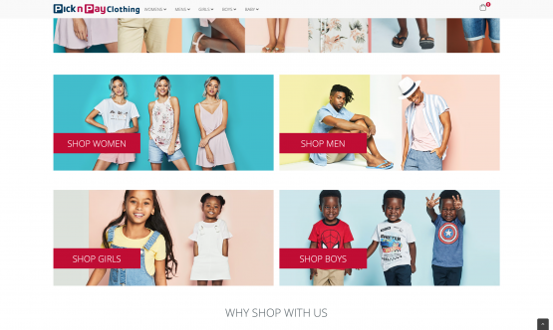 Now, Pick n Pay customers can shop the retailer's complete range of clothes from the comfort of their homes. All they need to to is visit the website at www.picknpayclothing.co.za, however, customers who are owners of an existing Pick n Pay online profile can simply use their log in details get onto the PnP Clothing online store. Additionally, customers gain great value through the Smart Shopper points they earn on their purchases.
Although rather early for the summer season, the launch of the retailer's online clothing store arrives with the launch of their summer range which is currently available both in store and online.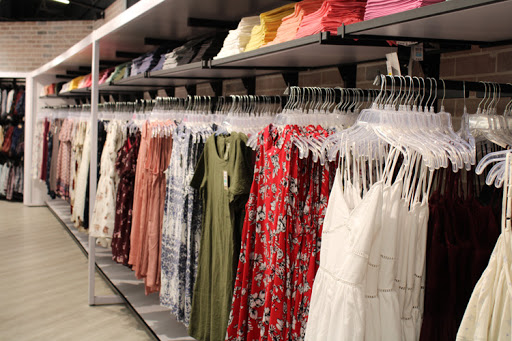 As far as delivery costs go , delivery is available to customers living anywhere in South Africa at a rate of R60 of which the delivery duration is specified to range between three to five working days. To aid with the selection of sizing, the website features an online sizing guide, however should the incorrect size be ordered, customers are free to make returns or exchanges.
Now, with the recent addition of Pick n Pay's online clothing platform, customers can shop the complete Pick n Pay offering from food to clothing in the comfort of their homes.
"We are happy to make this a reality for our customers. Our new website means that more customers will be able to view the great range and styles we have in store, but also lets customers order the items online for safe delivery within days."
– Hazel Pillay, Pick n Pay General Manager