Check out some great Thrillers to watch on Netflix right now.
With the struggle to reach Januworry payday being real, chilling at home is always the better option. 
Here are some great suspense/thriller movies to stream on Netflix right now. 
Fracture – is a 2007 legal thriller film, starring Anthony Hopkins and Ryan Gosling, and directed by Gregory Hoblit. It is the story of a man who shoots his unfaithful wife and then engages in a battle of wits with a young assistant district attorney. A great watch that dwells on the human psyche.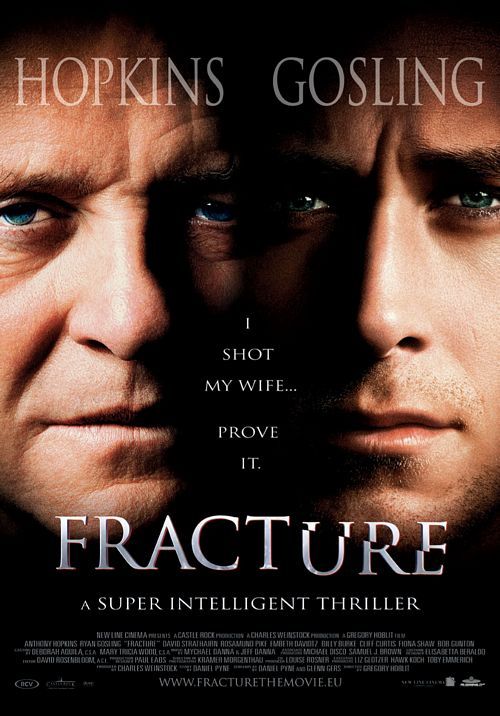 Bone Collector – A 1999 American crime thriller film starring Denzel Washington and Angelina Jolie, directed by Phillip Noyce and produced by Martin Bregman. New York City, quadriplegic forensics expert Lincoln Rhyme is bed-bound after an accident that left him completely paralyzed from the neck down. Amelia Donaghy, a newly recruited patrol officer, discovers a mutilated corpse buried at a Civil War-era railroad bed. Due to clue-like objects found at the crime scene, Rhyme concludes that the scene was staged and subsequently teams up with an initially hesitant Amelia, impressed by her natural forensic instincts. One of Denzel's great performances.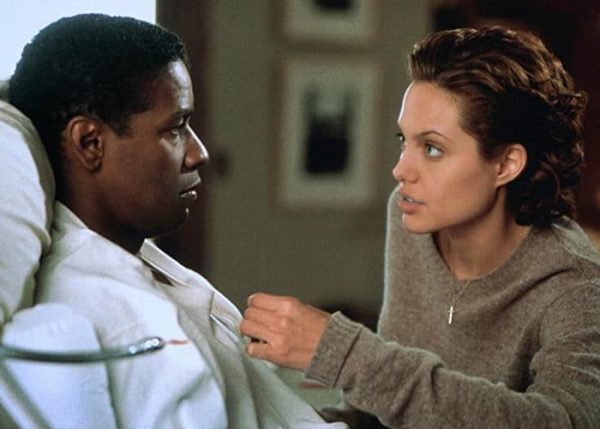 A Cure for Wellness – is a 2016 film starring Dane DeHaan, Jason Isaacs, and Mia Goth, the plot follows a young executive who is sent to retrieve a colleague from a mysterious rehabilitation center in the Swiss Alps. This movie will send chills up your spine, a great watch.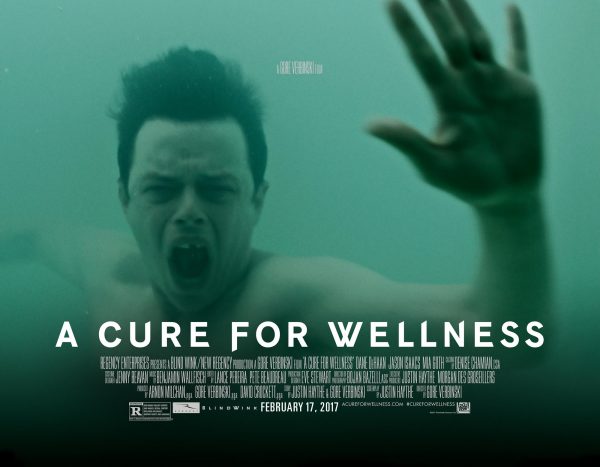 Fractured – is a 2019 American psychological thriller film directed by Brad Anderson from a screenplay by Alan B. McElroy. It stars Sam Worthington, Lily Rabe, Stephen Tobolowsky, Adjoa Andoh, and Lucy Capri. 
It follows Ray, who along with his wife Joanne and daughter Peri, drive on a road trip for Thanksgiving. They take a break at a rest stop, where Ray and Peri fall into an open construction site and are injured. After rushing to the hospital, Joanne accompanies Peri to the basement to obtain a CT scan, while Ray waits in the waiting room. 
Ray passes out from exhaustion. After awakening hours later, he asks the hospital staff if he can see his wife and daughter but is told they were never brought to the hospital. 
And right there begins the hunt.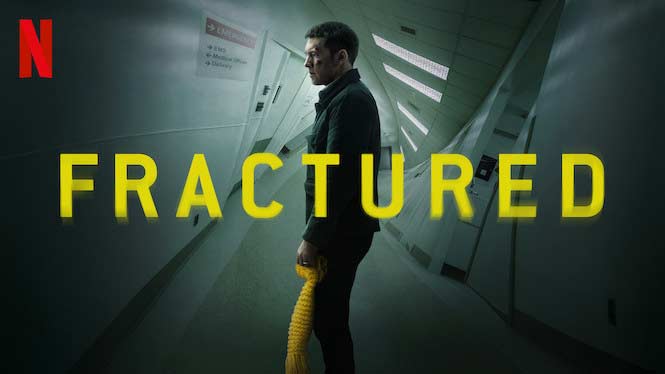 American Son – is directed by Kenny Leon and stars Kerry Washington, Steven Pasquale, Jeremy Jordan and Eugene Lee. The film is based on the Broadway play of the same name. It was released on Netflix on November 1, 2019. 
On a stormy night in a Miami police station, Kendra Ellis-Connor is waiting for a report on the whereabouts of her son Jamal, who has suddenly disappeared.  
She asks for help from Officer Paul Larkin, a rookie cop who is unable to tell her anything about the incident, due to both protocol and a lack of knowledge of the incident, telling her that he has to wait for Lieutenant John Stokes, the AM shift liaison officer. Soon, her estranged husband, FBI agent Scott Connor, arrives at the station and demands to know where Jamal is.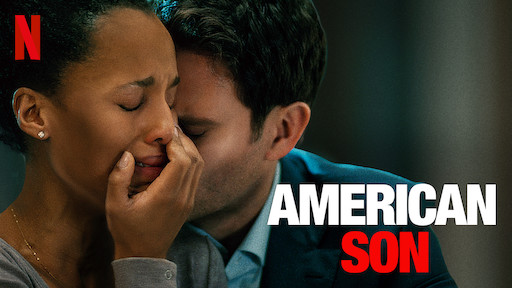 Chilling at home doesn't sound so bad after all, right? Let us know how you found the movies in the comment section below.