Athleisure meets luxury in this cool sneaker collaboration as Adidas and Prada bring you the chic Superstar collection.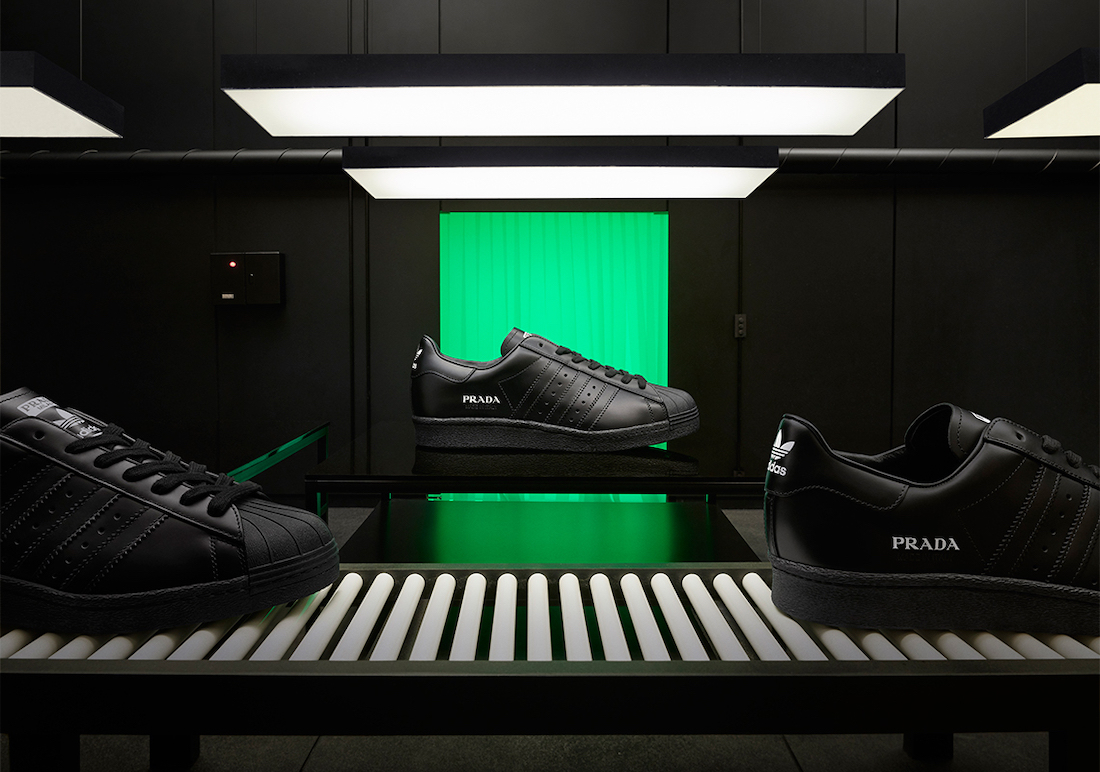 The range includes three sneakers which arrive in black, white and silver colourway options. As the name of the collection suggests, the kicks take on Adidas' classic Superstar silhouette. Having been made in Prada's home country of Italy, the re-imagined Superstars feature the brand's full grain leather of which is incorporated in the uppers. As far as additional design and embellishments go, the aesthetics are kept to a more minimal.
As final finishing touches, the chic range of Superstars also feature the iconic Adidas and Prada branding, giving us major logomania vibes. However, that's not all that the two popular fashion brands worked on. Also featured in the collaboration is the Prada bowling bag which has been redesigned for Adidas. The bag is redone in a high quality leather which stems to include a nylon strap and of course, the signature Adidas and Prada branding.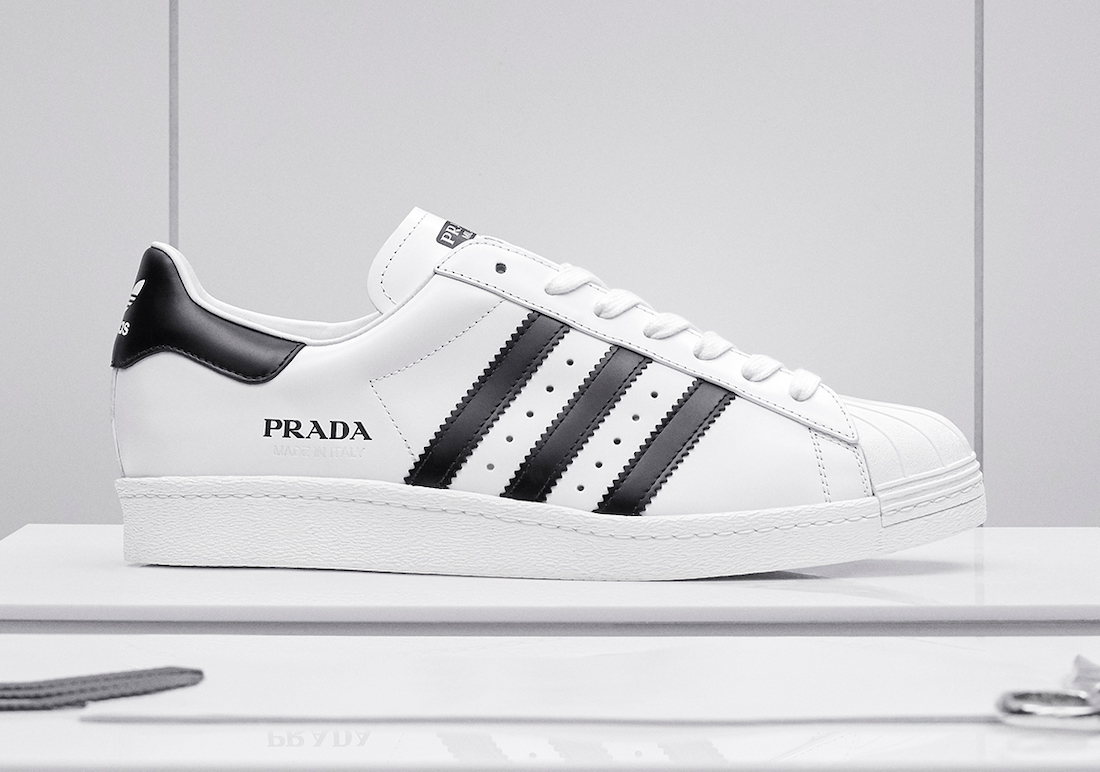 With their minimalistic aesthetic these kicks can be styled with just about anything. They not only serve as the perfect go to lifestyle kicks but they also add a sense of elevation to any look. However, considering all these features, you can bet they are hard to get your hands on with prices ranging between R7000 – R9000 depending on the seller.