Nike Air Jordan 2 "Rivals"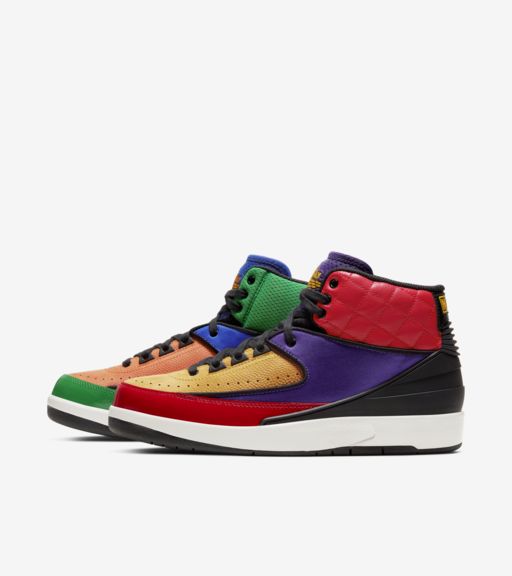 It's all about bright colour-blocking in this new makeover of the Air Jordan 2.
The kicks feature vibrant shades of rich and intense colours from cold blues and greens to warm oranges and reds. Although neither side of the shoes are the same, the sneakers still manage to pair off well together.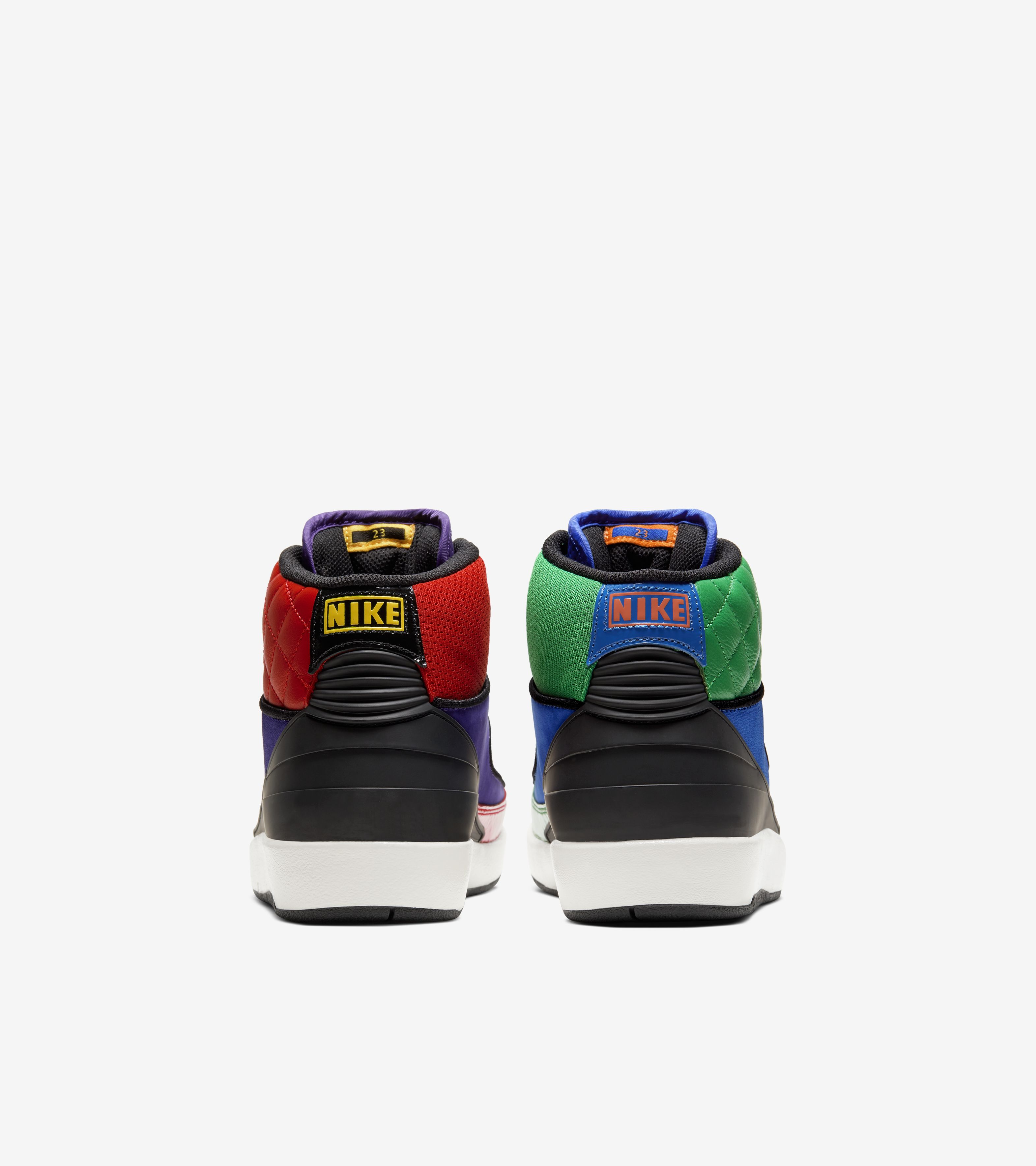 The Nike Air Jordan 2 "Rivals" which are characterized by their asymmetrical color clashing colourways pay homage to past honored versions of the AJ2. Additionally, its combination of lavish materials reflect the rich history worth of designs as well as collaborations with the district sneaker silhouette. So if you've been trying to revamp you sneaker collection, the Nike Air Jordan "Rival" would be a great place to start.
The kicks will be dropping on 5 March and will cost R3099.95.
PUMA x Def Jam and Public Enemy Collection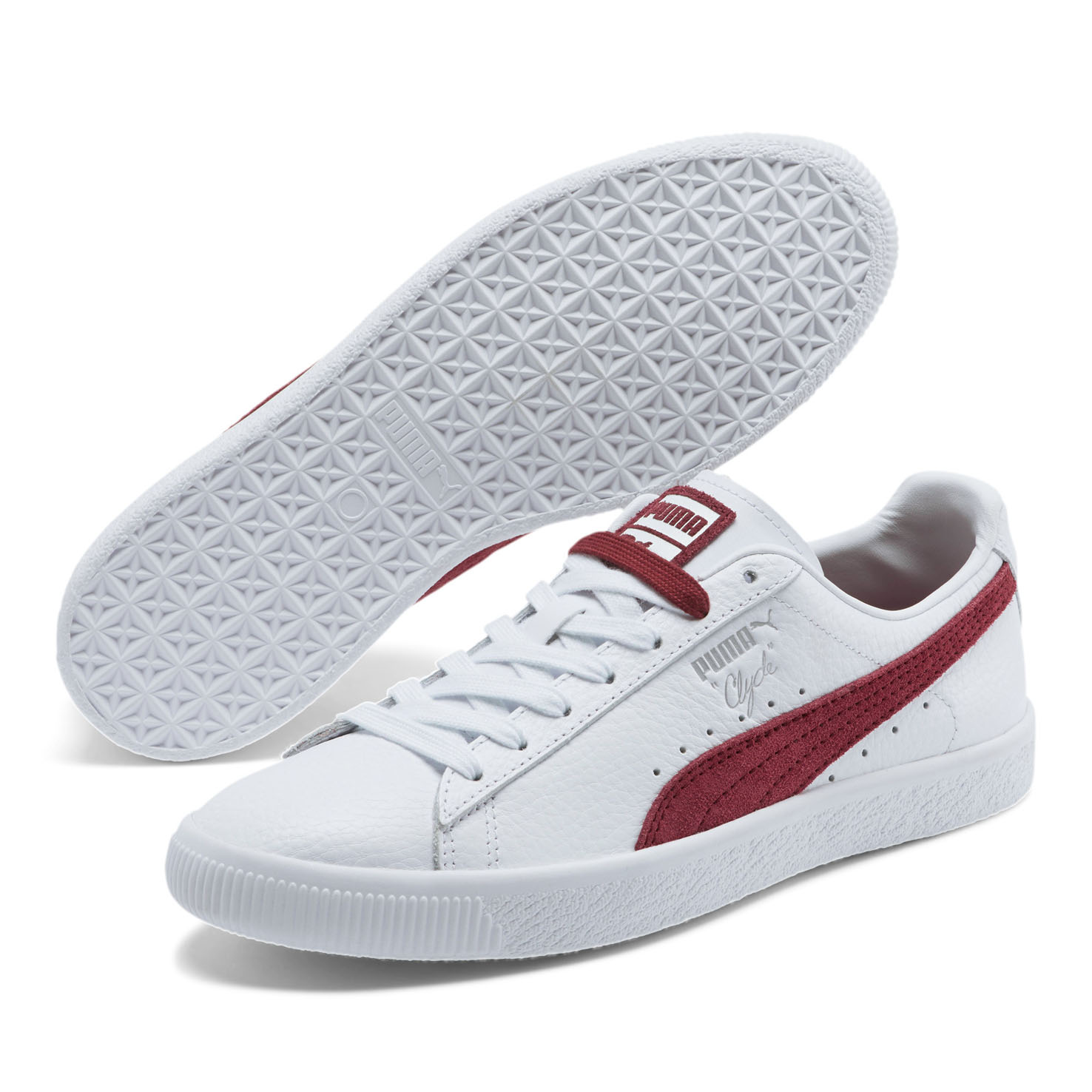 After the announcement of their collaboration and debut shoe just last year, the Big Cat, PUMA is back together with Def Jam Recordings for their sophomore drop.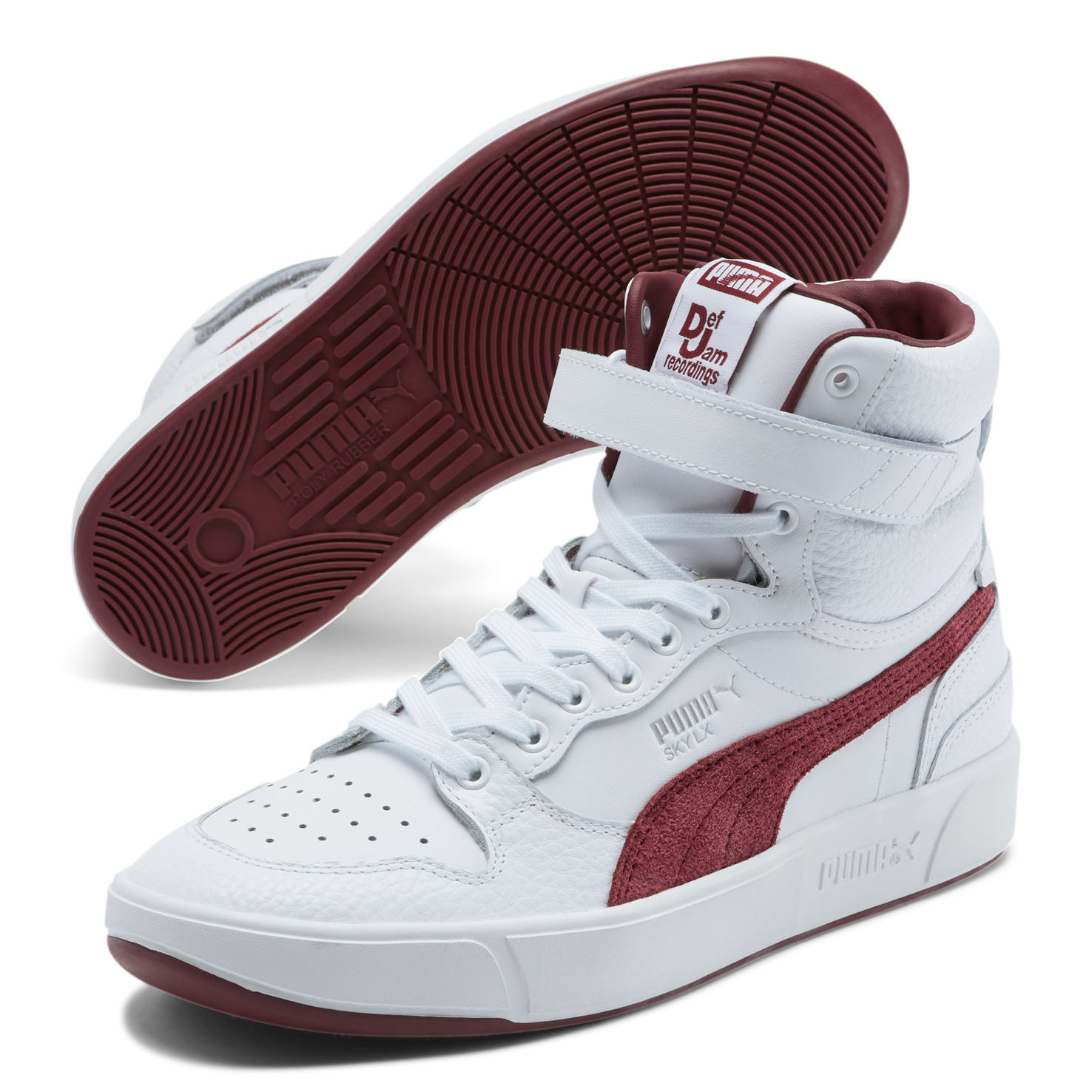 In celebration of the legendary record company's 35th anniversary, PUMA and Def Jam records have collaborated to create a cool collection of kicks that feature fresh takes on not one but two Puma sneakers, namely the iconic Clyde and the newly launched Sky LX. The history of both shoes further links back to the decades-long work that the record company has done within the music industry, which has come to be characterized by the label's ground-breaking artists known to rock Puma both on and off the stage.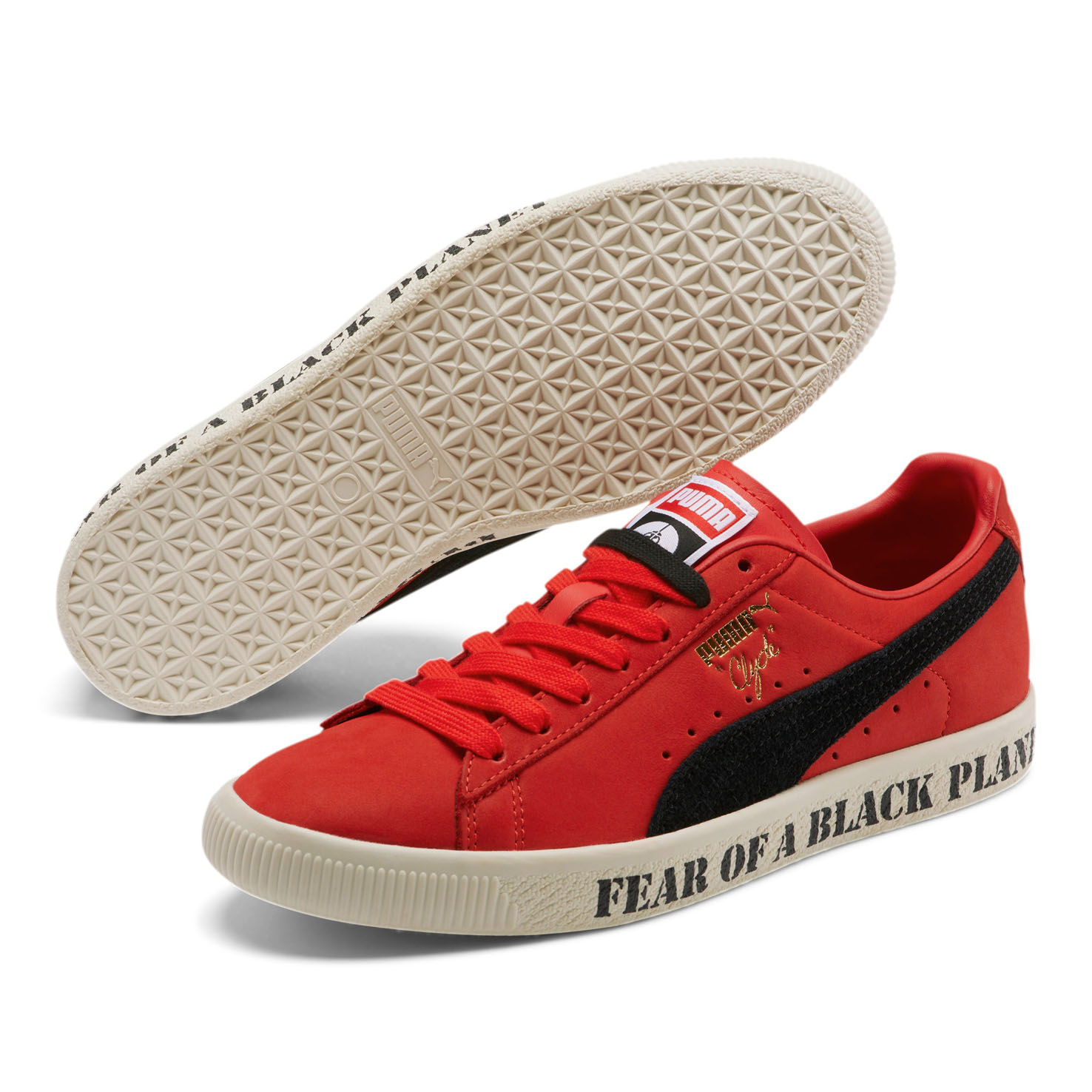 So to celebrate 30 years since the debut of the game-changing album "Fear of the Black Planet" in the 90's, Puma also partnered up with Public Enemy to release new versions of the Sky LX and Clyde.
The collection will be releasing on 7 March.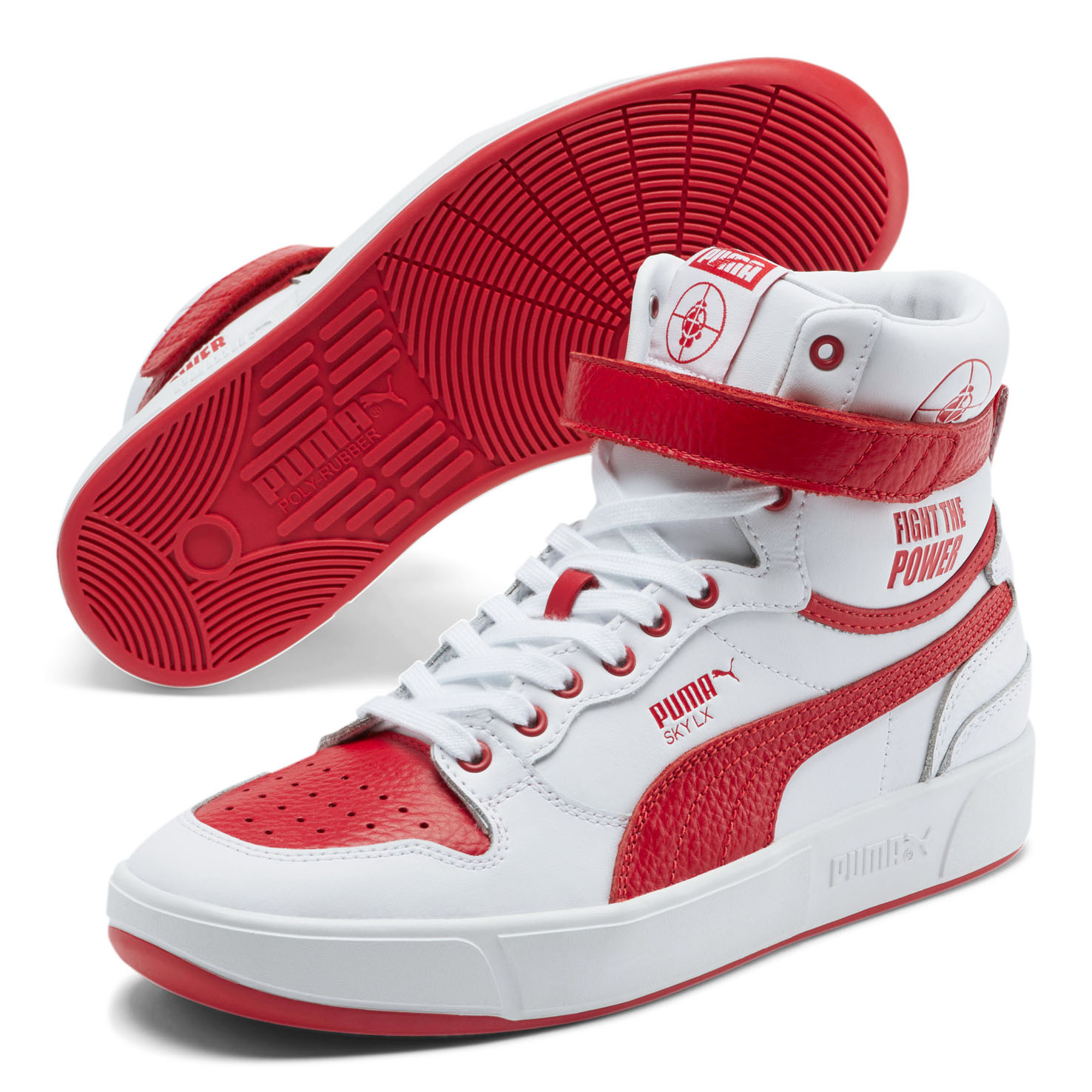 Adidas Originals Ozweego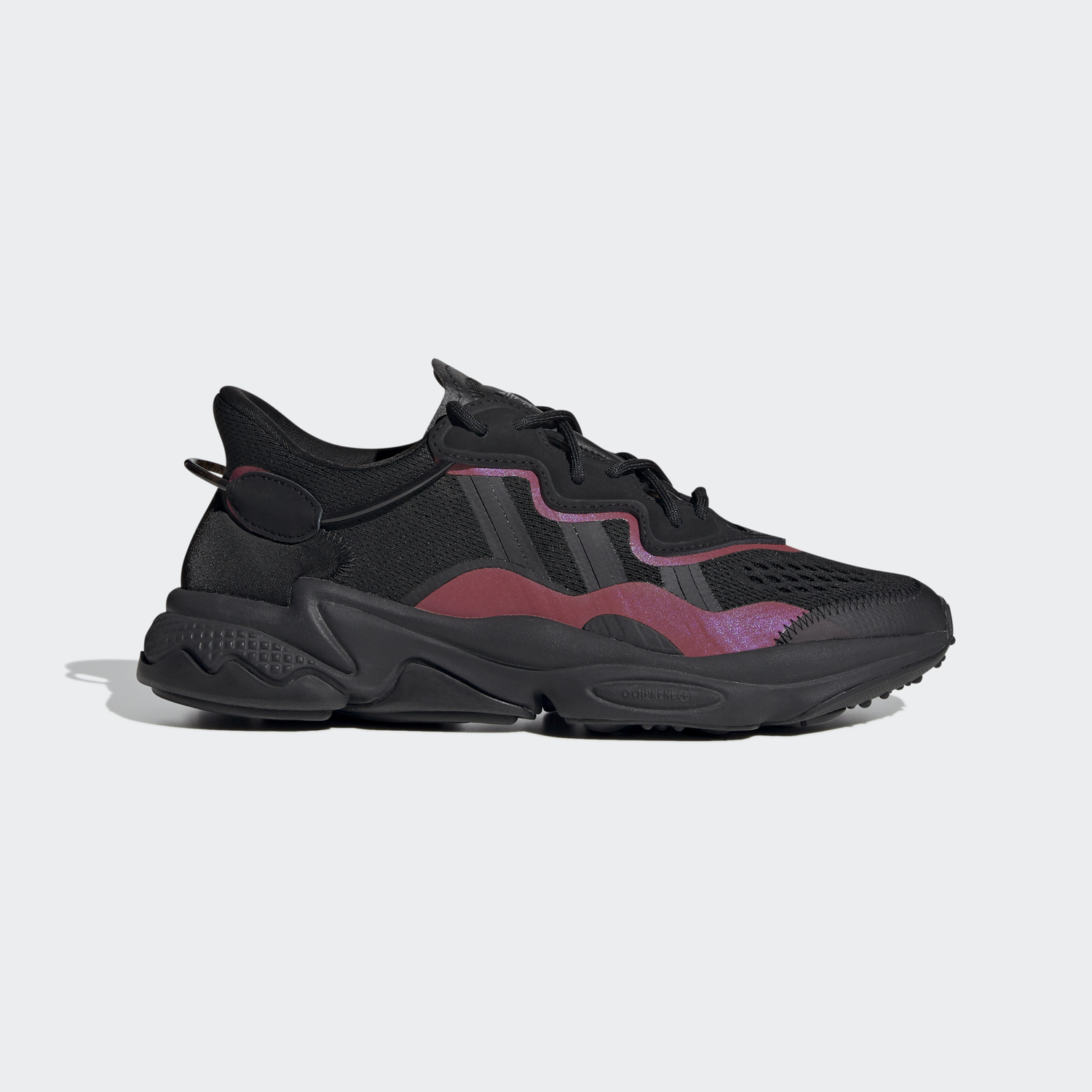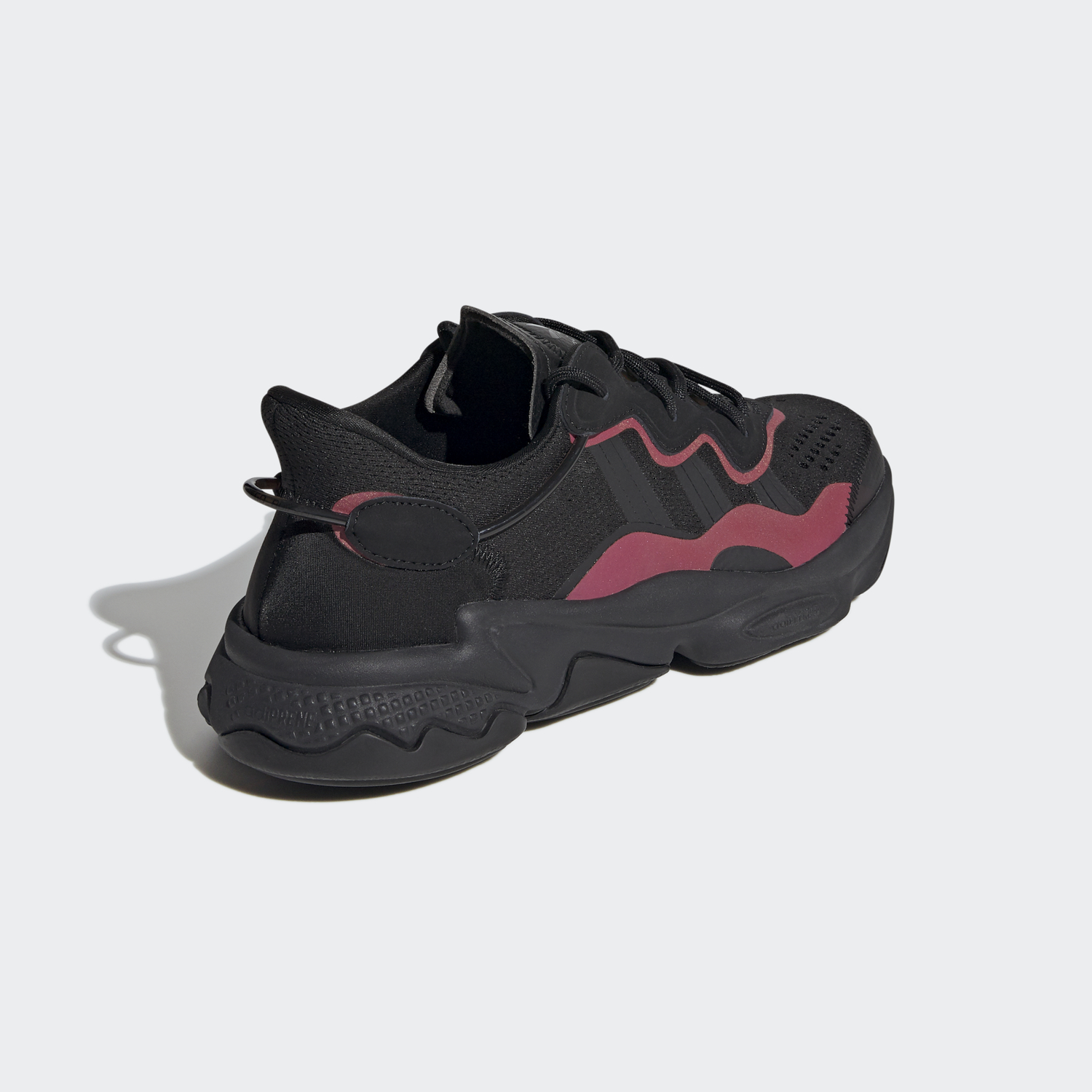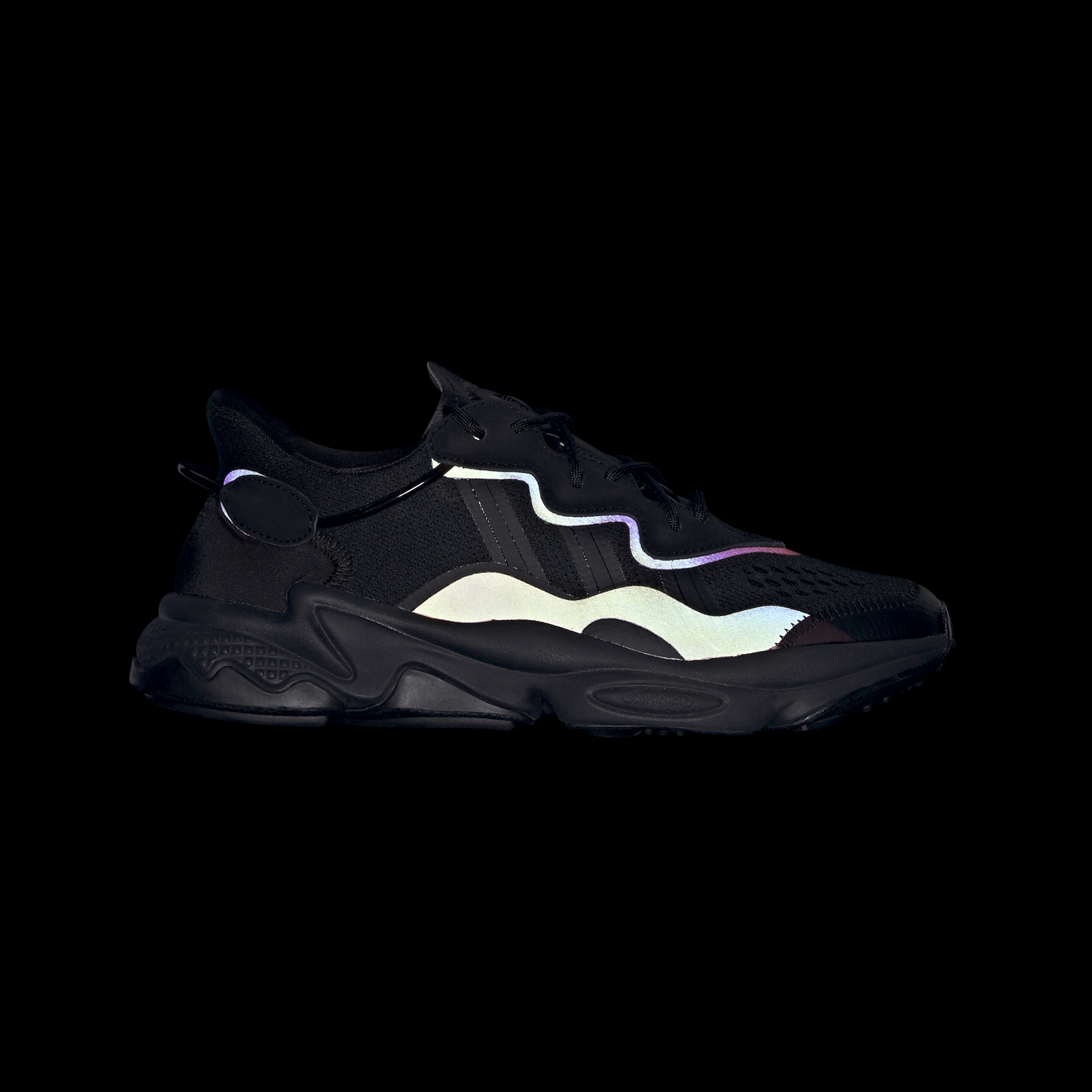 These all-black sneakers featuring reflective patterned overlays are the epitome of style and comfort. The kicks, which take the 90's style to new levels boast cool features like cushiony rubber outsoles, a lightweight feel, Eva midsoles as well as Adiprene cushioning. They are the perfect addition for an all-day comfort sneaker that still keep in mind the style aspect of street athleisure.
Like the Nike Air Jordan 2 "Rivals", the Adidas Ozweegos will also be dropping on 5 March.