Nike's vision for a more sustainable future for sportswear was recently unveiled at the brand's 2020 Forum held in New York over the past couple of days ago. This vision forms part of Move to Zero, which is Nike's commitment towards achieving zero carbon and zero waste.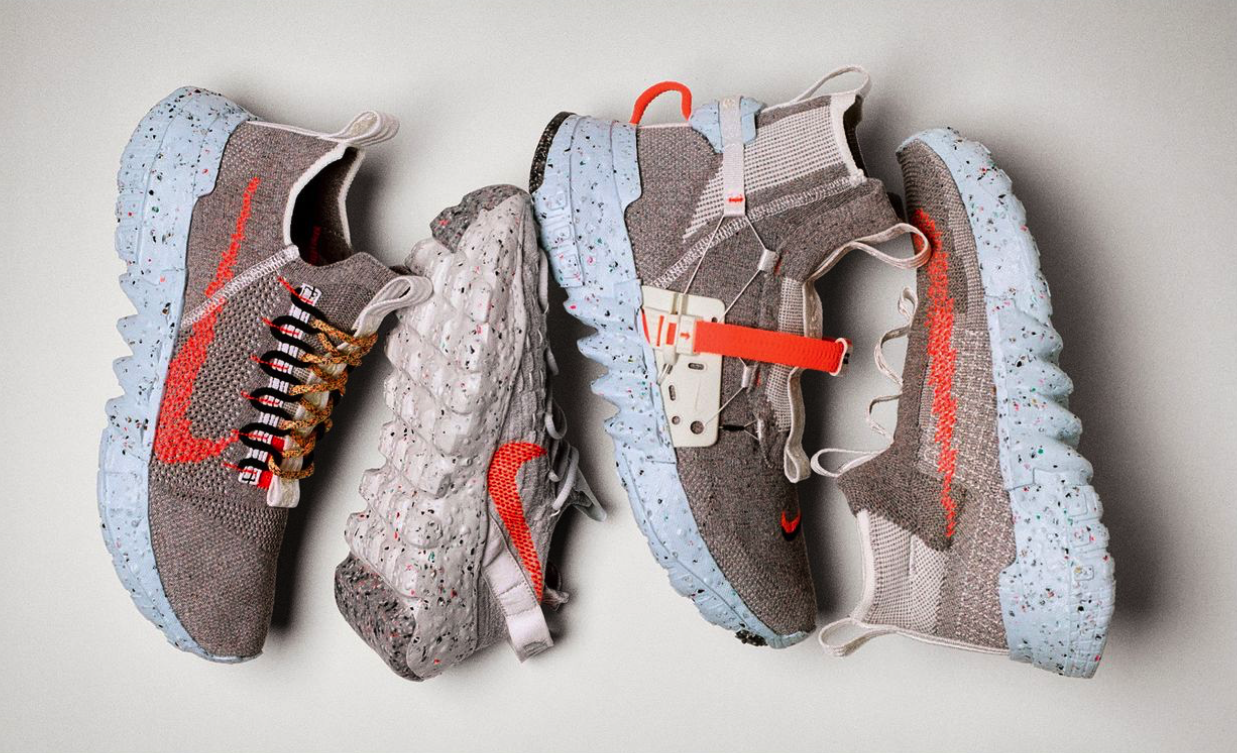 And in true Nike Style, what better way to kick off an innovative idea than to create a sneaker of it. The sportswear giant, dropped a limited range of sustainable sneakers called the Space Hippie. Inspired by life on Mars where material scarcity is a deep reality, the idea is to make use of space junk and scraps in order to survive. So in other words, the only way forward is recycling.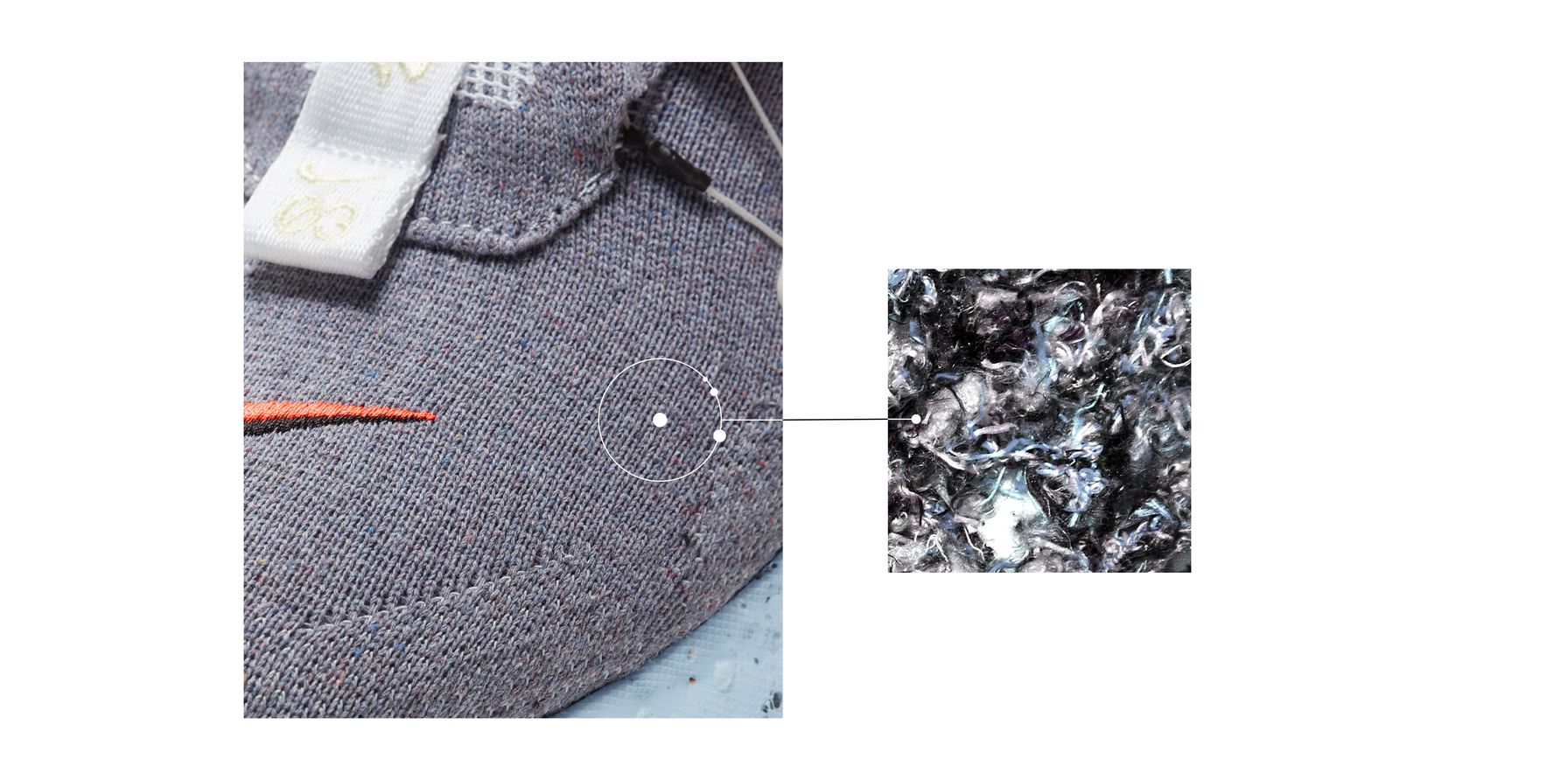 The range, which comes in four unique silhouettes is built for those who live that on the go lifestyle. The sneakers incorporate Flyknit yarns which are made up of at least 85% rPoly from recycled plastic bottles, yarn scraps and t-shirts.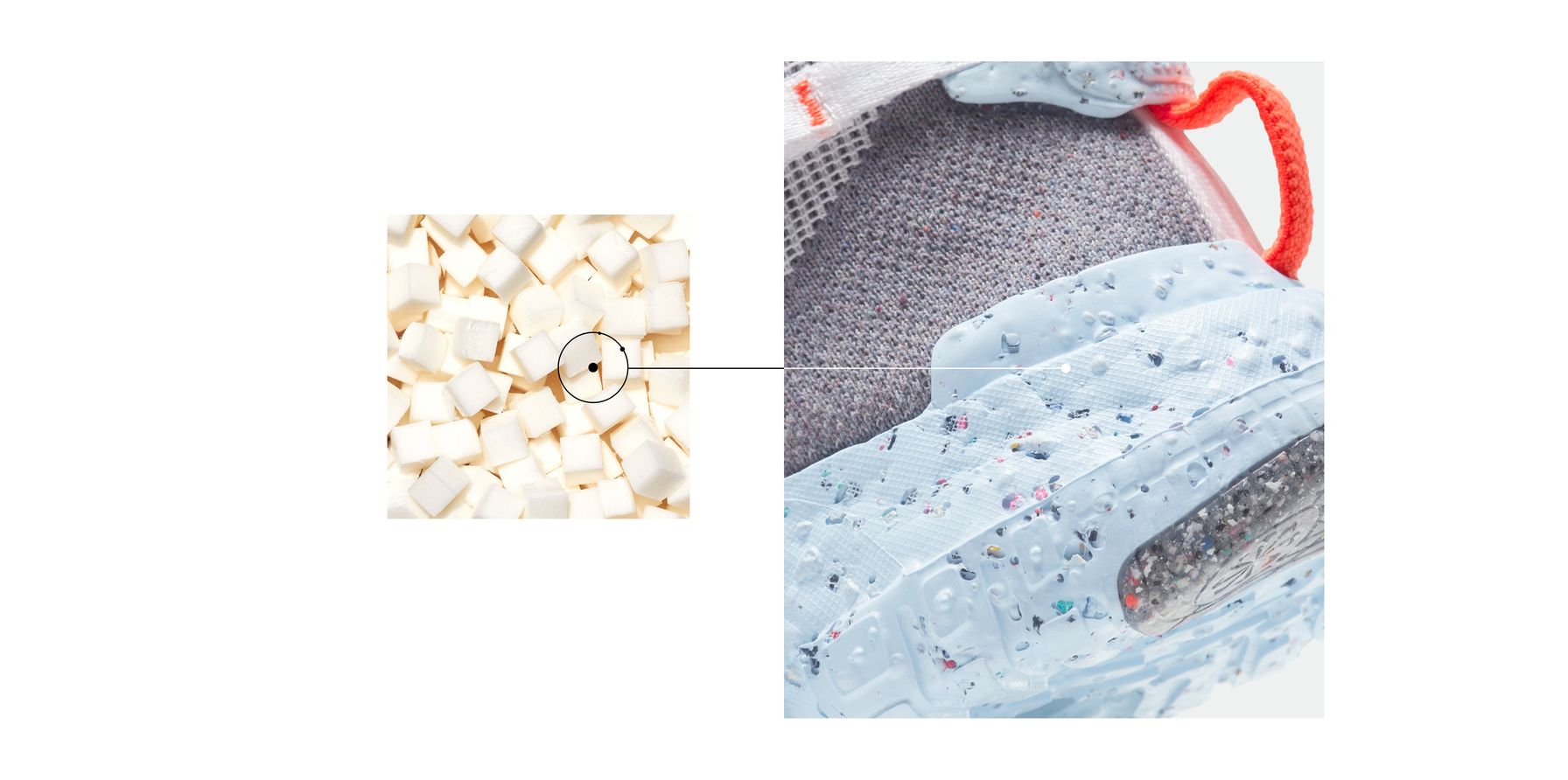 Additionally, 15 % of Nike Grind rubber is used together with 100% recycled foam materials to enhance sustainability that much more.
On the other hand, we also have the Nike Air Vapormax 2020 FK which contributes to sustainability by reusing polyester and recycled materials. Adding to this sneaker range, it is also safe to expect a sportswear collection, titled Move to Zero as well.
The clothing range is said to include numerous workout necessities such as joggers, shorts, hoodies and of course, windrunner jackets made entirely from 100% recycled polyester. The capsule collection will also include a a few women's pieces such as dresses and shorts of which will all incorporate at least 60% organic materials.
To be further notified about when the Space Hippie will drop, make sure to sign up here.