Nike Adapt LE 01 Self Lacing Shoes
Following in the footsteps of the OG Adapt BB 2.0, Nike is gearing up to drop their next self-lacing model. The upcoming sneaker, which has been dubbed the Auto Max Adpat LE 01 will also be following the design direction of the Adapt line with the pared-back style recalling elements of the original Air Mag.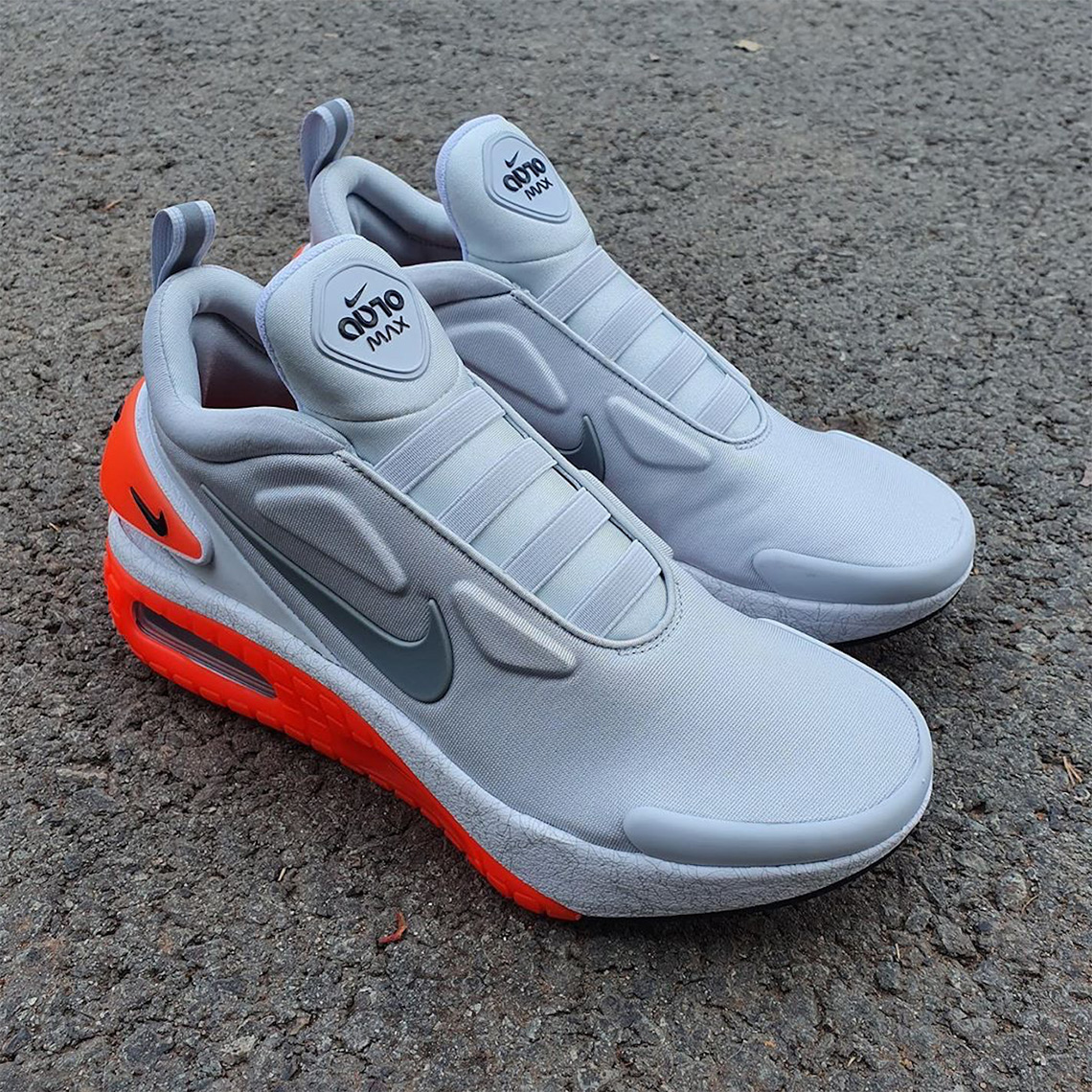 As far as features go, the kicks' uppers boast one-piece mechanical neoprene structures which are emphasized by triangular 3D features that disguise the electronics involved in making the lacing system work.  To add to the detailing, a tough toe guard and projected heel counter which is accented in a bright, almost neon orange colour are incorporated. To complete the branding scheme of the shoe, Nike's iconic Swoosh logo is included in both the midfoot and heel regions.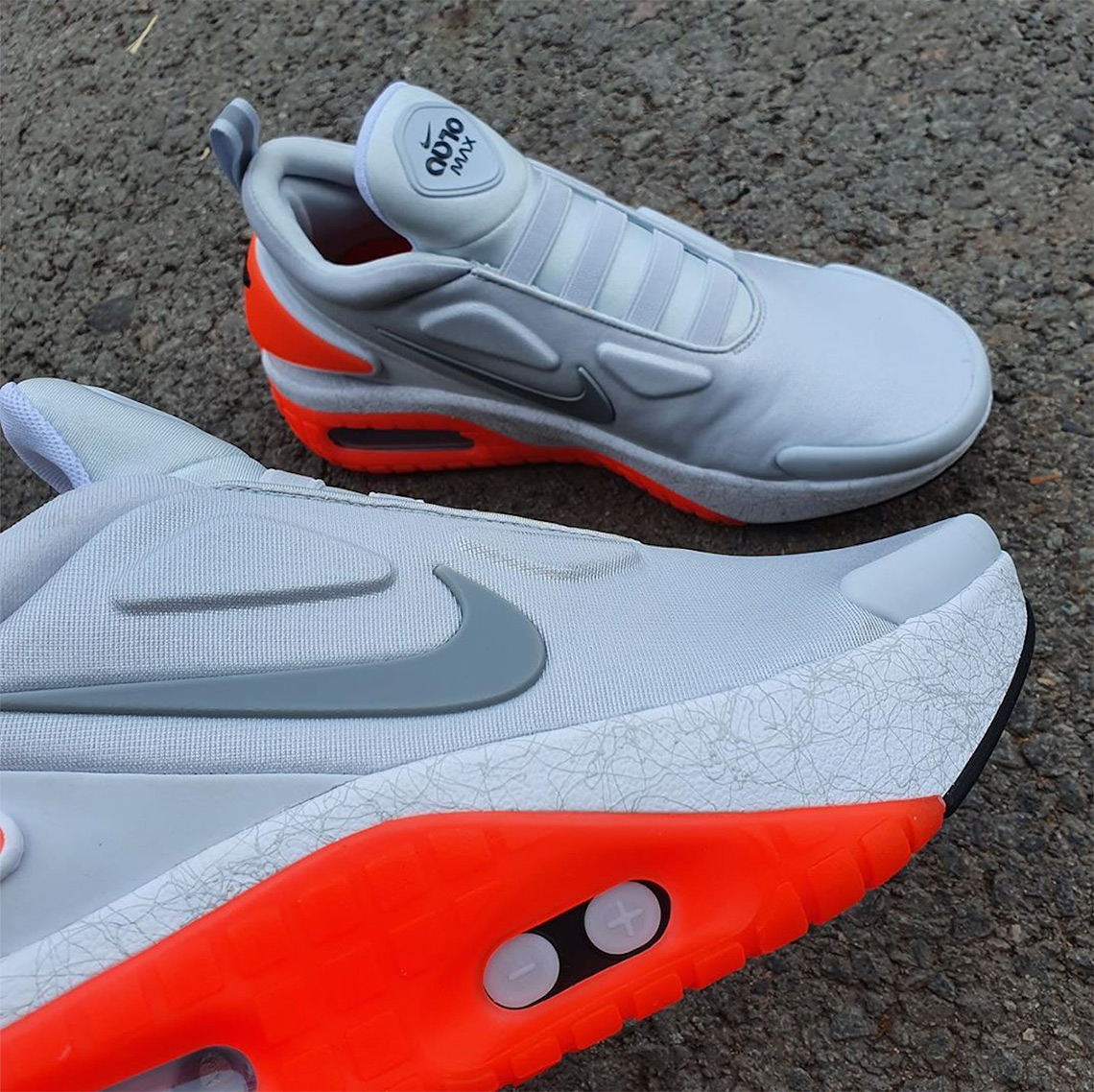 Lastly, to give the sneakers that extra added elevation, an Air aided unit line midsole along with an orange rubber outsole are also incorporated.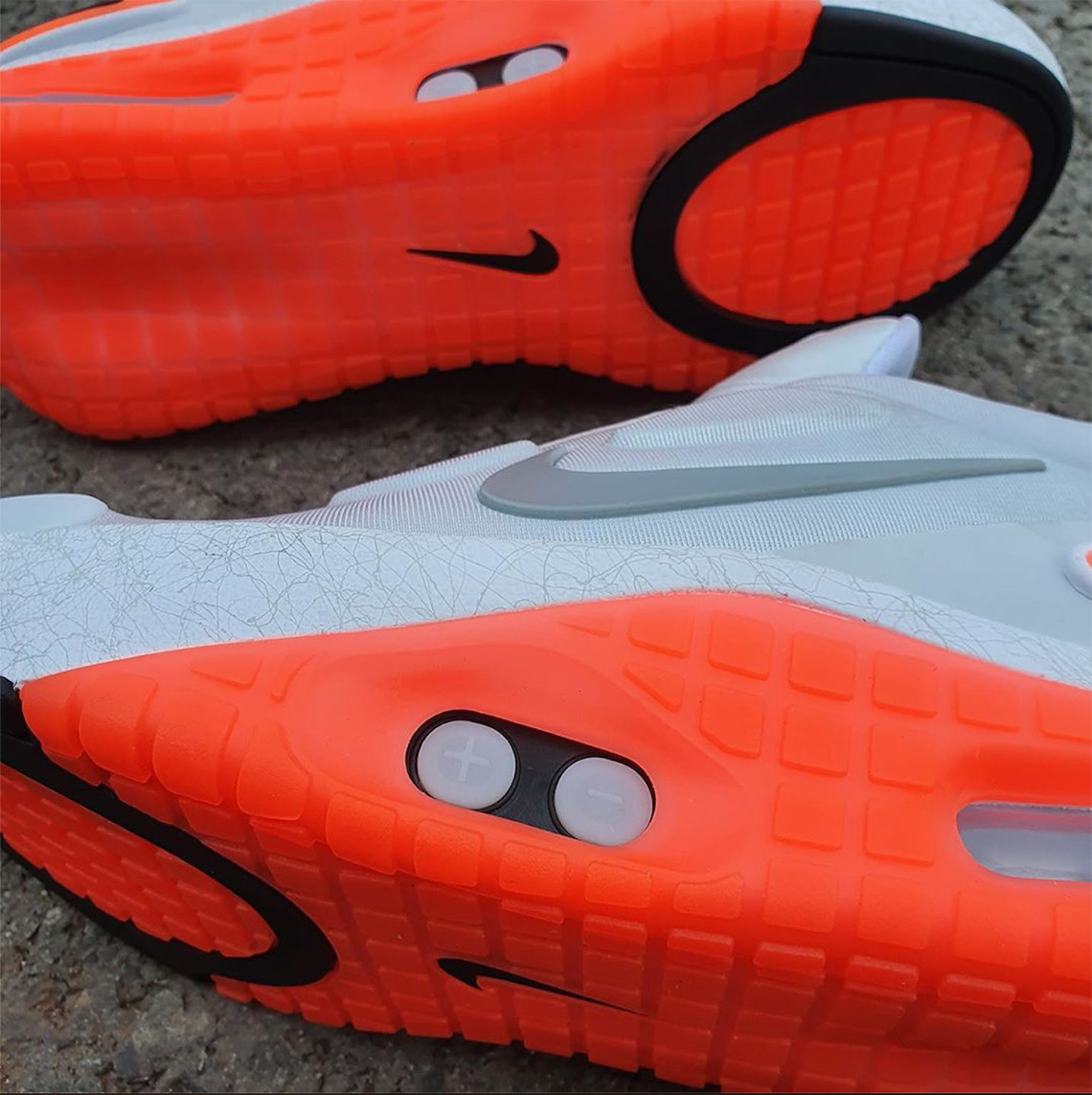 With all these cool sneaker features said to arrive with the Auto Max Adapt LE 01, we're going to have to wait a little bit longer for news on the release dates and prices as they still await confirmation.
Nike Air Jordan 4 Retro "Neon"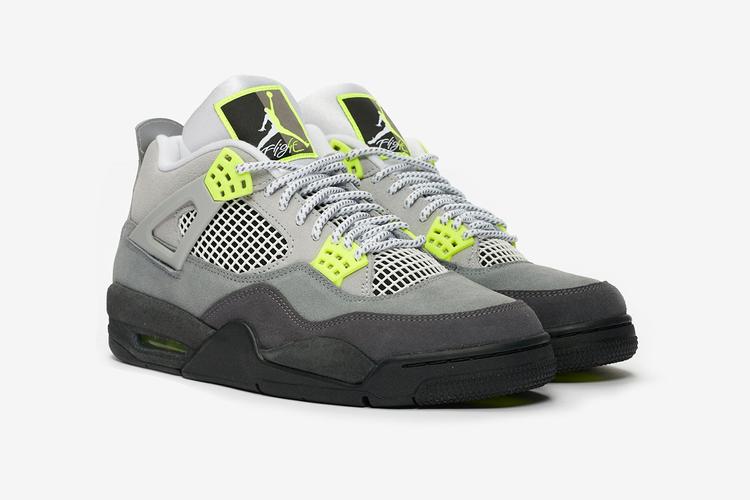 Drawing inspiration from the iconic designs of Tinker Hatfield and Sergio Lozano who collaborated for a great part of some of Nike's most noteworthy sneaker designs and styles during the 90, the Air Jordan 4 Retro "Neon" channels these two influences in an unusual way.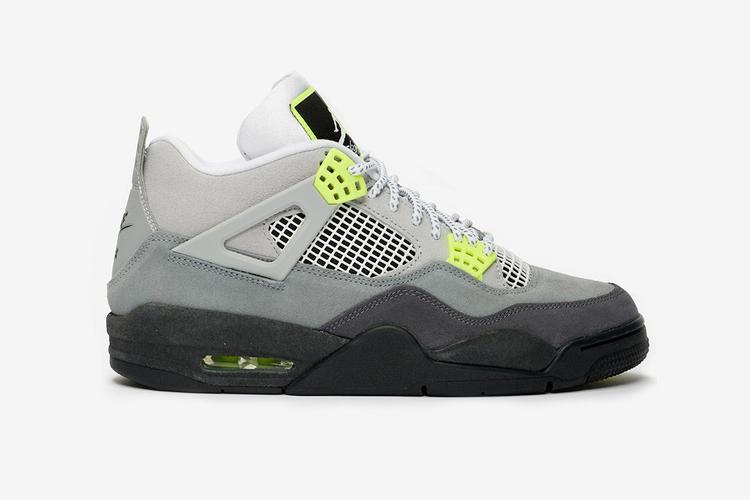 The kicks boast a metallic heel panel which references the 1995 runner with the tongue patch getting a 5o/50 colorway split. As a final finish, the sneakers incorporate 3M striped rope-like laces instead of the usual flat laces.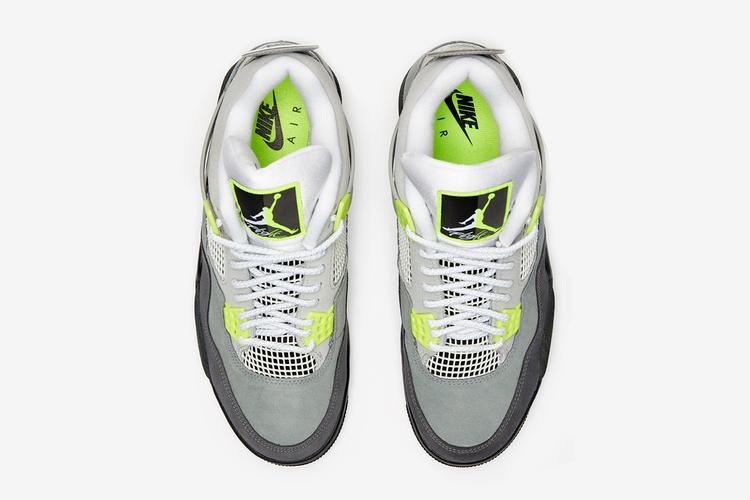 Should you wish to get your hands on a pair of these, they will be dropping on 21 March and will retail for R3 718,17 ($225).