#BestInstagramSnapsOfTheWeek – Sneaker Heat!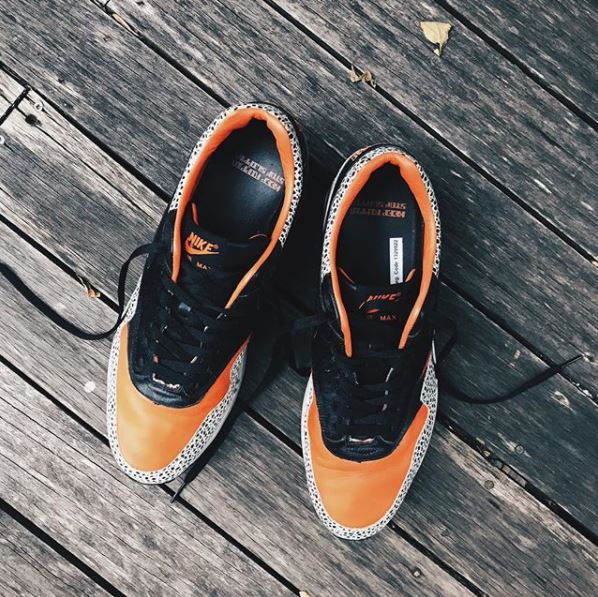 We're back once again with the weekly installment of the #BestInstagramShotsOfTheWeek. This week we decided to focus on something that we all love, sneakers! The past few months have been nothing short of exciting for the sneaker community, with exclusive drops left and right like the Shelflife x FILA Mindblower that dropped on 4/20.
We've spotted some of the hottest sneakers on our Instagram timeline and it's only fitting that we dedicate this to the sneaker connoisseurs all over South Africa. The sneaker culture has grown leaps and bounds and it is with pleasure and gratitude that we get to witness this as a youth platform. Check out some of the #SneakerHeat below!
https://www.instagram.com/p/Bh3YpiHje28/?taken-by=shelflifestore
https://www.instagram.com/p/Bh0–9uFnyo/?taken-by=jefflovesphotography
https://www.instagram.com/p/BhOilZmHDKV/?taken-by=nokanamojapelo
https://www.instagram.com/p/BhttsVUFTRE/?taken-by=tusa_mamba
Facebook Comments