#BestInstagramSnapsOfTheWeek – Sneaker Heat!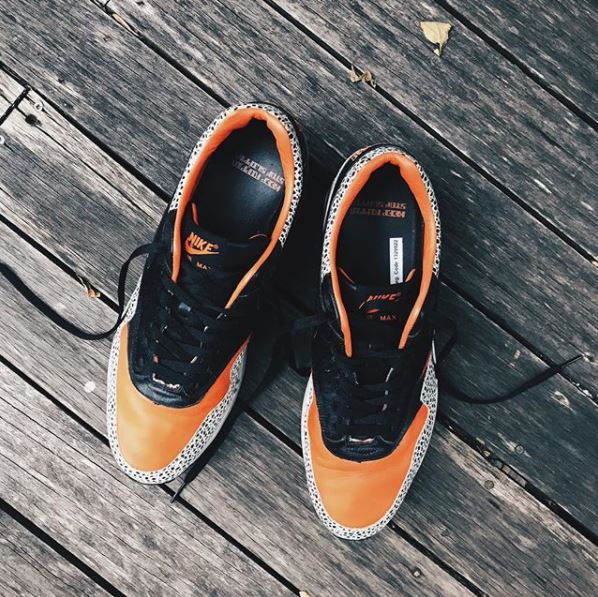 We're back once again with the weekly installment of the #BestInstagramShotsOfTheWeek. This week we decided to focus on something that we all love, sneakers! The past few months have been nothing short of exciting for the sneaker community, with exclusive drops left and right like the Shelflife x FILA Mindblower that dropped on 4/20.
We've spotted some of the hottest sneakers on our Instagram timeline and it's only fitting that we dedicate this to the sneaker connoisseurs all over South Africa. The sneaker culture has grown leaps and bounds and it is with pleasure and gratitude that we get to witness this as a youth platform. Check out some of the #SneakerHeat below!
Facebook Comments

FASHION At The #CosmoSummer2018 Party!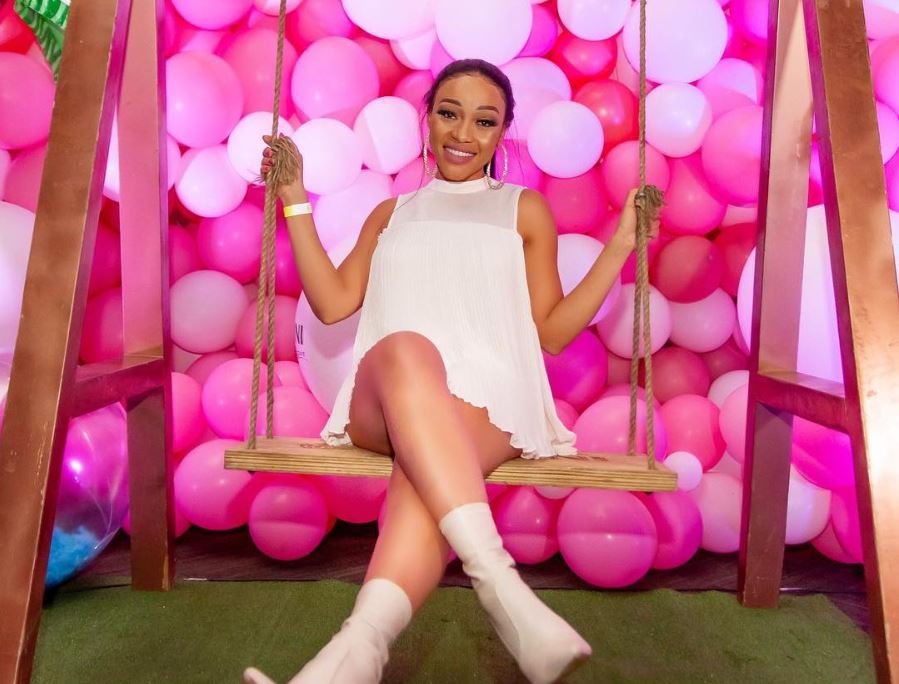 SEE PHOTOS from the cosmo summer 2018 party!
The Cosmopolitan magazine recently hosted media and celebrities at their long awaited Cosmo Summer 2018 event. The star studded event had fire performances from the likes of Nadia Nakai and celebrity choreographer Nkateko 'Takkies' Dinwiddy.
These are some faces we spotted:
Social media strategist Banele Christopher kept a rather casual look in a floral shirt and green pants.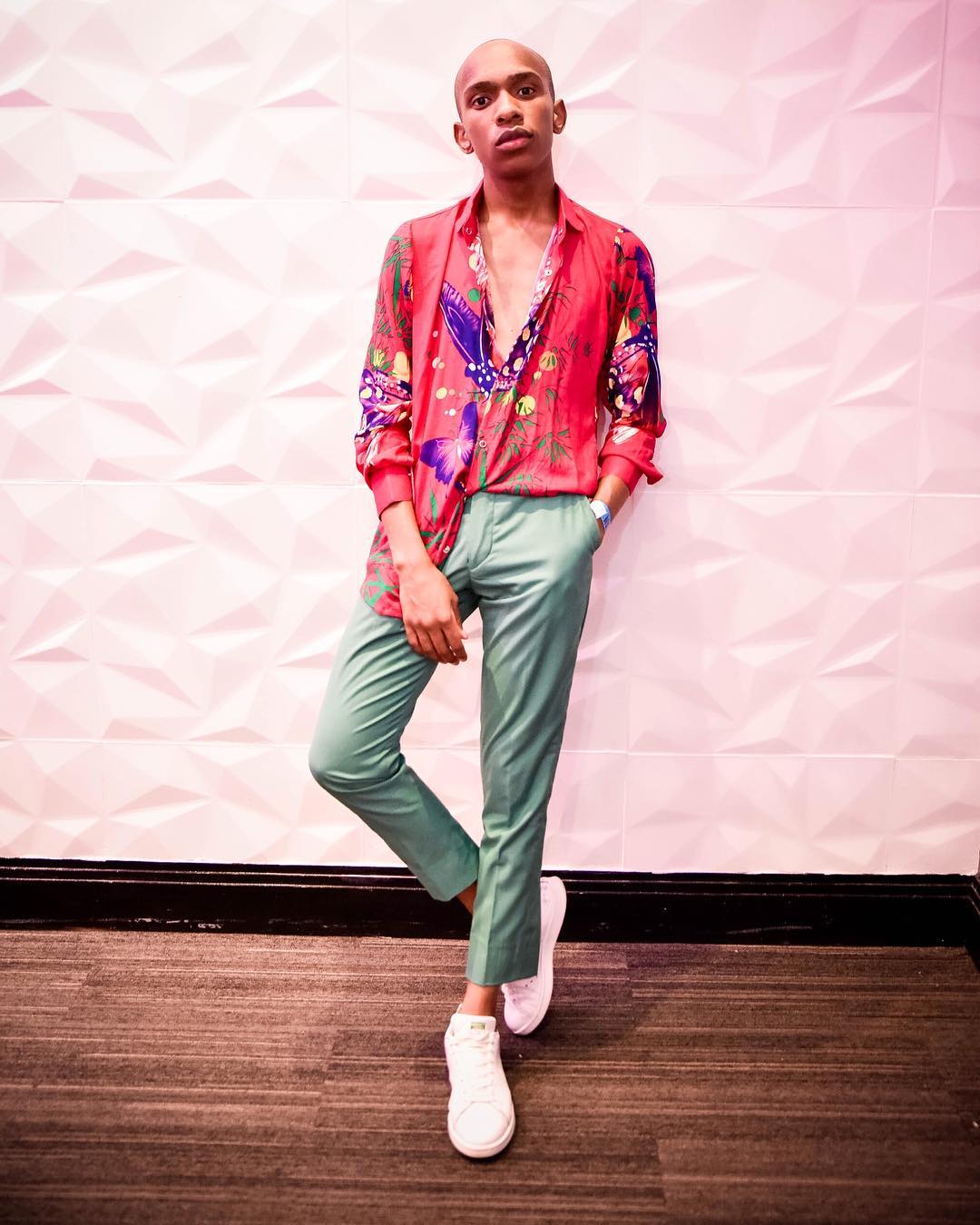 Star Khulu is dressed in a floral custom made jumpsuit from Olealifestyle.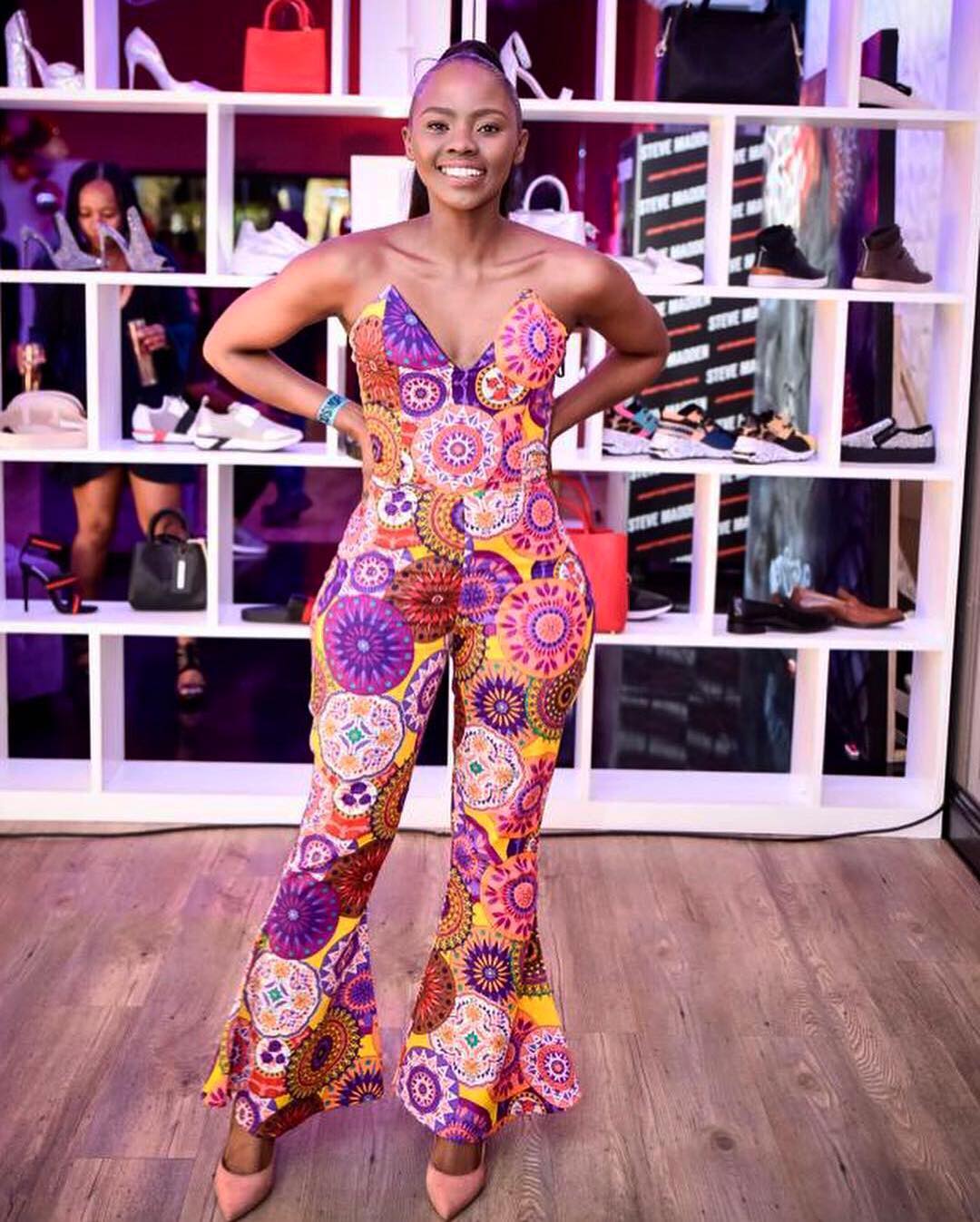 Naledi Radebe is looking gorgeous in a dress from Fashion Never and block heels from Call It Spring.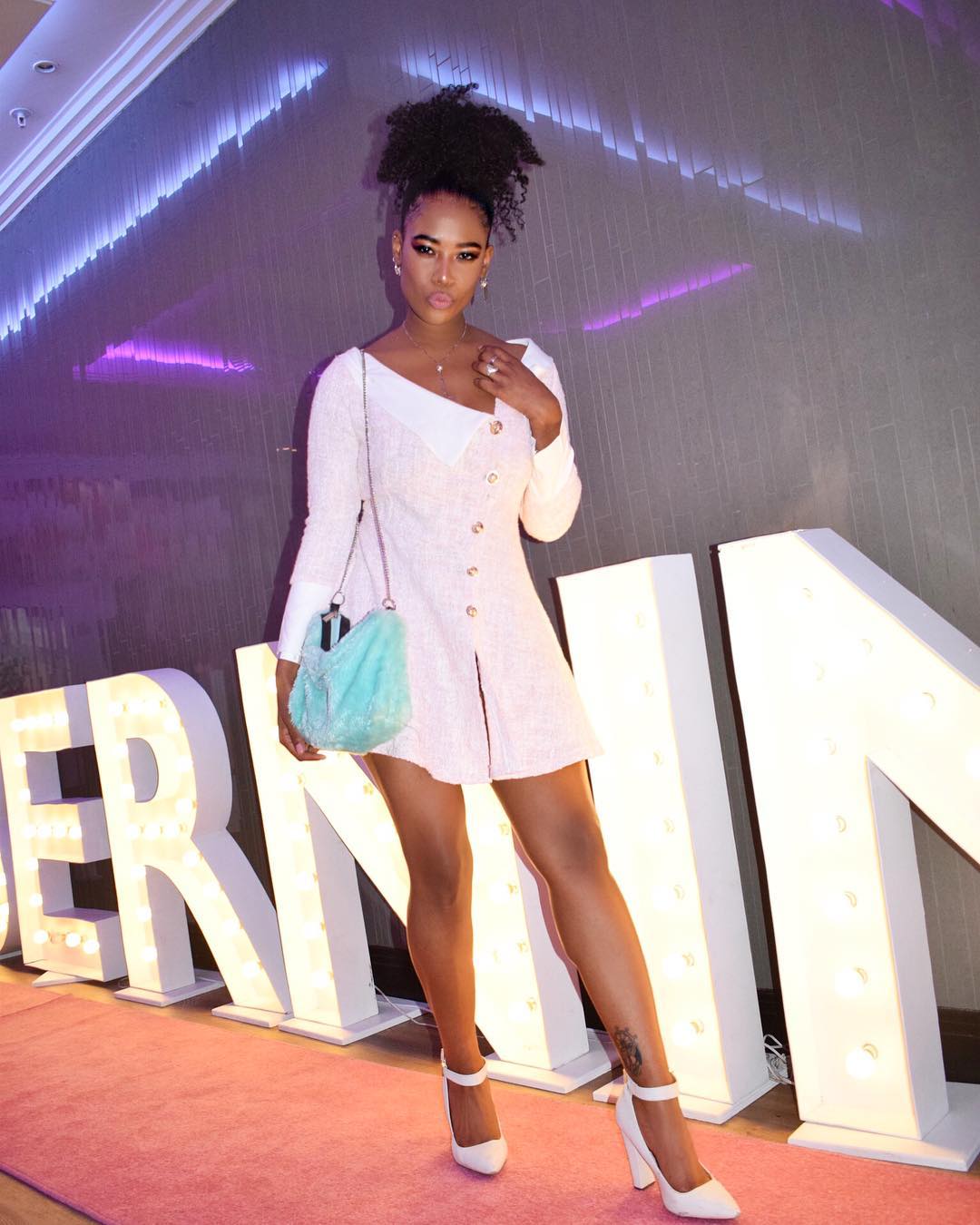 Sinovuyo Mondliwa is looking all simple and classy.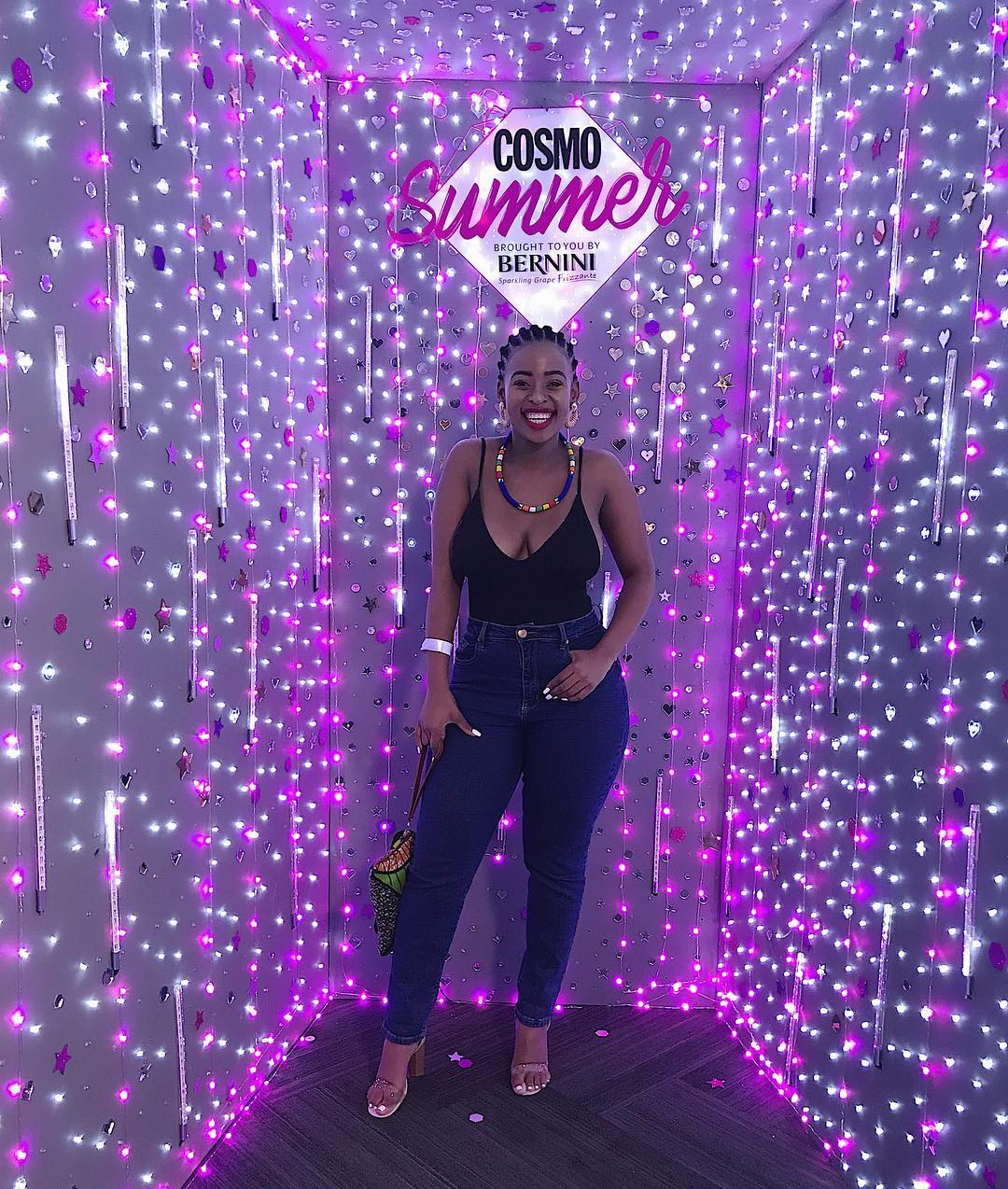 We love the purple Steve Madden shoes that Nadia Nakai is rocking.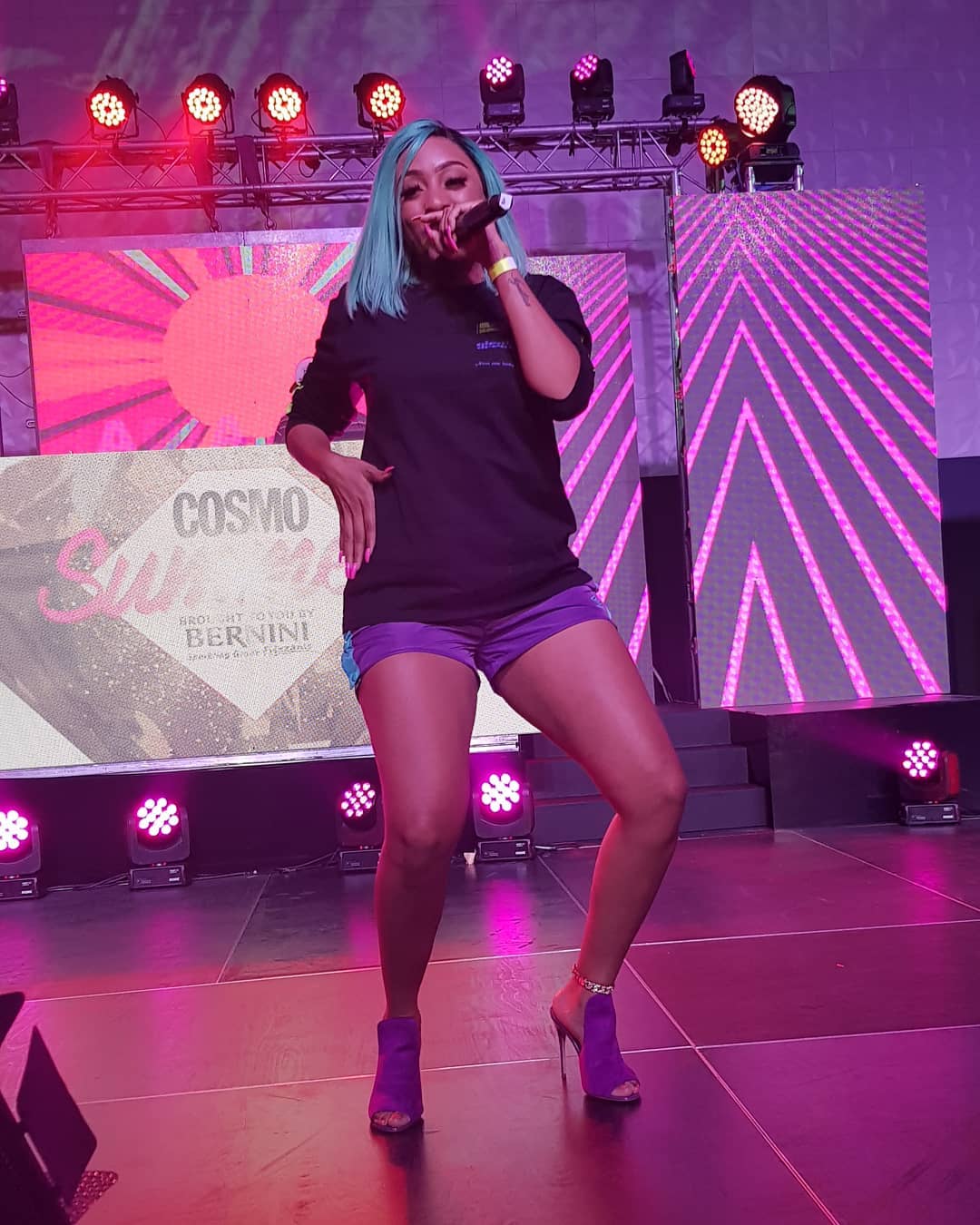 Host of the evening Thando Thabethe shows off some skin in this cute number.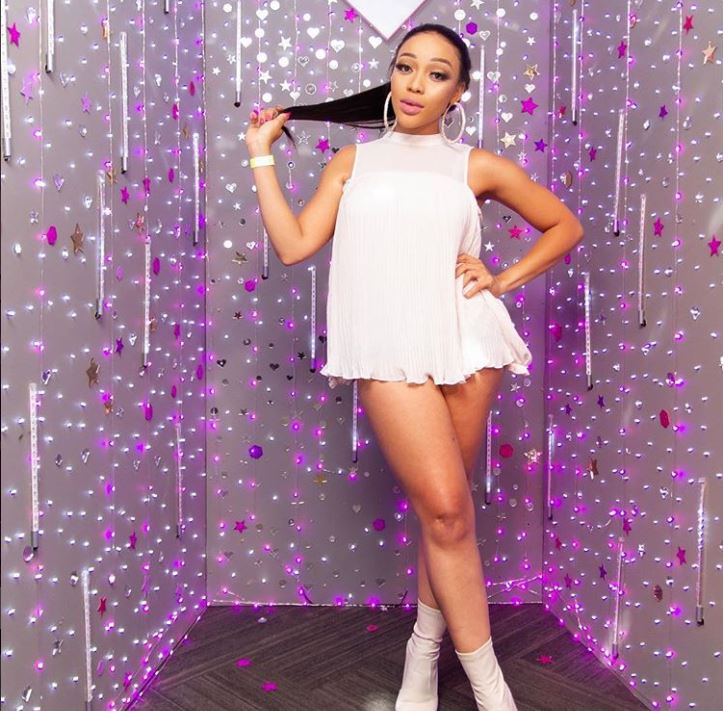 Stylist Tshepi Vundla is looking dazzling in a yellow dress with black stylish heels and a statement Louis Vuitton clutch bag.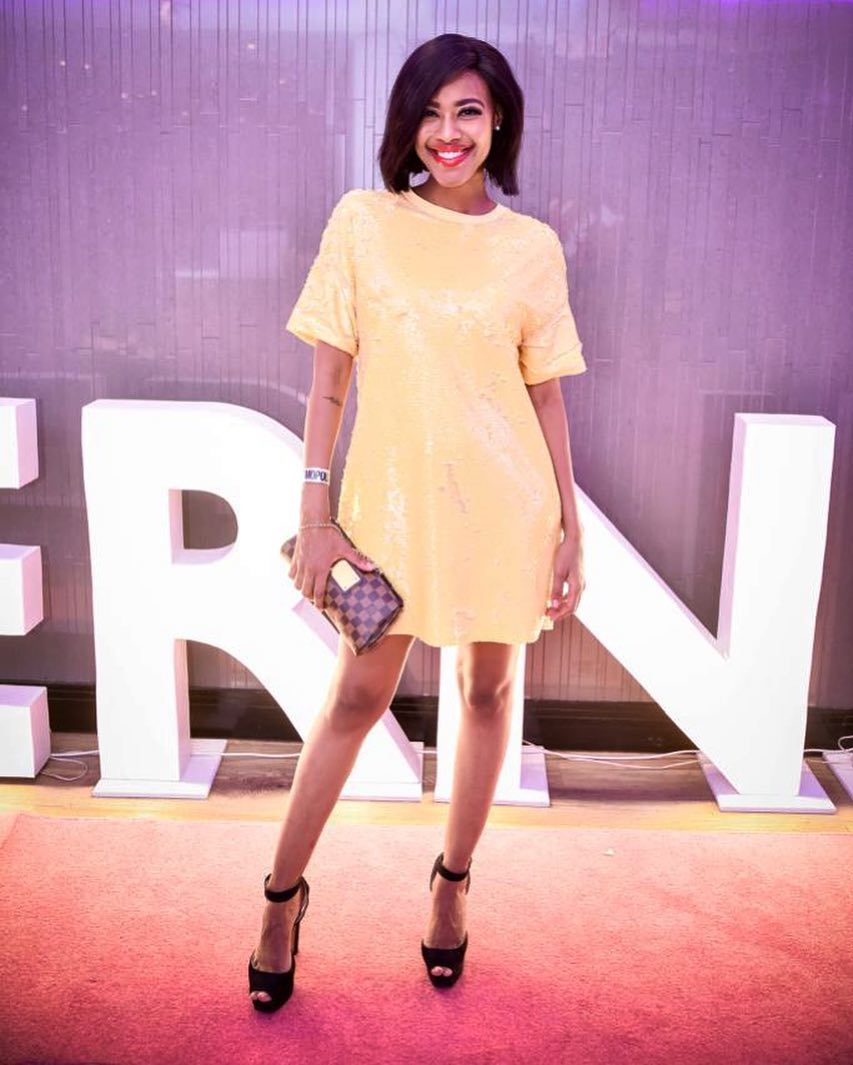 Any thoughts?
Facebook Comments