At this point, if you haven't yet watched Black is King, where have you been? The film accompaniment to Beyonce's 2019 album, The Lion King: The Gift showcases breathtaking visuals and messages about the beauty of black ancestry.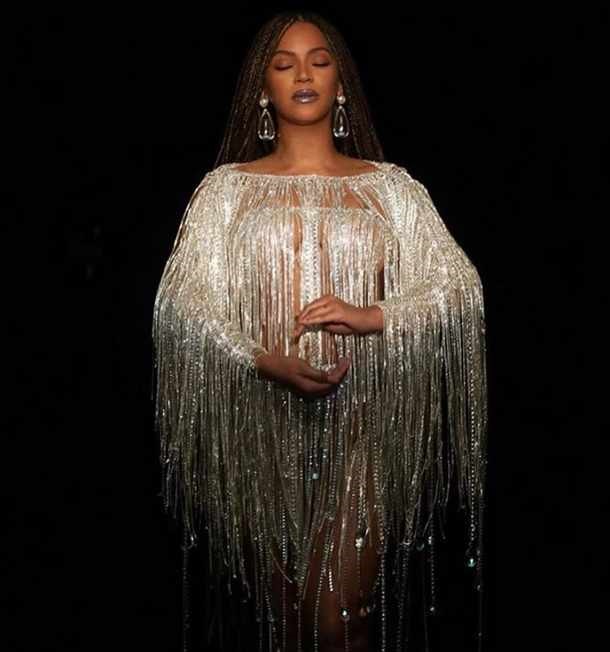 Black is King re-imagines the iconic story of The Lion King through a worldwide lens that includes South Africa, Nigeria and many other African countries. It follows a young boy's journey to self-discovery as well as all the obstacles and blessings that come along the way. Through the film Beyonce explores the lessons that come with black ancestry but also incorporates black history and traditions to present a powerful message of pride and unity.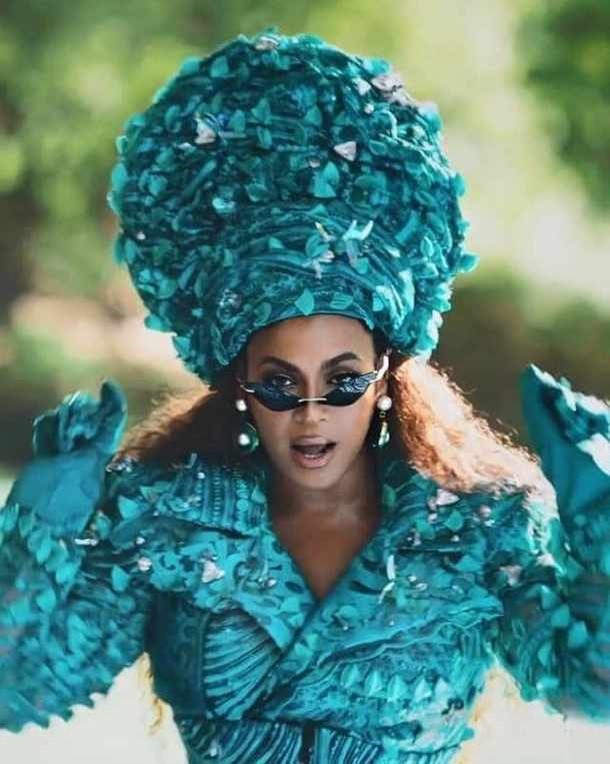 "The events of 2020 have made the film's vision and message even more relevant, as people across the world embark on a historic journey. We are all in search of safety and light. Many of us want to change. I believe that when Black people tell our own stories, we can shift the axis of the world and tell our REAL history of generational wealth and richness of soul that are not told in our history books. I pray that everyone sees the beauty and resilience of our people."
– Beyonce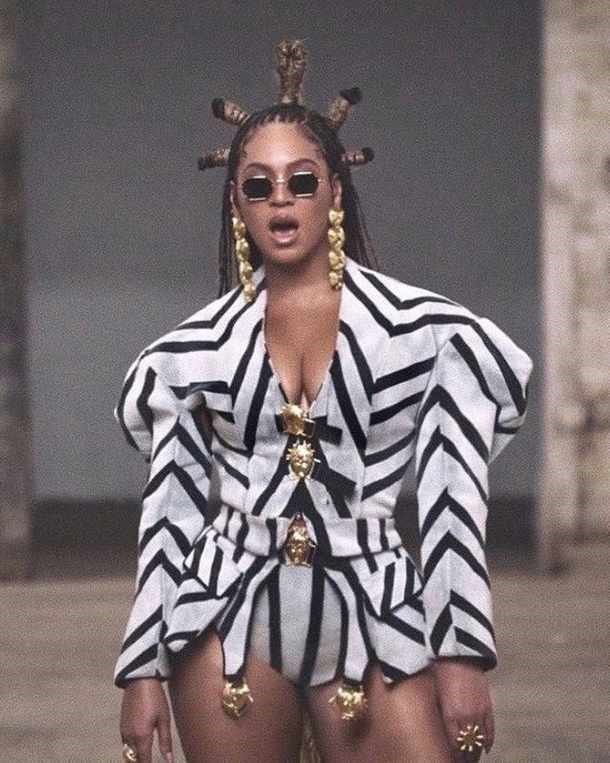 Although the film features many gorgeous designs from well known and established luxury brands such as Balmain, Valentino and Burberry, Beyonce's creative team made sure to celebrate African fashion designers. These brands include D.Bleau.Dazzled, Lace by Tanya, Levenity and  Deviant La Vie, just to name a few.