September 01 marks World Letter Writing Day, an opportunity for people to remember and embrace the handwritten word. The day calls on children and adults to pick up a pen or pencil and write a letter to a loved one, a role model, or even a younger or future self. To help celebrate the day and pay tribute to the art of letter writing, BIC is kicking off a #WriteWithBIC challenge in South Africa.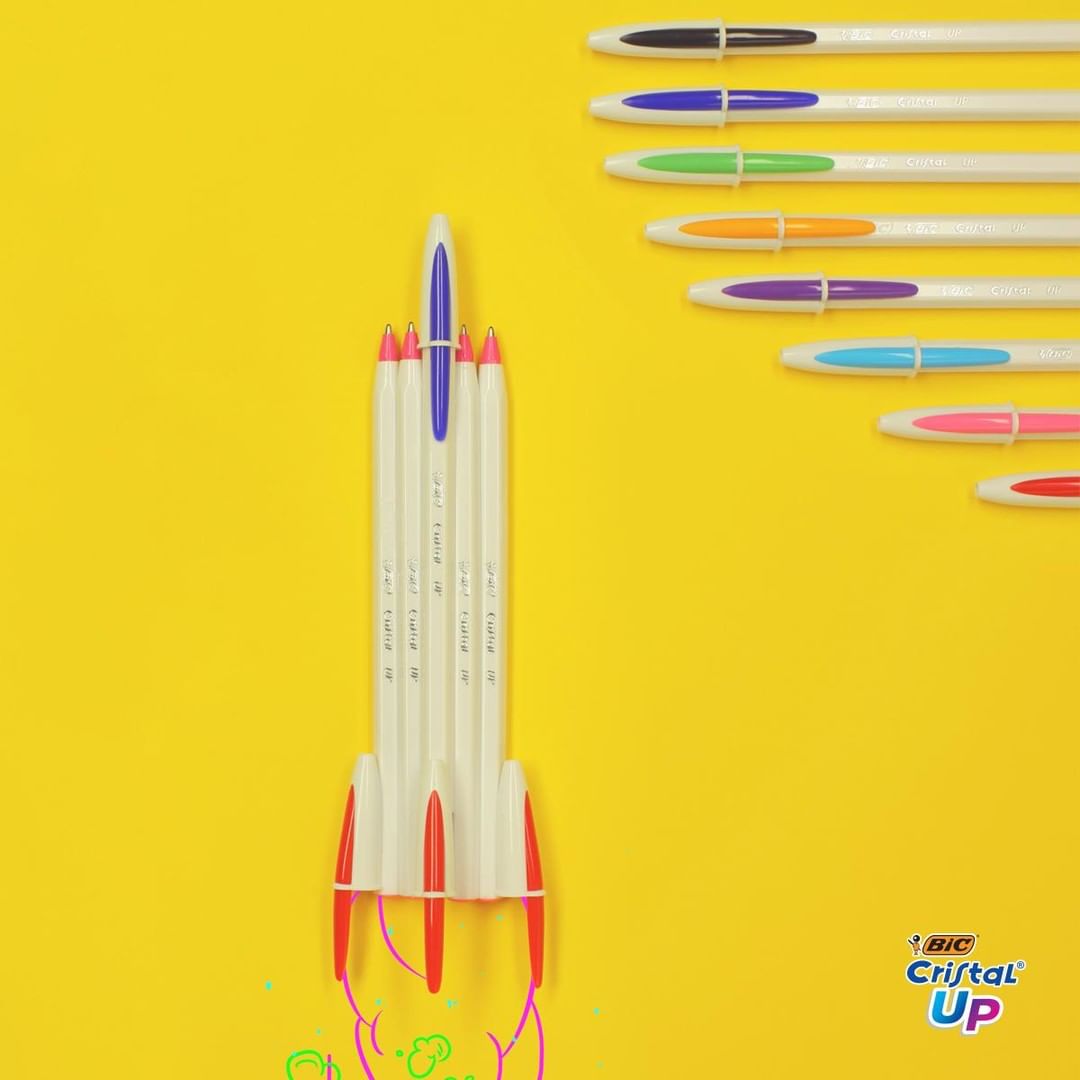 "There's incredible power in the pen (and pencil). The ability to put words and pictures to paper is a gift – a tool for expression and to show how you progress through life. From learning how to write, through to exams, love letters, signing one's first contract, and beyond, there's something very special about the act of writing. As a brand, we are always looking to create meaningful experiences and we hope that the #WriteWithBIC challenge will help promote self-expression and creativity within our audience."
– Lillian Henderson, Marketing Director for BIC South East and Central Africa
While digital media has made staying connected easier, the relevance of putting pen to paper is not lost. Stripped of instant messaging's immediacy, letter writing is more personal, thoughtful, and can even be therapeutic, according to psychologist Reabetsoe Buys.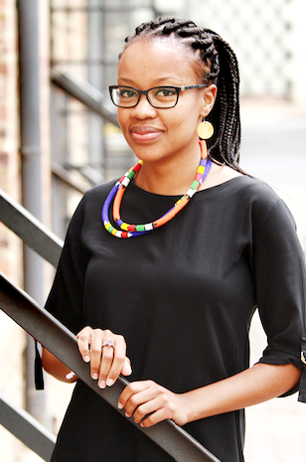 "Not only will the recipient of the letter be excited and grateful for such a thoughtful gesture, but letter-writing can also be beneficial for the writer," Buys said. "Handwriting has been proven to stimulate creativity, which is something we may not get a chance to do in our day-to-day life. Sitting down to write a letter also allows us to be present in the moment, temporarily shutting off the auto-pilot we seem to operate in, sometimes without even realizing. In addition to this, writing a letter allows us to self-reflect. It requires us to carefully consider what we are putting down on paper and how we would like to communicate this to the recipient."
– Psychologist, Reabetsoe Buys
Even local musician, Unathi has taken up the challenge with a letter she wrote to her parents.
As a brand that plays a role through all life's moments, BIC encourages the public to take a moment to reflect, engage their creative side and pen a letter of their own in celebration of World Letter Writing Day. The challenge is on to get writing! Write a letter, post a picture using the hashtag #WriteWithBIC before September 7th , for a chance to win one of five valuable BIC Stationery hampers.
For more information, follow BIC on social media via Facebook @BICSA or Instagram @BIC_SA. Join the conversation using #WriteWithBIC and #FromStartUpToGrownUp.