Big Zulu On Duncan & Mthinay BEEF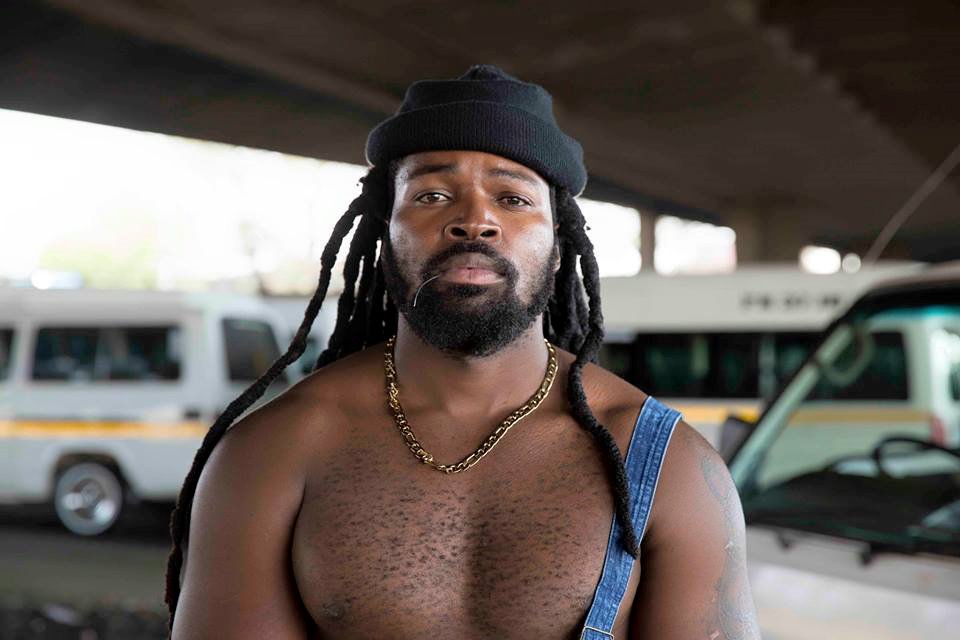 Remember the beef that broke out between Duncan Skuva and Mthinay Tsunam? And the interview we did with Duncan to get the full story? Well, we asked their mutual friend, Big Zulu, to comment on the beef and give us an exclusive on how and why it began.
He mentions that he was there when Mthinay wrote the second and third diss tracks but he doesn't want to get involved in the beef just in case they write Isgwebo sentambo diss track for him. He does, however, mention that the beef is a good thing for the hip-hop culture. You want to hear more? Cava the video below!
Facebook Comments