Big Zulu TALKS Intombi ZamaWololo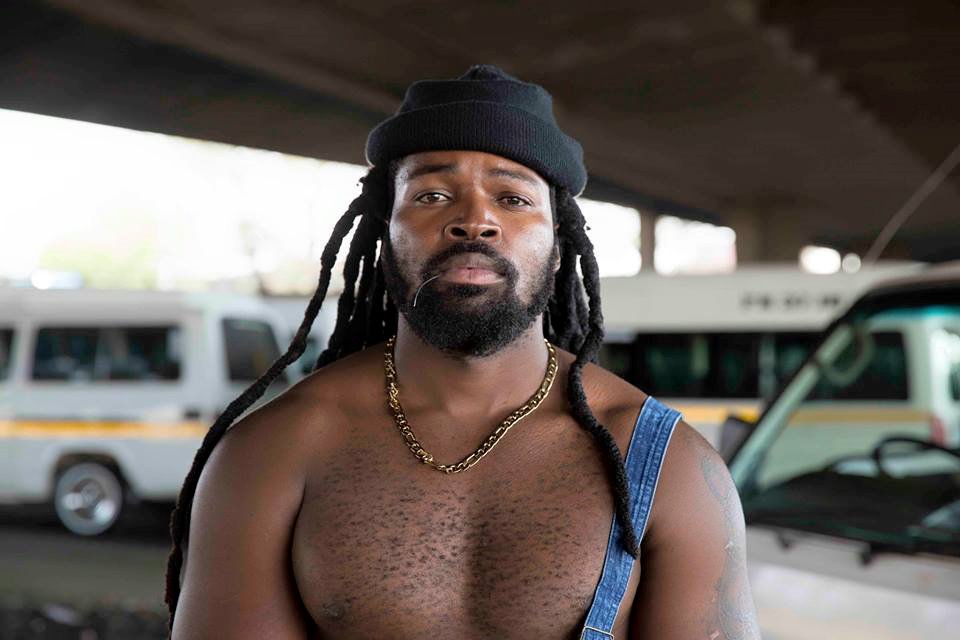 Inkabi rap originator, Big Zulu, is not shy to speak his mind and express himself, his music is a clear testament to that. The rapper has a knack of using his dense lyrical content and potent rhyme schemes to rap about issues that affect us on the daily.
He gave us a little taste of what to expect from his latest joint simply titled Intombi ZamaWololo. The title of the song obviously plays off one of the most popular songs this year, Wololo by Babes Wodumo and he uses that to bring awareness.
He explains that the track is about the current state of relationships in society and how things are not the same as before. He mentions that guys don't have the skill of ukushela and girls are forever getting blessed and "baqoma imali".
See for yourself below!
Facebook Comments