By Linda Madikiza
Attention to all art collectors and enthusiasts, Straus & Co's yearly online art event has finally come around full circle. Straus and Co are famous for the exceptional variety that they offer with regard to artworks available for purchase, and have grown to become South Africa's biggest online art event (via In Your Pocket).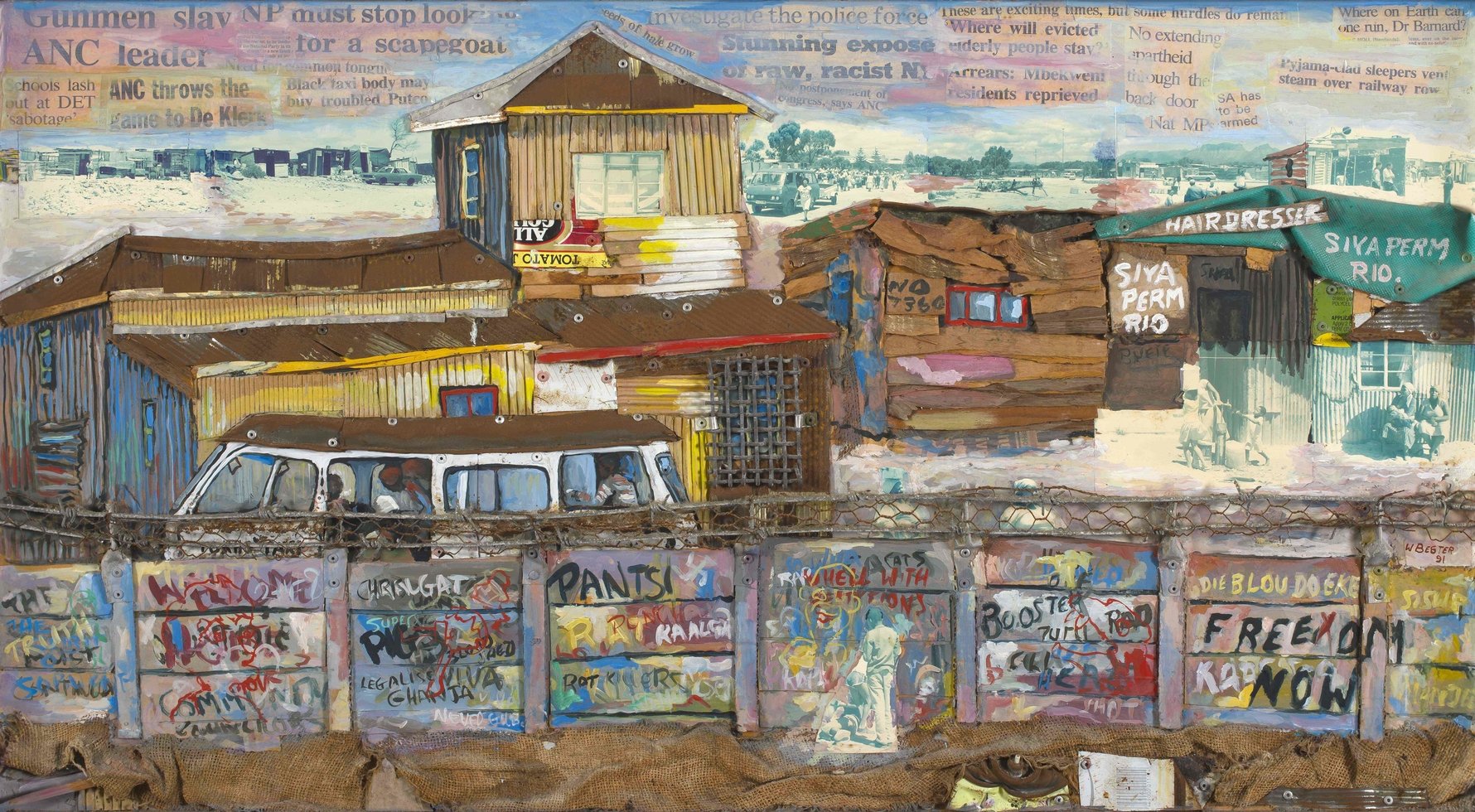 The online exhibition includes a 3D view of the gallery, with this year's artworks curated toward Modern, Post-war and Contemporary artworks as well as jewelry and decorative design (Strauss & Co, 2021). The auction will open at 10am 11 – 12 July 2021. The art selection features well known artists such as William Kentridge, Robert Hodgins and Diane Victor, Hugo Naudé, J.H. Pierneef, Walter Battiss and Anton van Wouw, to name few.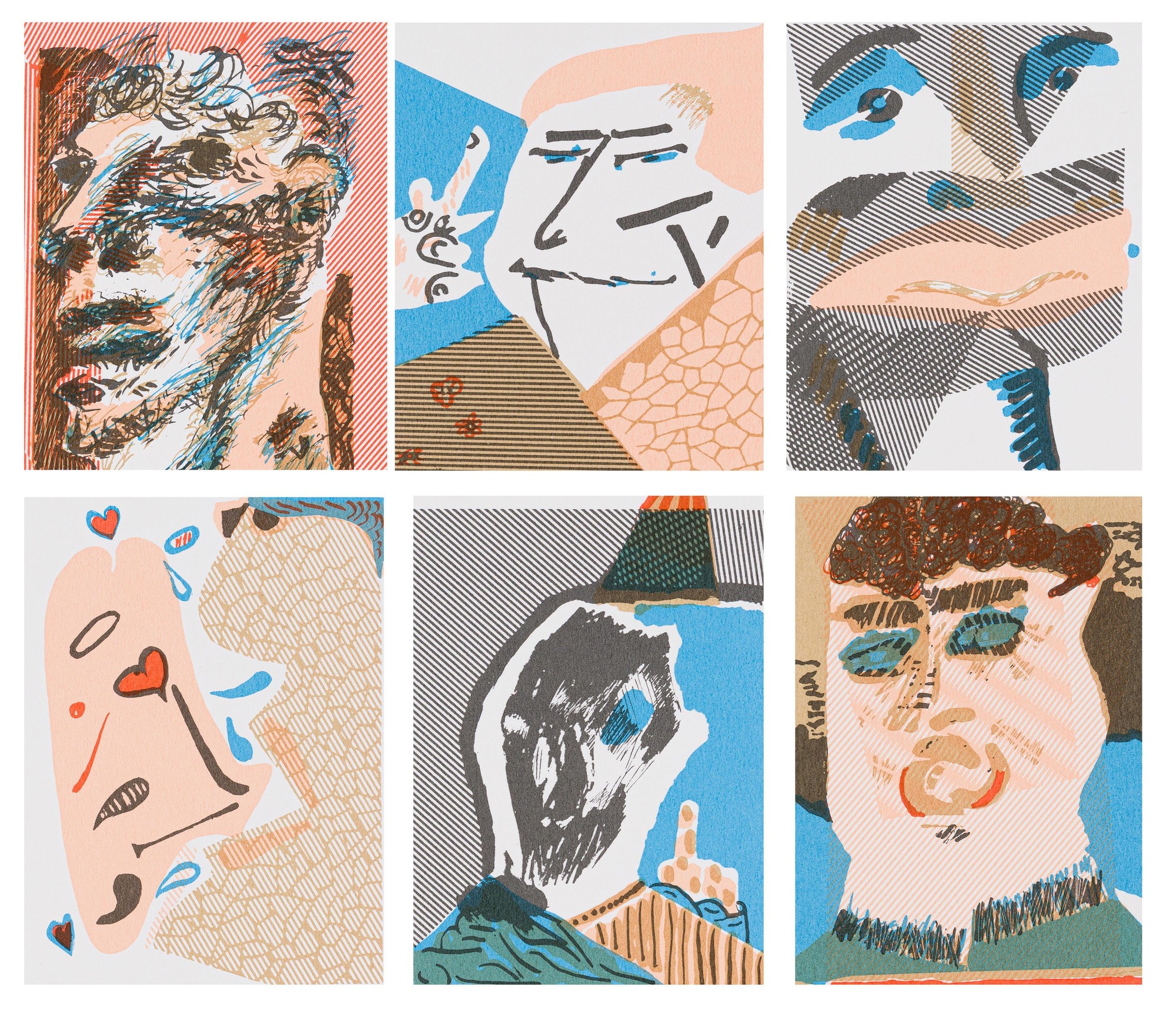 For those of us younger art enthusiasts who are not yet ready to become art collectors, the online event also features art talks that can be streamed live during the event on Straus & Co's official YouTube channel. For anyone who considers themselves an art enthusiast and spent a lot of time in galleries before lockdown, the Straus & Co's July 2021 Live Virtual Auction presents itself as a prime opportunity to revel in pre-pandemic nostalgia and take another tour through the works of South Africa's most talented artists and contemporary photographers, without any of the health risks.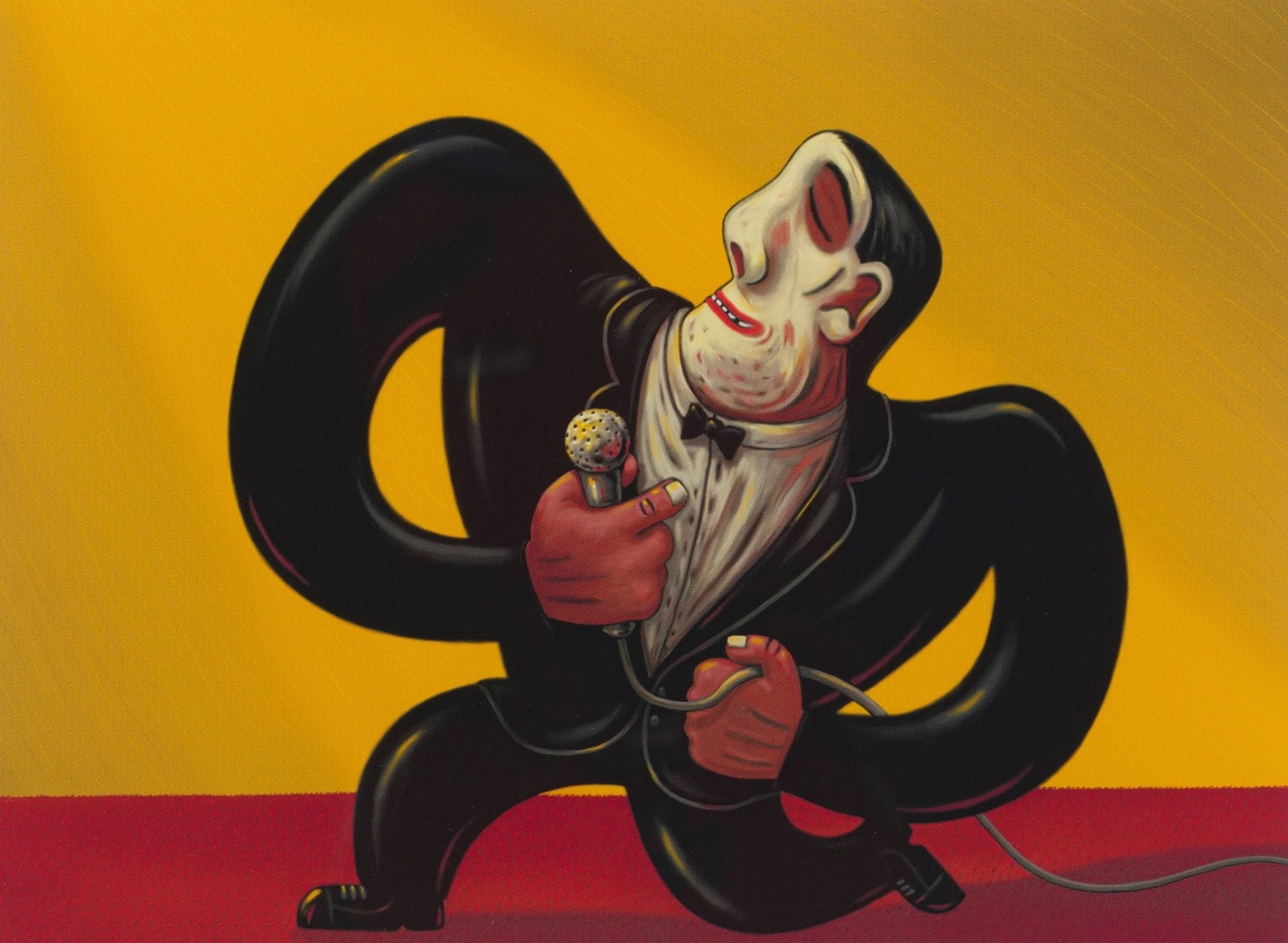 The art event is said to include over 400 artworks ranging from paper mediums, prints, and giant oil paintings, alongside jewelry, decorative art and the auctioning of rare sweet fortified wines and whiskies. This offers much to look through and appreciate. Their catalogue can also be perused on their website starussart.co.za.