Black Coffee & Aquatone unveil Embrace remix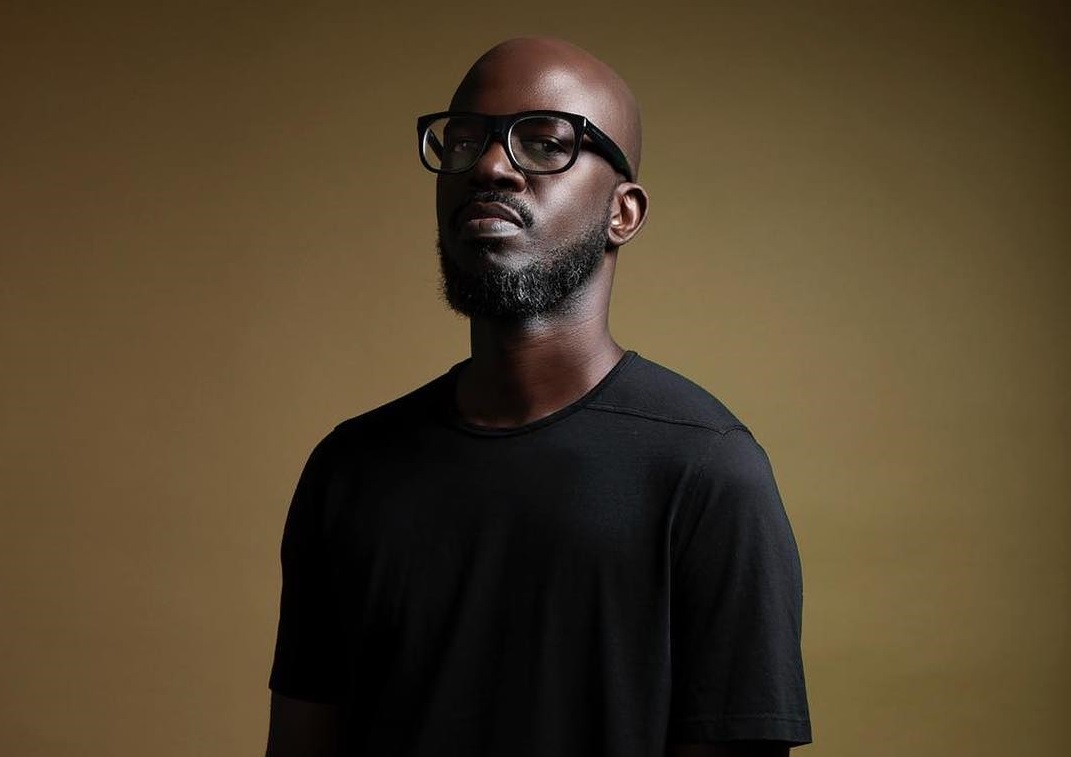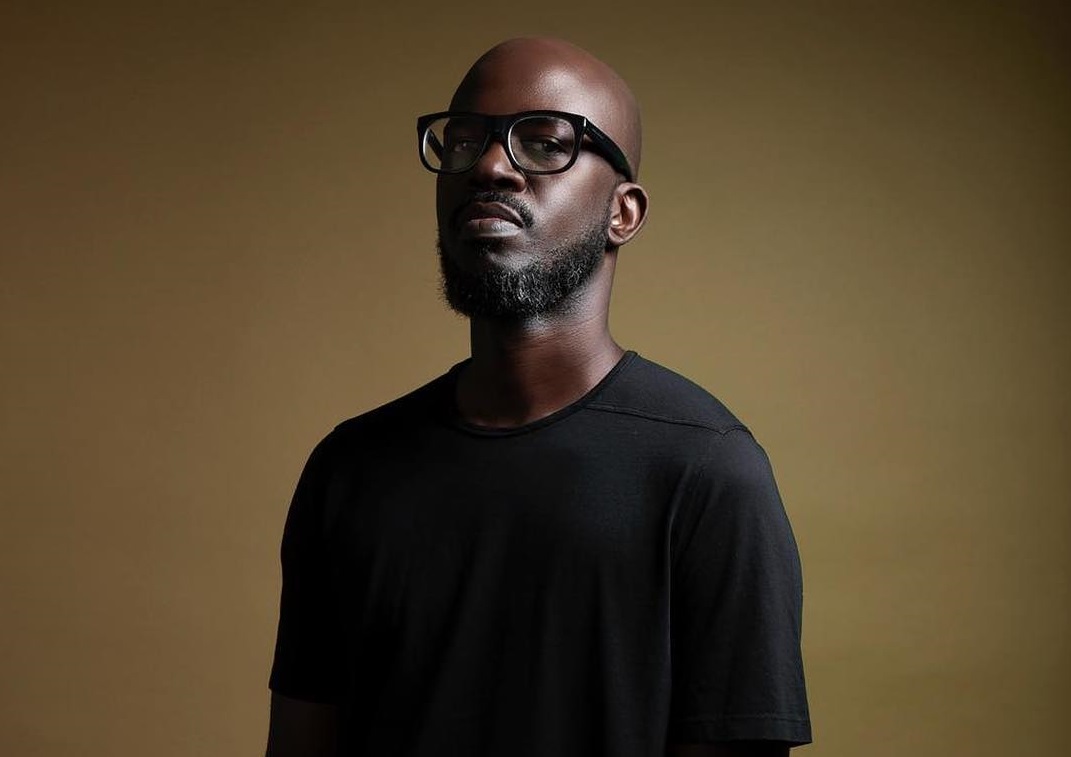 Black Coffee & Aquatone release remix of Agoria's latest single, Embrace.
Blessed with a deep bassline, and the emotive vocals of Phoebe Killdeer, the rhythmic rework of 'Embrace' follows a global run of tour dates for Black Coffee, who has also performed at Coachella, Tomorrowland, and New York's Terminal 5 venue so far this year.
The first time I met Nathi, we were sharing the decks with Solomun at an insane party for the wedding of Giovanna Battaglia, cruising and playing on a Cargo around Capri
explains Agoria.
From that point we started to exchange messages and I got to know him a bit more, playing a few parties with him. So when I thought of the right artist who could share best the same vision, the same message we defended with Phoebe… « Embrace the world, concept of life, give up the ego,… », I believed he would be the perfect soul for this tune. I'm so happy he agreed
The original of 'Embrace' serves as a demonstration of Agoria's talent for creating deep, stripped-back, stirring melodies, and follows the success of his 2017 'Boomerang' EP and 'Scala', which has amassed almost five million Spotify streams.
Buy/Stream 'Embrace' Here
https://Agoria.lnk.to/Embrace_BlackCoffee
Facebook Comments

Robin Thirdfloor drops Ayashisa Amateku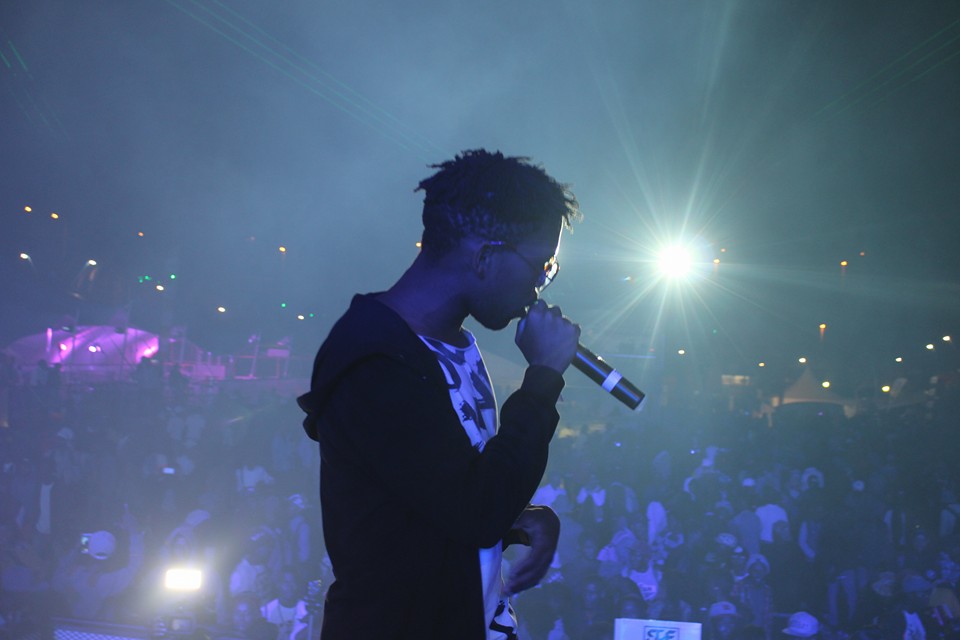 Robin Thirdfloor is back with a new single – Ayashisa Amateku.
Just when we were getting to absorb the rapper's offering with Mark Akol, Isomiso, that dropped in November 2018, Durban based rapper Robin Thirdfloor is back with a new single.
This time it's produced by Sebastxn, a South African producer now based in Canada. The single is titled Ayashisa Amateku (direct English translation: The sneakers are fire) and is taken off the rapper's upcoming mixtape, ZITHANDE, that is dropping February 2019.
At first listen you'd think the song is just about sneakers, which it is. But Robin also gets to share a bit about himself and mentioning the work he has put into his career and the fruits in which he is now reaping, despite heavy criticism for carving his own lane.
This is Robin's first release under his own label Bhotela Republic and we are excited to hear more from the rapper.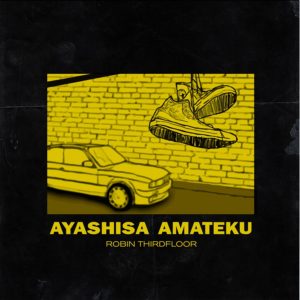 The track officially drops on 11 January 2019.
Facebook Comments