Black Coffee Imagines An SA Carnival
Black Coffee imagines a South African Carnival showcasing our culture. The legendary DJ is currently in the land of the biggest Carnival in the World. He is visiting Rio de Janeiro for the official Carnival at Camarote. The Carnival breaks its own record every year, with over 90 000 people gathering daily during the course of the Carnival to see the dancing and exotic dresses live in action.
https://twitter.com/RealBlackCoffee/status/963144108859682817
This experience definitely inspired Black Coffee to imagine what a nationwide South African Carnival would be like and that had us thinking about the same thing too. Wouldn't it be cool to have an authentic South African Carnival experience that is void of Western/Latin influence? Black Coffee went on to Twitter to say:
Imagine we had our own Carnival…taking to the streets showcasing our SA Cultures in the highest forms….making tradition cool again.
We definitely agree with the legendary DJ, Of course, people might argue that the Cape Town Carnival, however, that Carnival does not showcase the whole of SA, only a select part of the country.
Let us know what you think, and how you think a South African Carnival would look like.
Rio Carnival…..what a Patriotic Vibe!!!!! pic.twitter.com/vUCxEOIfQd

— #PIECESOFME (@RealBlackCoffee) February 13, 2018
About 90 Thousand People gather almost every night of the Carnival. pic.twitter.com/dqR6153pia

— #PIECESOFME (@RealBlackCoffee) February 13, 2018
Facebook Comments

ICYMI: Sho Madjozi Dropped A Short Film Yesterday Titled Trickshot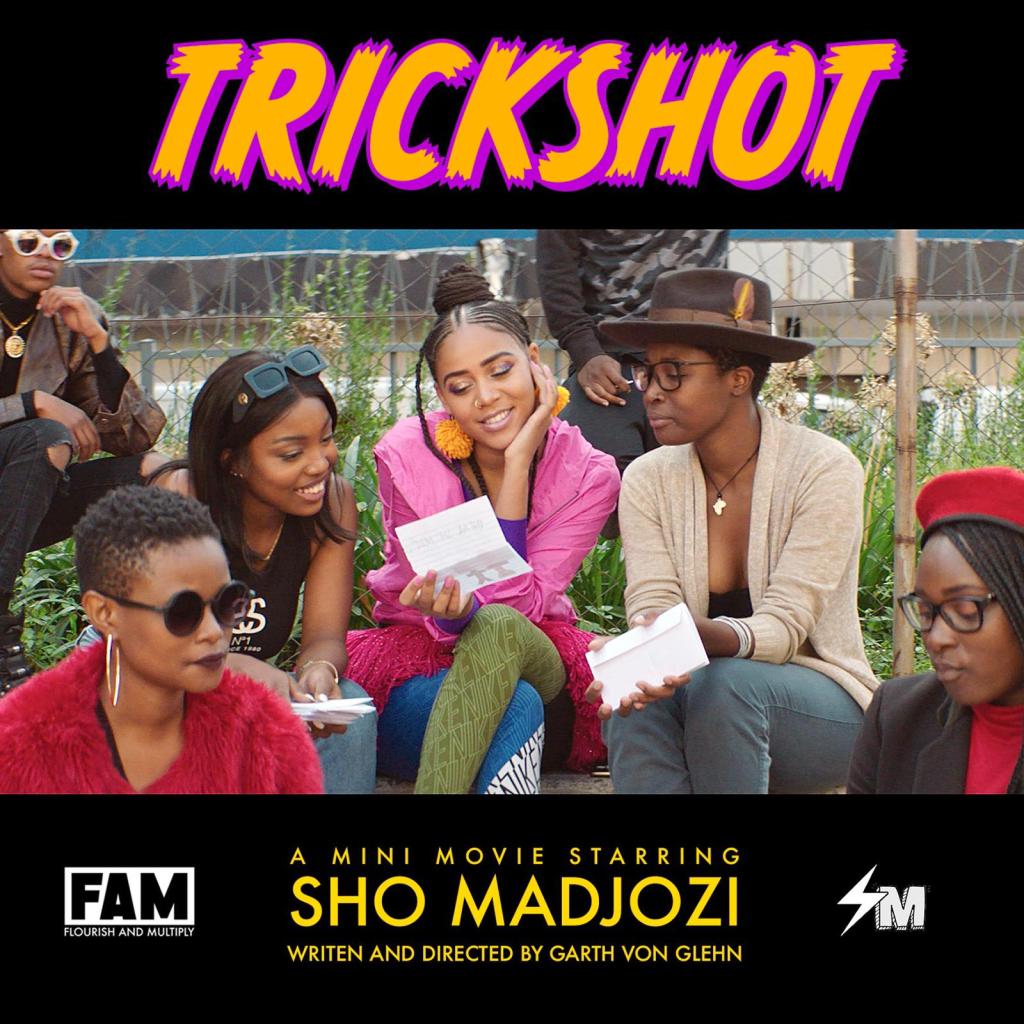 Sho Madjozi is a supernatural Tsonga empress in new movie Trickshot
Yesterday marked the release of Tsonga rapper Sho Madjozi short film Trickshot that features music from the critically acclaimed debut album Limpopo Champions League.
The film celebrates love and basketball and is being delivered on Valentine's day to her supporters as a gift of love. Sho Madjozi is currently in Charlotte, NC to participate in the NBA All-Star Weekend as an ambassador for NBA Africa.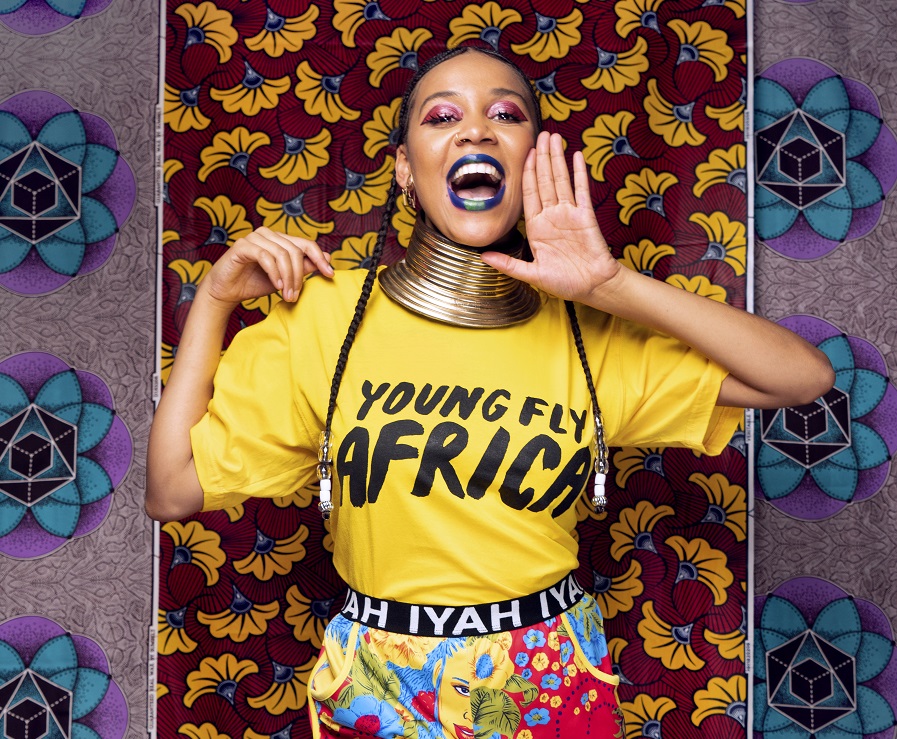 The film short, written and directed by Garth Von Glehn and starring Sho Madjozi, was shot in downtown Johannesburg. Glehn says:
"This is a film about a rural girl with special powers. Her powers exist for the most part undiscovered, but hints of them shine through in her superhuman accuracy, throwing all manner of things into weird and wonderful goals."
Best known for her Xitsonga lyrics and vibrant fashion, in December 2018 Sho Madjozi launched her debut album Limpopo Champions League. She also launched her debut clothing collection with Edcon Fashion in 22 Edgars Fashion stores in South Africa.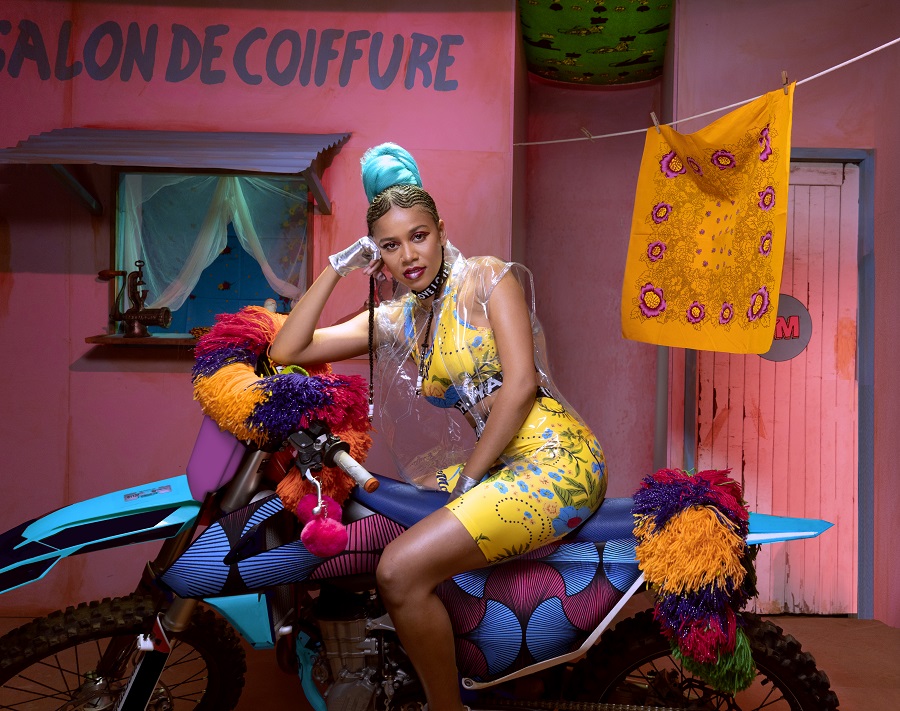 Limpopo's Champion's League is a celebration of being young and African
The debut album is aptly titled Limpopo Champions League. It's a 13-track album which sounds like a celebration of being young and African. The song Kona, in which Sho Madjozi sings that Tsonga people belong everywhere, is an exhilarating affirmation of her Tsonga culture.
While the lively track Don't Tell Me What to Do, is fun and talks about being a carefree African girl. Acclaimed Nigerian artist YCee is featured on party track Wakanda Forever.
Watch the short film below!
Facebook Comments