Black Owned Cosmetic line that represents the every day woman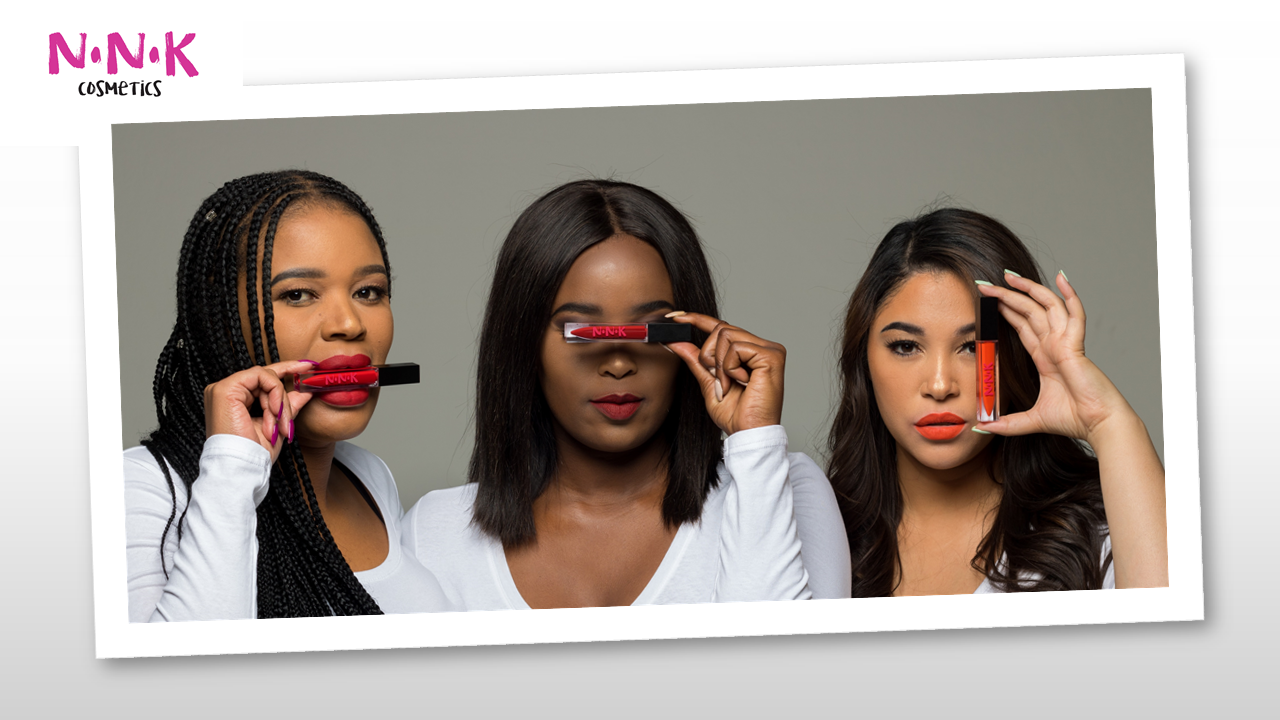 The cosmetic industry is fast becoming one of the leading economies in the world and, to tell us more about that are beauty entrepreneurs Lebo Ndaba and Lulama Buthelezi who are the brains behind N.N.K Cosmetics, a local black-owned female cosmetic line. The duo chats about how the brand came about, how they stay abreast with the latest beauty trends and possibly collaborating with Mihlali Ndamase. This is what they had to say, check it out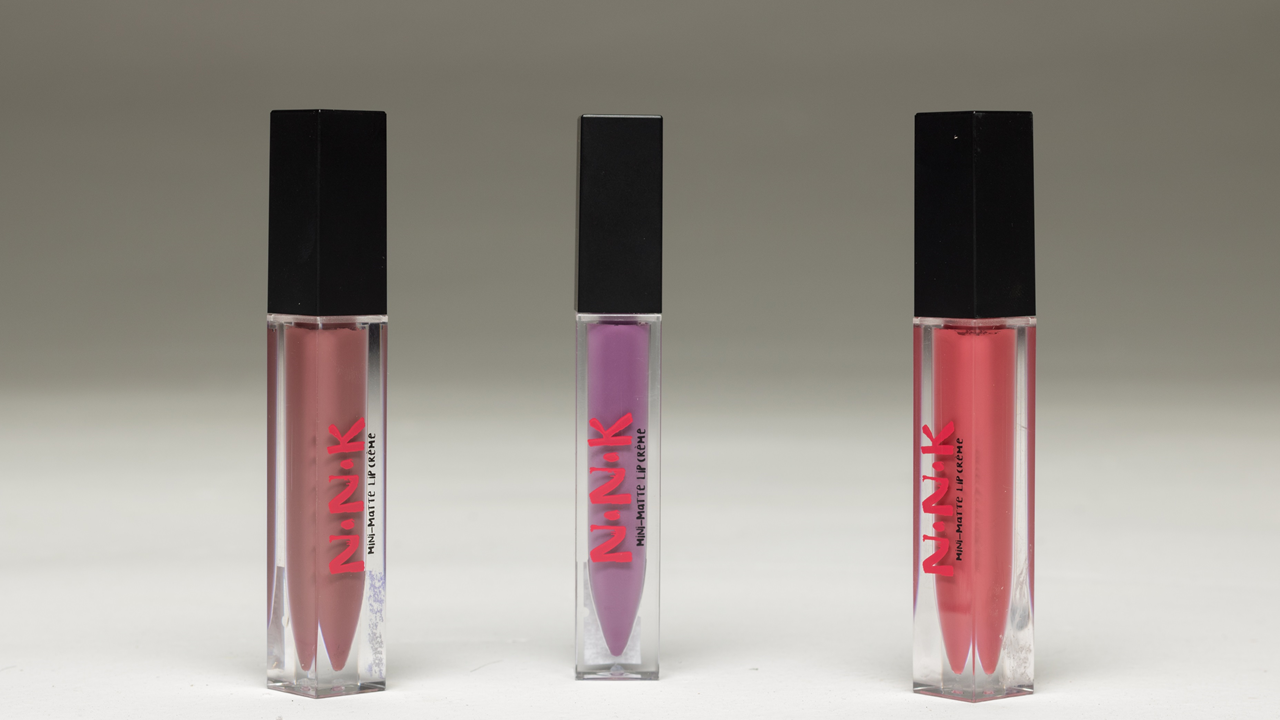 Q: How did N.N.K Cosmetics come about?
A: It all started out a little over three and a half years ago when we both were unemployed and wanted to start a business that we would be passionate and felt strongly about. We both have sensitive skin and are very selective about what skincare and beauty products we use, and this had to be something to investigate. As young women that are so selective with any products used on their skin and with a love for all things beauty and fashion, we decided to start a cosmetics company with a range of beauty products that we would use on a daily that are of high quality and at competitive prices. This birthed our first range being the NNK Cosmetics Liquid Matte Lip Crème range.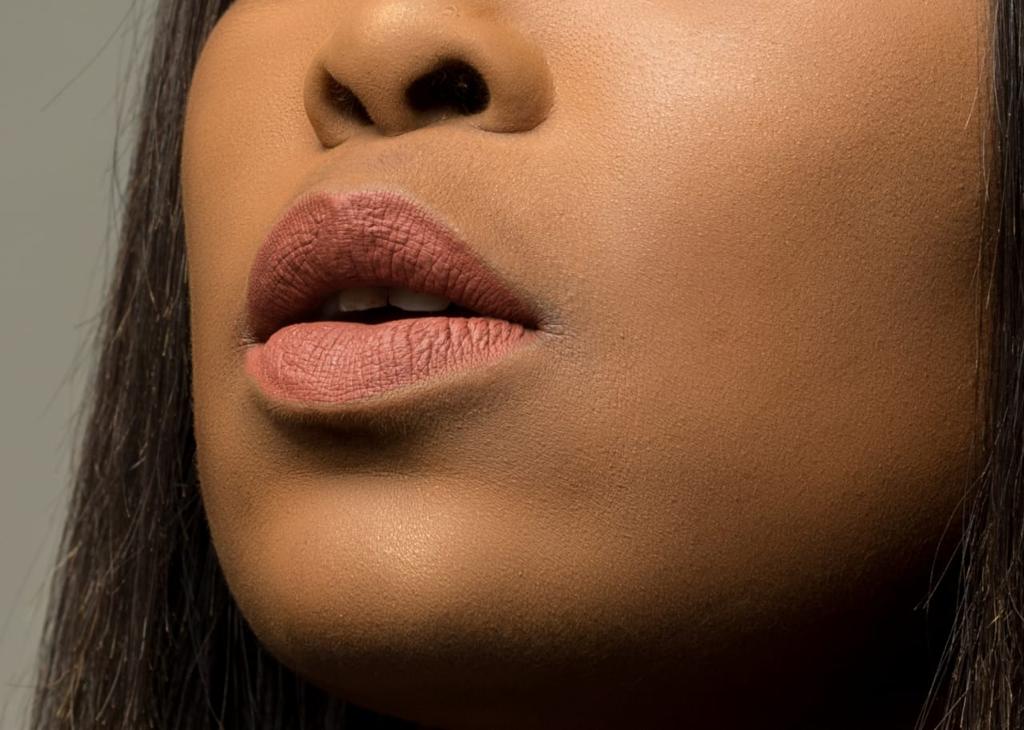 Q: What is the story behind the brand (how did it come about/ what inspired the launch of N.N.K Cosmetics?
A: Growing up and getting accustomed to certain things in life we realized that not only would we like financial freedom but we would also like to make a difference in people's lives by being able to encourage and/or uplift young kids from our community, in doing so, our growth strategy includes employment and CSI initiatives that we would like to run. We're a newly established black female-owned business based in Johannesburg primarily involved in cosmetics and beauty catering for all skin colours. Although we are a new start-up in a mature industry, we believe that we are different in our promotion of practices, brand ethos and ability to filter through generations. We at NNK Cosmetics believe that "What a woman speaks is her grace", what she does and how she does it. We determined that through our range of liquid matte lipsticks that we can achieve this.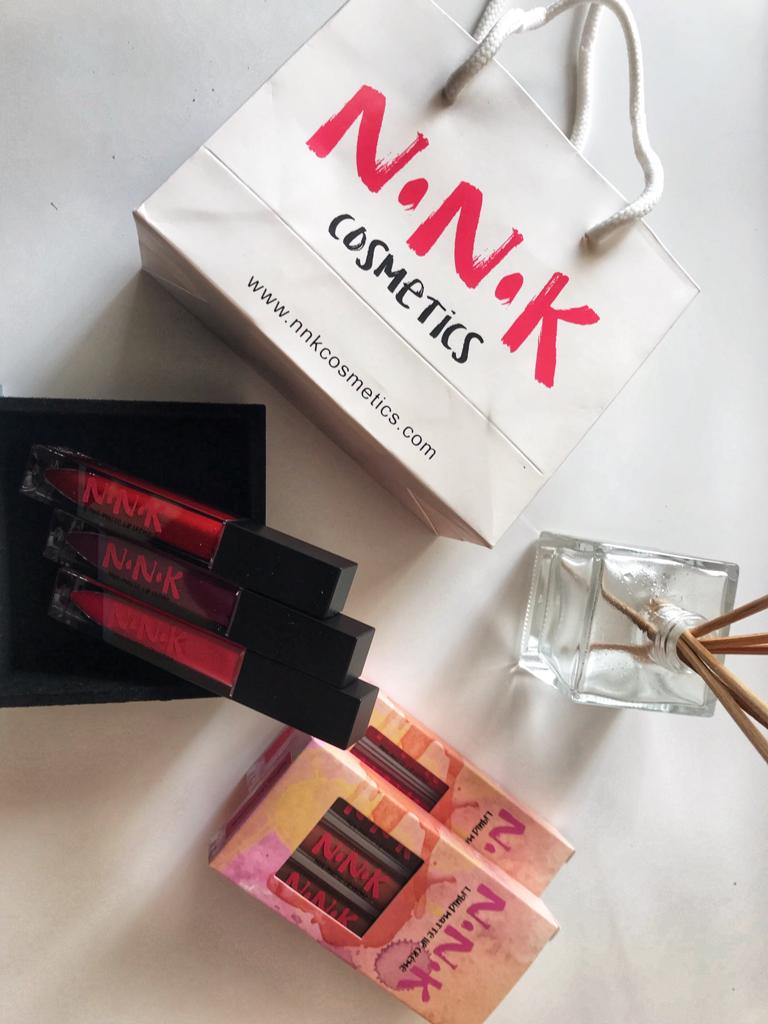 Q: How do you stay abreast of the latest beauty trends?
A: Staying abreast with the latest trends means studying what is being done, researching what the consumers want, how the consumer thinks and personalising marketing efforts.
Q: If you had to sponsor a beauty influencer/celebrity, who would it be and why?
A: There are so many people we would choose for this one but if we had to bring it down to one person, it would have to be Mihlali Ndamase purely because of what she stands for in the beauty industry and her open and honest reviews are viewed by most of our target consumers and are all from different demographics.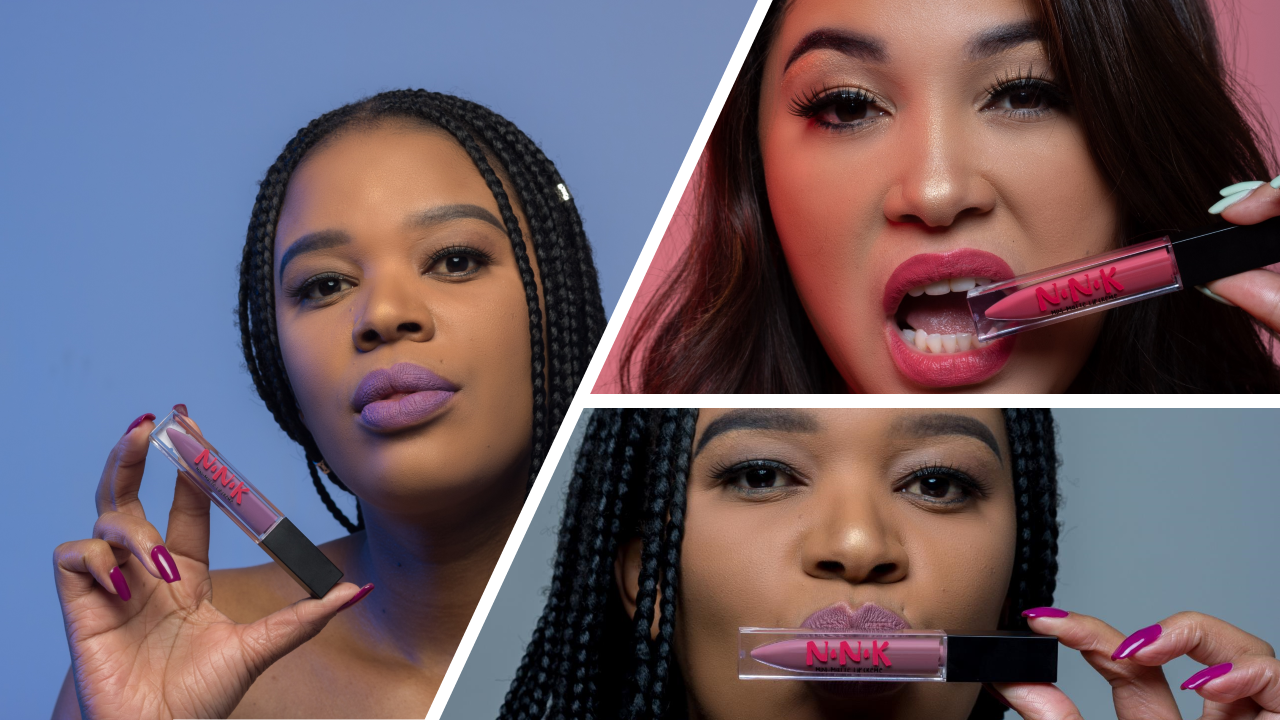 Q: What sets your brand apart from your competitors?
A: Our careful consideration of skin colours, being two completely different skin tones was a plus when deciding on colours for our first product range. We had to make sure that we cater to all skin tones especially since we were both going to be the faces of our brand. We had to make sure all or most colours are fit for both our skin tones and we would feel comfortable with wearing all shades of the NNK Cosmetics Liquid Matte Lip Crème range.
Q: How can our readers get hold of you? 
A: You can find us at www.nnkcosmetics.com
Instagram: @nnkcosmetics
Facebook: @nnkcosmetics 
Call: ‪0796846879 / ‪0790679132