Black twitter ROASTS Loyiso Gola!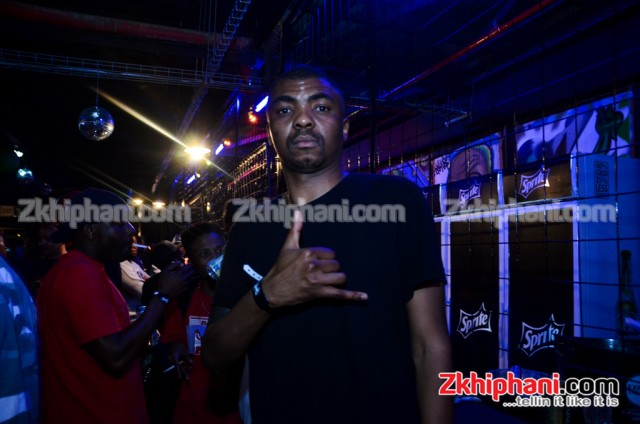 Loyiso Gola is trending on social media, not for comedy but for being made fun of by Metro FM's Naked DJ. As per usual, The Front Row show on Metro FM which is hosted by Bonang Matheba, The Naked DJ and JJ Sesing were tackling yet another relationship issue during their popular #AskAMan segment on radio today. The topic was Jade Eggs. Jade Eggs serves as a tool to awaken sexual energy, maintain or create a healthy pelvic floor and to enhance one's sexual life.
An anonymous caller was seeking help about her sexual life which has taken a backseat during the last few months of her relationship. Quinton Masina, best known as the Naked DJ advised anonymous to use Jade Eggs to amplify her sexual life. I must say, The Naked DJ knew a considerable lot about Jade Eggs, something not many men take interest in.
Anyway Loyiso commented on the issue saying  #AskAMan is strange considering that the DJ's are not experts on the topic, that comment lead to a mini twar between the comedian and the DJ.
https://twitter.com/loyisogola/status/735751272179998724
https://twitter.com/Naked_Dj/status/735760646449422341
Then things escalated real quickly…
ai! your thoughts?
Facebook Comments