Blaq Diamond capture the purity and contemporary sound of Mbaqanga in new album, Umuthi
There are a few number of artists who are able to eloquently capture the sound that represents a forgotten part of South African culture in the mainstream. And Blaq Diamond have found a way to depict this sound. Often referred to as an Afro-Pop duo, Blaq Diamond's music is honestly a reflection of more than Afro-pop. The Ibhanoyi hit makers recently released their 13 track sophomore album titled Umuthi.
Read more: WATCH: Blaq Diamond Drop Compelling Visuals For Latest Single, "Love Letter"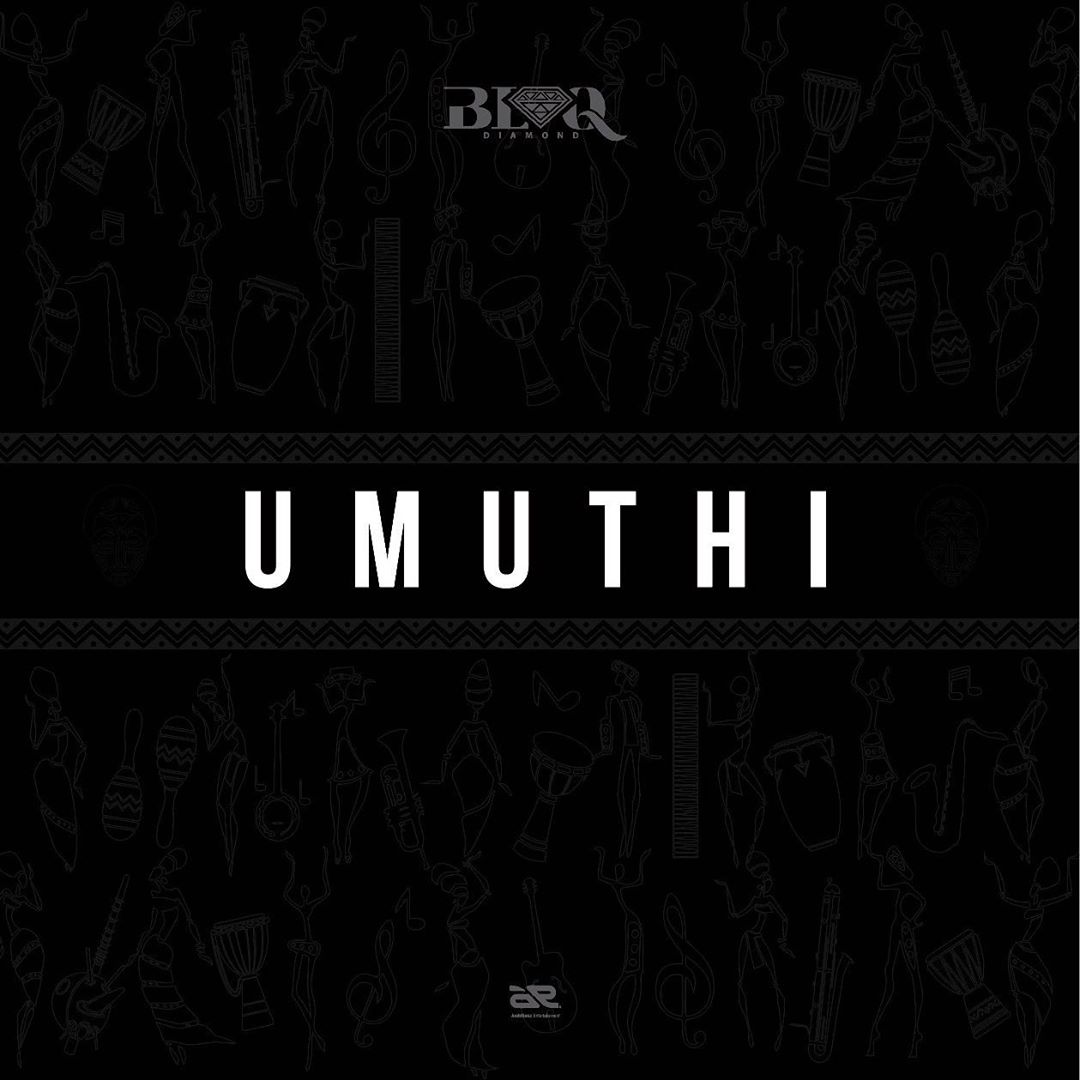 Umuthi, which may mean medicine in isiZulu is a 13 track offering which sees the duo push themselves in terms of bringing a whole different layer to their sound. Much like their 2017 debut album, Inqola, the sound design on Umuthi is sophisticated and effortlessly fuses Afro Pop rhythms, Umbacanga and Mbube harmonies. And the sheer level of musicality on this project makes it hard to imagine that they started off as rappers. But the storytelling makes it apparent that they have experience in skillfully crafting stories.
Blaq Diamond are more playful in Umuthi
The album sees them touch on varied topics. They sing about acquiring their crush on Wesisi to revering the influence of a mother figure in Ngibonga Umama. They also earnestly sing about love, something they have become known for, on songs like Ibhanoyi, Love Letter and Woza My Love. On Memeza they sing about being a shoulder to cry on when people have problems but when the tables are turned, they are nowhere to be found.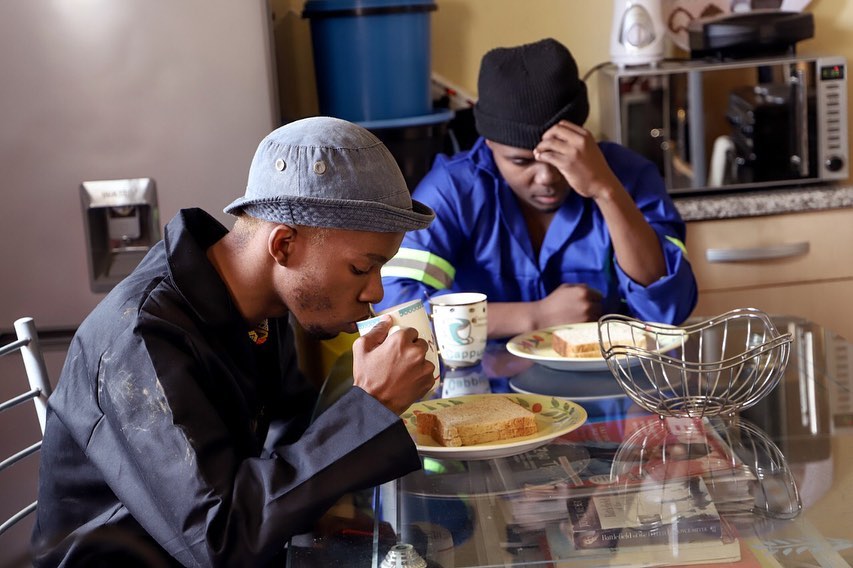 Unlike the first album where they did not feature anyone, Umuthi features stable mates, Sjava and Cici. Maskandi artist Igcokama Elisha and the unique Thee Legacy also feature alongside poet Zamo Cofi. All these artists bring unique sounds that complement the vision of the album.
Watch: WATCH: Getting To Know Unique Afro Pop Duo, Blaq Diamond
The appeal of Umuthi is not only the sound that Blaq Diamond have managed to cultivate but it is in the musical heritage that they aim to preserve. And in telling their stories, they are able to relate to more than just their peers; their music transcends age. This is the charm in their music.
Umuthi is available for purchase on all major digital stores. Stream and download it below.