Blaq Diamond Releases Visuals for "Emzini Kababa"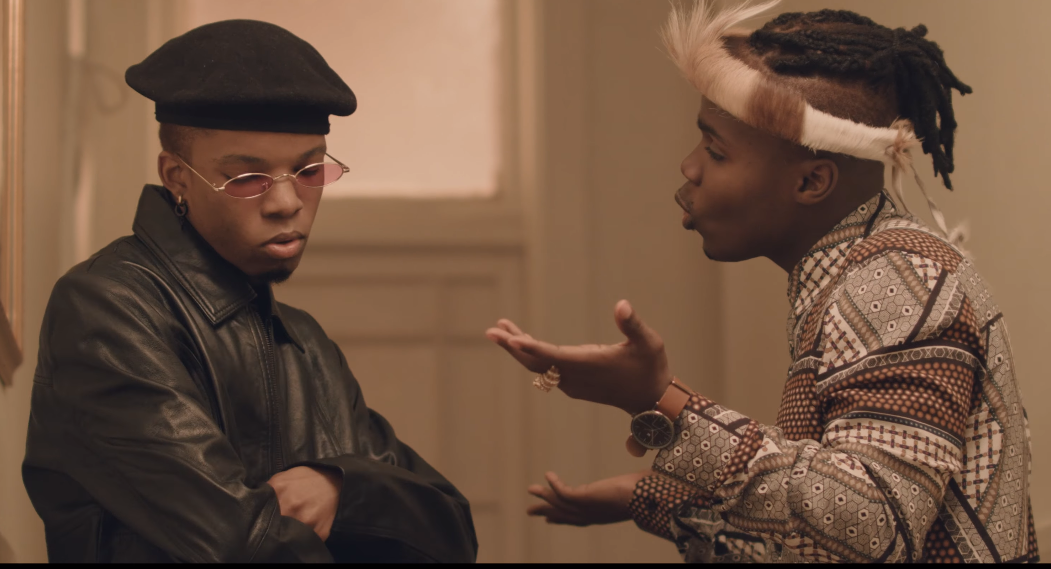 Afro Pop duo Blaq Diamond just released visuals for the track "Emzini Kababa", shot and directed by Ambitiouz Visualz, this video takes us back to the good old days, where true love was worshiped. Although in this story told by Blaq Diamond we see a certain house wife unhappy with her marriage and life. She invites a young man from the village to keep her company and even though everything seems fine for her, our two stars who act in those piece see it and are stunned by her actions. This video follows the release of their debut visuals "Sthandwa" which has reached over 930k views since its release.
WATH EMZINI KABABA HERE
https://www.youtube.com/watch?v=zFSEQB4e-sk
Facebook Comments

TRESOR and AKA collaborate on 80's disco inspired song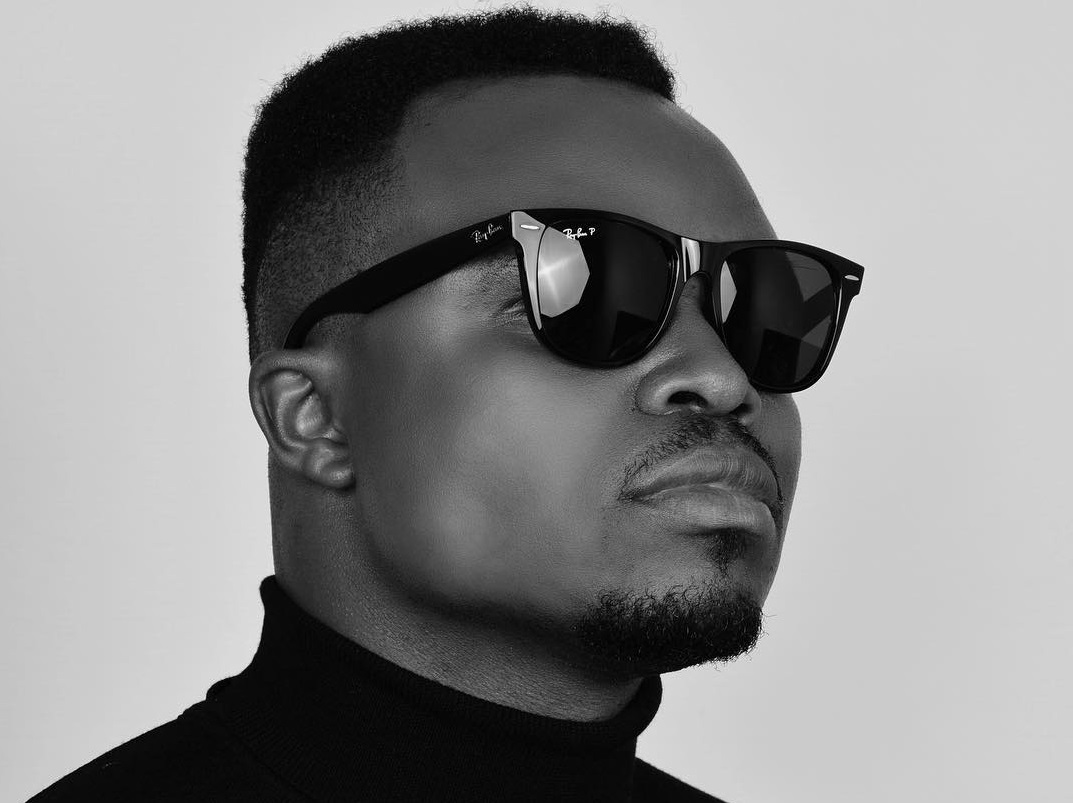 TRESOR and AKA make a new song titled Electric Night.
Electric Night continues on from the reminiscent theme on the upcoming Nostalgia album set to be released by TRESOR on 25 January 2019.
The 13 track album also features some of the biggest names in the game such as multi-award winning trio The Soil; Kenyan Pop Group Sauti Sol; contemporary singer Msaki; Kwaito rapper Kwesta; renowned DRC singer Lokua Kanza; Afro Pop Group Mafikizolo, pop trio Beatenberg and Supermega AKA – who now joins TRESOR for the new single Electric Night.
I am excited to once again share the magic AKA and I have made with this electrifying song. When I approached AKA for the collab, he immediately said 'Let's do it!' and then we both started crafting what we believed would be a time lapsing song that reminded us and our fans of what we grew up vibin' to at 80's disco's and parties. We had so much fun making this song and the video and I can't wait for everyone to experience Electric Night
Says TRESOR.
Fans can officially pre order the album here.
Facebook Comments