They collaborate on a song called Memeza.
It has hardly been two months since the young and talented Ambitiouz Entertainment's duo, Blaq Diamond has released visuals for their love filled song, Isoka, and now they are introducing us to their new song titled Memeza featuring Sjava.
The song is about not having anyone in your dark and rainy days. Being a shoulder to cry on when people have problems but when the tables are turned, they are nowhere to be found. You scream for help until you cannot scream anymore because no one is there to help you.
Black Diamond is known for being a pair that has its own distinct sound which has propelled them to being SAMA nominees. Now the duo has joined forces with their award-winning stablemate who also has a unique sound, to cook up a storm. The three artists combined equal an authentic rich Afro-pop track that compares to none.
The song is relatable and gives a good six minutes of a true African sound.
Lyrics:
I am always there when they need me. Yini eyanenza ningasabeli mangkhala nami, bengithi izandla ziyagezana kanti nginamanga, ng'yazikhohlisa
Which simply means what made you all ignore my cries, I thought we were meant to help each other but I lied to myself.
This is their first single after their first album, Inqola, and they are ecstatic about its release.
It is a great feeling. we're about to enter a new Blaq Diamond phase now, it is a new sound. Everything is new and amazing; we're coming up with authentic sound. We have been working hard in the studio, finally, we are about to put out great stuff for the people to listen
said the pair.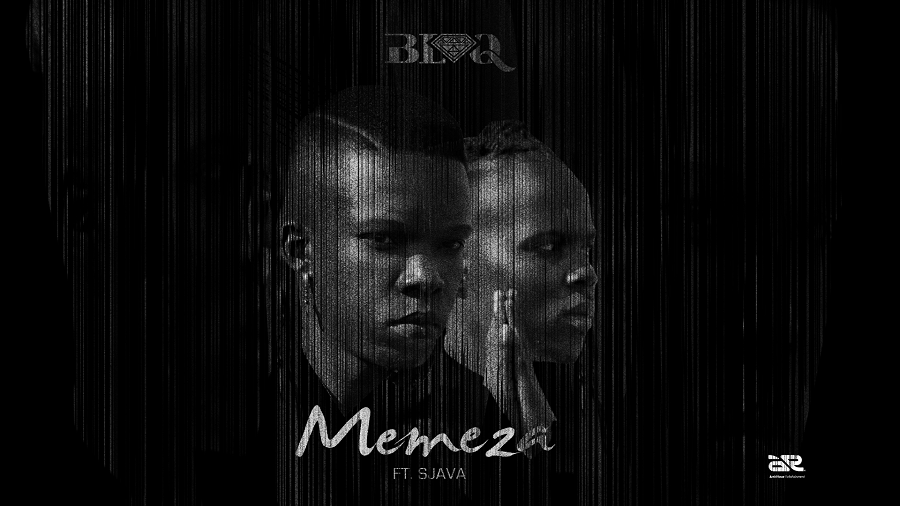 Get Black Diamond single on these platforms:
iTunes:
https://itunes.apple.com/us/album/memeza-single/1461465387?ls=1&app=itunes
iTunes:
https://itunes.apple.com/us/album/memeza-single/1461465387?ls=1
Spotify:
http://open.spotify.com/album/7jU8bpJk1bZLzPg6vcdG4U