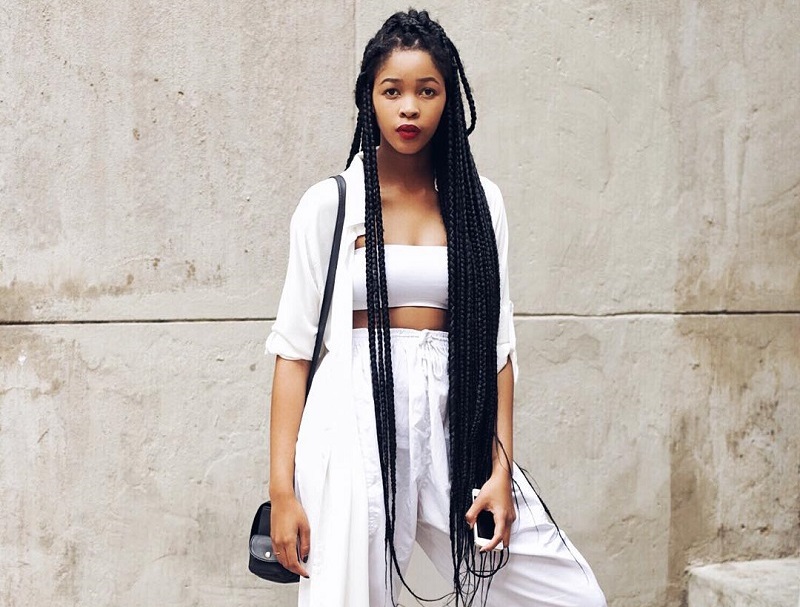 Our blogger of the week today is the artistically stylish creative that is Lulama "Wolf" Mlambo. Popularly known as Lulama Wolf, this fashion enthusiast is a blogger and self-confessed lover of food, art and everything fashion!
Her blog, black-base.com/lulamawolf, is a reflection of everything "Wolf" is and showcases Lulama's creativity and artistry through words and pictures! In Lulama's words, her blog is a platform where she aims to "set sparkle and enlighten readers on dormant perspectives as well as free marginalized ideals society has caused people to view the world in"! She is headstrong, and we love it!
Lulama is a trendsetter with a varied style that can easily go from chic, glam, to casual! Besides being a "documenter" with "a well of ideas, knowledge and alternative views on the world", Lulama is a fashion killer and here are some of our favourite looks on this fly lady! 
Tell us if you're feeling Lulama Wolf as much as we are!