Bob Ezy Drops A Gem In Love Ain't Ezy EP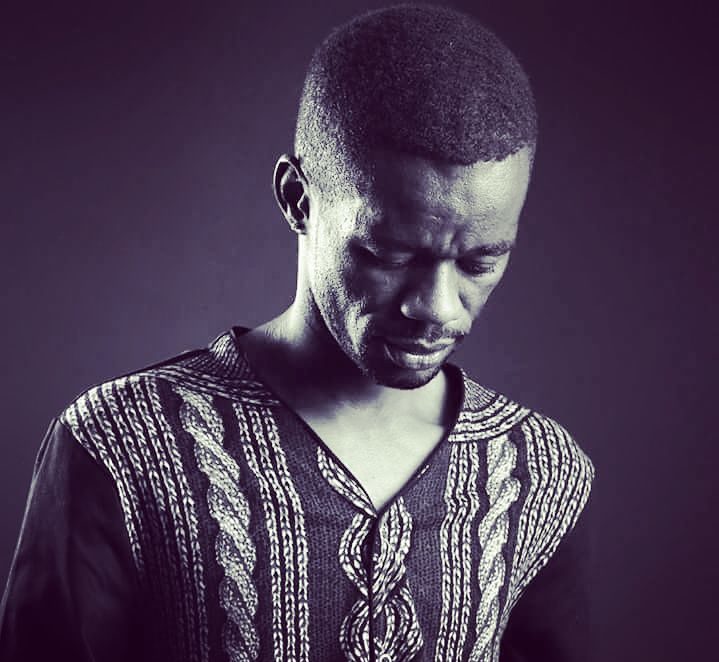 Bob Ezy, the producer of 2008 hit Money Maker and 2013 hit Busa featuring Euphonik and Mpumi. Bob has been behind prominent industry DJs and producers for the longest time. Now he is here to reclaim his spot in the game with his latest release titled "Love Ain't Ezy". A Six-track EP packed with nostalgic and love-themed house songs for the new season.
The six tracks that make up the EP, all flow in the same direction, which is deep and sultry. Making this a sonically cohesive project that evokes emotion from the beginning till the end. This is made clear by the first song on the EP, Thandekile featuring Mr Chillax. A Sunday chillas initiator, the song will have you think about lost lovers. EP in its entirety is perfect. Its execution and delivery are what is expected from a project with this sort of title.
Tracklist
Thandekile (Feat. Mr Chillax)
This song is a declaration of love with the hopes that the proposed party is on the same page. The track delivery resembles something out of a Low Deep discography.
I Can't Get Away (Feat. Pixie L)
When you think of a song that is tailor-made for an individual, this is it. This song sounds as if it tailor-made to fit Pixie L's vocals. Like she wrote the lyrics before the instrumental was made and then Bob Ezy moulded the beat around her voice. She sounds convincing when she sings;
"I can't get away from you, no matter how I try too. And I cant slip away from you, these motions high to fight you."
Lovie Wami (Feat. Mr Chillax)
Swati lyrics over House beats have a tendency to hit harder than usual and this song is no different. Chillax comes in this song pouring out his heart to let the women he loves now that he truly loves her. This happens over a bassy undertone that directs you to feel beyond just the words that are sung by Chillax.
The EP is available for download and stream here.
Listen to the EP and tell us what you think in the comment section below.
Facebook Comments