Boiler Room x Ballantines wraps up first Pretoria True Music Africa Show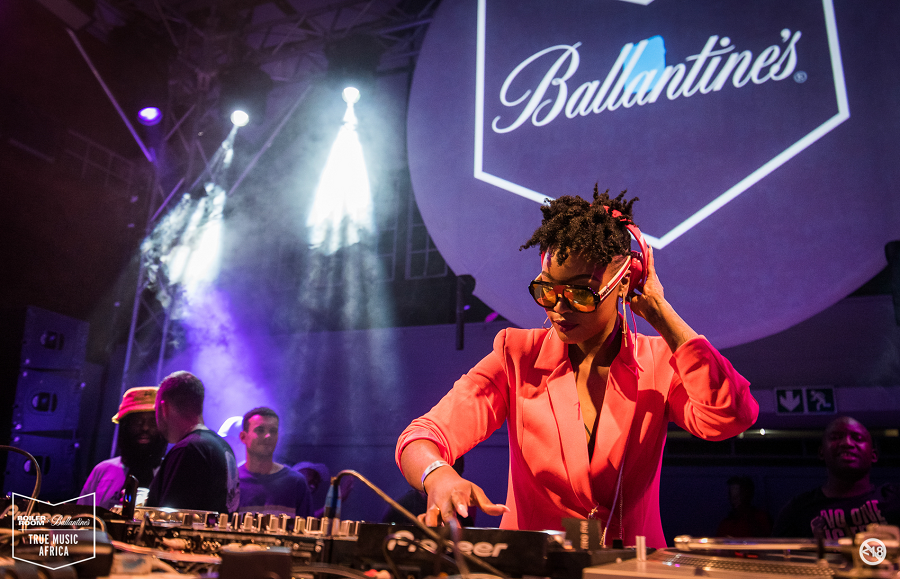 Pretoria hosted first Boiler Room x Ballantine's True Music Africa!
South Africa's capital, Pretoria, played host to its first ever Boiler Room x Ballantine's True Music Africa event last night in the heart of the CBD, featuring a fusion of township and city inspired beats from a stellar line up of SA's most exciting artists.
Over the years True Music Africa has given a platform to some of the freshest talent the continent has to offer, broadcasting their performances to an audience of more than 15-million people around the world, and sharing the artists' insights and experiences of their local music scene via a compelling documentary series.
After having taken True Music Africa to Cape Town and Johannesburg, Pretoria had to be our next stop
says Boiler Room's Chief Business Development Officer, Steven Appleyard.
As the home of house music last night bore testament as to why we brought the event to country's capital
Guests who attended the event were treated to stellar line-up of live sets from the likes of 'Nayi Le Walk' hitmaker DJ Raybel, the exciting Atteridgeville trio of JD Monate + Mapentane + Dadaman, the deep house beats of Kat La Kat, nuwave sounds of Lamiez Holworthy and hits from the veteran of house and kwaito, Oskido.
Speaking on the association with Boiler Room, Ballantine's Head of Music, Tom Elton commented:
Ballantine's is all about celebrating true and uncompromising music, and that's why we're here once again to bring True Music Africa back to South Africa, after having stopped over in Cameroon and Kenya
Following Pretoria, True Music Africa will land in Accra, Ghana on 21 March 2019 for another Boiler Room first with an appearance in the coastal capital.
Facebook Comments

WATCH five Amazing Blood Recipient Stories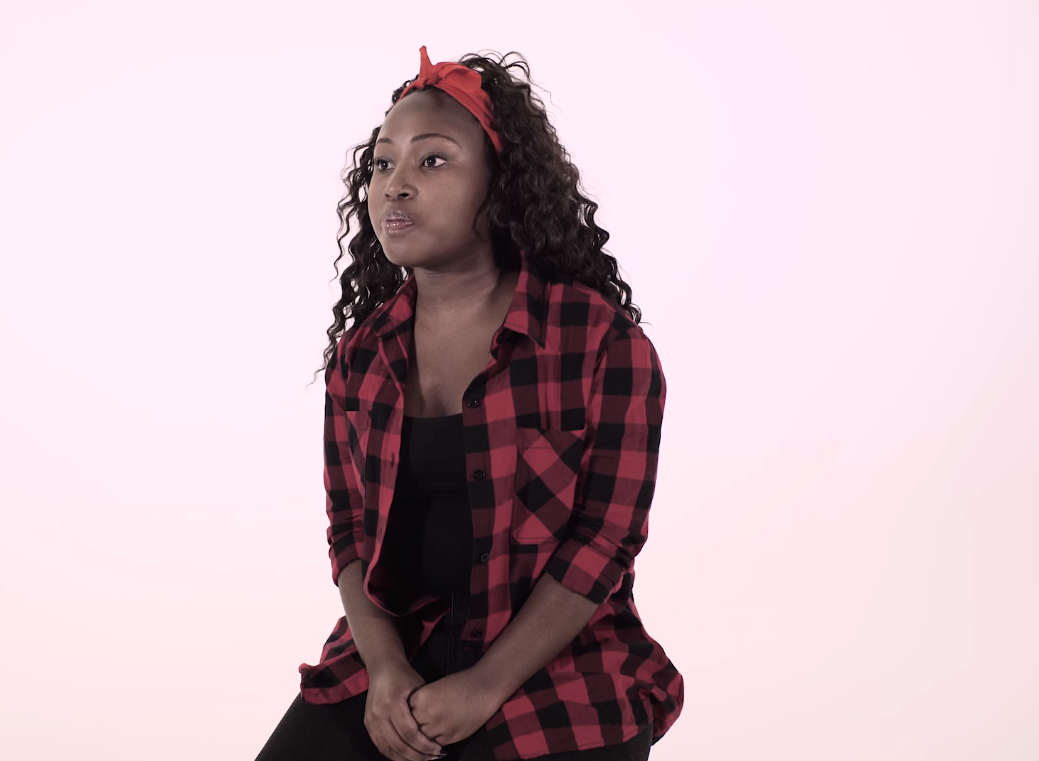 SEE how blood donations helped to save these people's lives.
Thousands of patients would die daily if there is insufficient quality blood in stock. When one donates blood, they give patients the gift money cannot buy or science cannot create.
A unit of blood can save up to three lives as blood is separated into red blood cells, plasma and platelets.
Donating safe blood means you are committed to participating in a vital community service to improve the quality of life, for patients in need of blood transfusions.
The South African National Blood Service (SANBS) has various measures in place to protect the health and wellbeing of blood donors and patients.
So who has benefited from you donating blood? Below are five amazing stories we hope will help inspire you to donate more.
Bokang's story of triumph
Bokang is making an amazing difference to the people around him every day.
He recovered from a life-threatening brain tumour and as a result had to receive numerous blood transfusions.
Mbali's source of life
Without safe and sufficient blood supply, Mbali wouldn't live the life she is living today.
Being diagnosed with aplastic anemia means that she needs regular blood transfusions to stay healthy and active – things most people take for granted.
Tebogo's story
Imagine telling a little boy that he may not play sports
Tebogo tells us what it's like to live with haemophilia. He needs regular blood transfusions and thanks to committed blood donors, Tebogo is more than coping – he's living.
Mags's miracle
Before her first breath, baby Jesse had already received a blood transfusion. Her mother, Mags, tells us about how an in-utero blood transfusion saved her daughter's life just before she needed emergency transfusions herself.
Khaya's courage
Khaya has been working at SANBS since 2006. After collapsing at gym he was diagnosed with leukaemia.
He lived through kidney, lung and liver failure, excessive bleeding, dialysis and intensive chemotherapy.
Khaya was put on life support and spent 54 excruciating days in ICU and received dozens of blood and platelet transfusions.
This feature is proudly brought to you SANBS – visit their website on https://sanbs.org.za/ for more information.
Facebook Comments