It was a star-studded event at the 2019 Pencils of Promise Gala: An Evolution Within event held at Cipriani Wall Street in New York City. It was attended by some of South Africa's finest celebrities such as E! people's Choice Awards African Influencer of the Year winner, Bonang Matheba.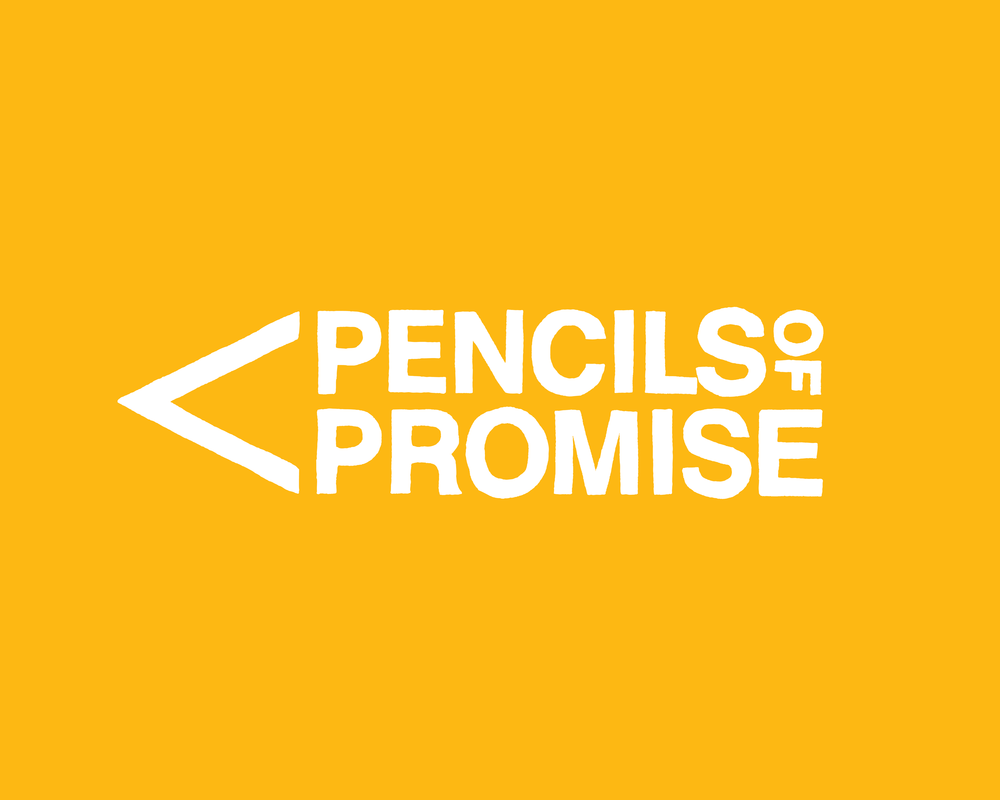 The non-profit organization, Pencils of promise is committed to providing quality education to people from all over and has built over 500 schools since its inception back in 2008. Inspired by its mission of education for all, brought together the worlds of entertainment, art, technology and storytelling in celebration of the organization's transformative impact over the years.
One of the many attributes that make PoP different includes their 100% "for purpose" approach to their work as they blend the mind of a for-profit business together with the heart and passion of a humanitarian non-profit. Thus helping to ensure results for all stakeholders involved.
Additionally, Pencils of Promise are proving that they are in it for the long term through their proactive motorization and evaluation process that ensures all schools open are educating students.
The momentous evening comprised of a cocktail reception, seated dinner, live performance and award ceremony paid special tribute to Pencils of Promise's most dedicated supporters in recognition of their incredible contributions to global education. Also among honorees was South Africa's very own, Trevor Noah.
"I was incredibly proud to see Trevor honoured for all the hard work he does."

– Bonang Matheba
South Africa was well represented with the attendance of Ndaba Mandela, founder of African Rising and UNAIDS Ambassador as well. Bonang will be honoured as the African Influencer of the year by the People's Choice Awards in Santa Monica, Califormia on the 10th November, then attend fellow South African, Charlize Theron's gala dinner in New York City on the 12th November.