Bonang Matheba's House of BNG continues its unstoppable ascent in the South African luxury beverage market with its latest release, BNG Nectar, one of the first South African luxury beverage brands to produce a true sparkling wine in a can.
https://www.instagram.com/p/CGmmX53Hs1X/?utm_source=ig_web_copy_link
The BNG Nectar Rose and BNG Nectar Blanc release follows the launch of the brand's successful Brut and Brut Rose MCCs last year and the Prestige Reserve earlier this year.
"I'm so excited about The House of BNG's growth as a brand and in its innovation of new products. BNG Nectar is for my kind of lifestyle! It's perfect for adventure and on-the-go celebrations and brings a touch of luxury and celebration to any occasion."
– Bonang Matheba
The first black woman to become a member of the prestigious Cap Classique Producers Association, Bonang continues to innovate the category and has also brought her fashion flair and sparkle to The House of BNG Nectar packaging.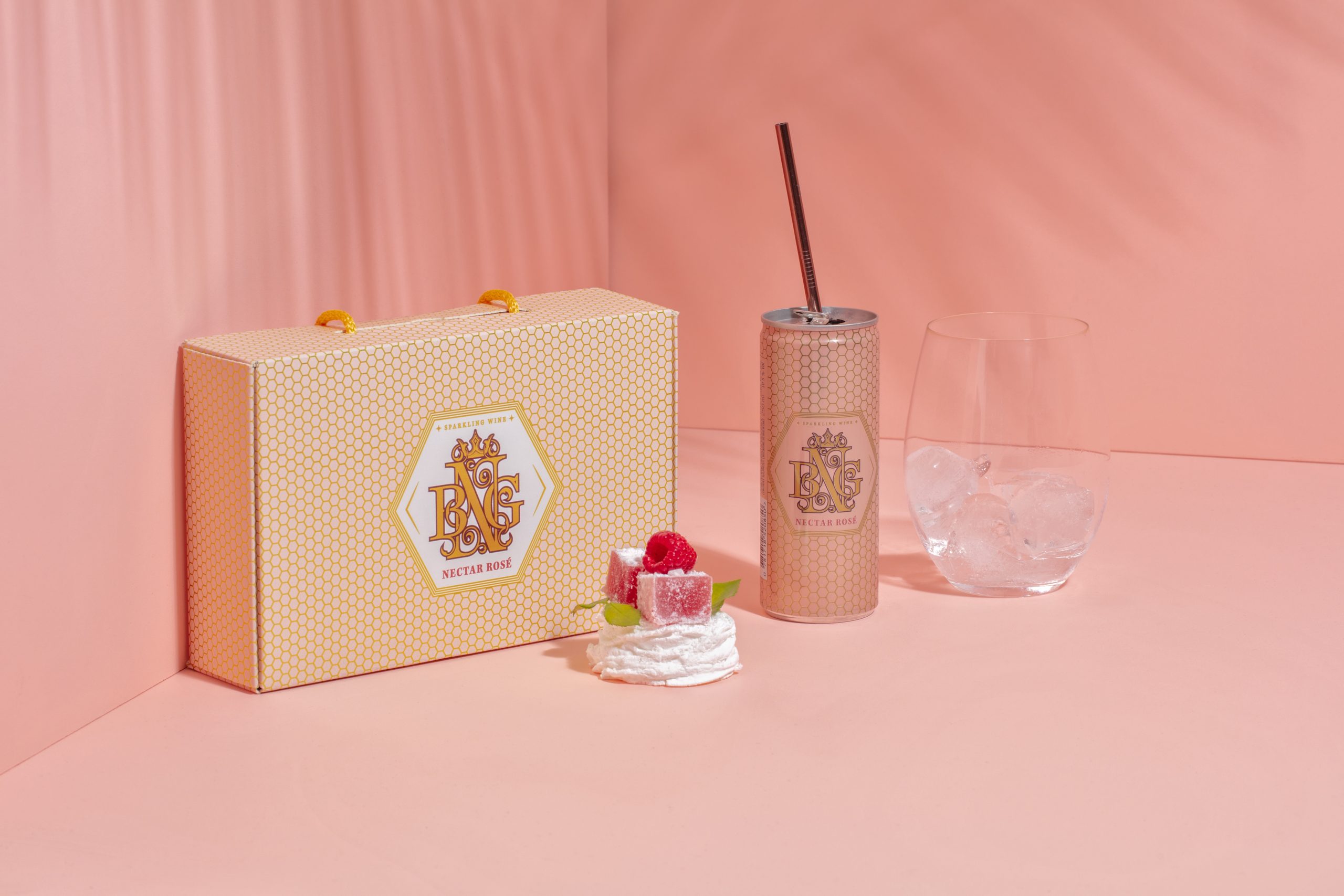 Containing four slim-line cans, the packaging resembles a "clutch bag" and also features an easy-to-carry "gold rope handle" (sure to become the ultimate style accessory this summer). The innovative BNG Nectar cans are fully recyclable and, as they have a smaller carbon footprint than glass bottles, are environmentally friendly.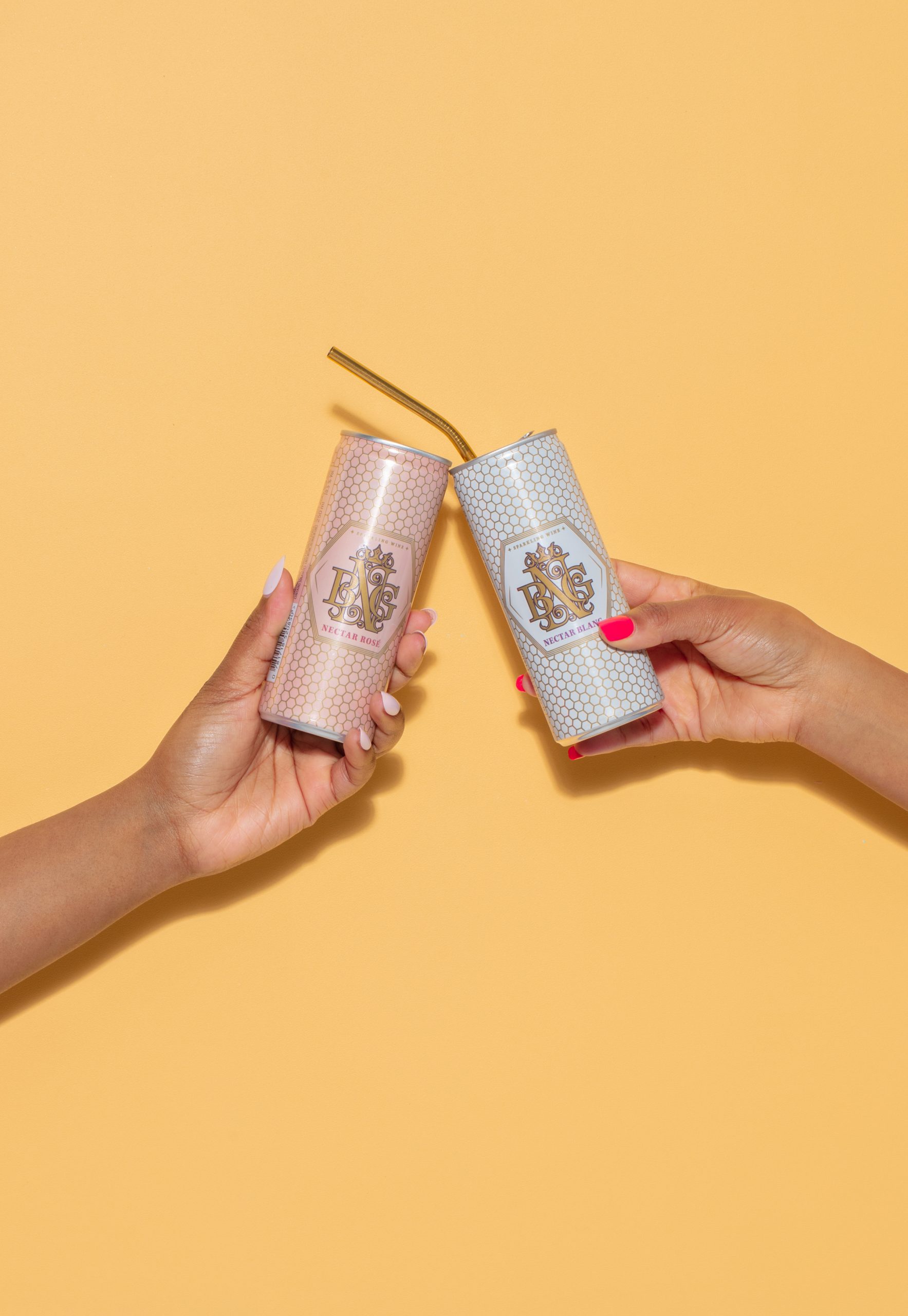 The House of BNG Nectar Blanc and Rose sparkling wine is available at Woolworths (R199/4 pack of 250ml cans).