Bonang Matheba Says 'Define your Goals' At Cosmo Career Summit.
We recently attended the much-praised event which was hosted for aspiring go getters. The #CosmoHustleSummit2019 was all about creating a safe and supportive space for people to connect with influential women and feel inspired to reach their girl-boss potential. Cosmopolitan magazine put together the interesting women career summit at The Venue in Melrose Arch, Johannesburg.
The #COSMOHustleSummit2019 was attended by over three hundred eager boss babes with a day packed with celebrity talks and interactive workshops, all dedicated to empowering #careergoals. The hashtag for the day reached more than ten-million people on social media in one day, taking centre stage on Twitter.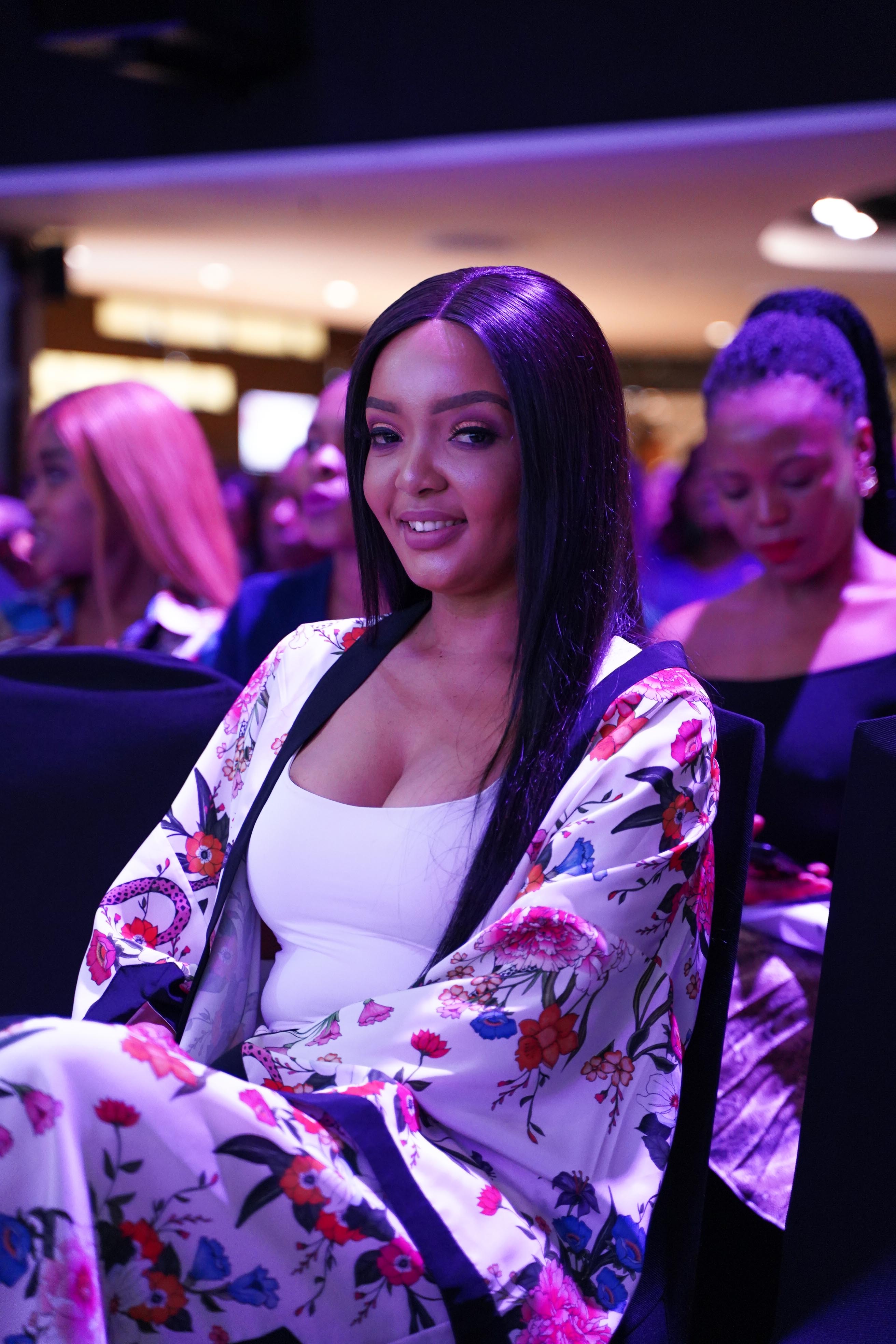 The fruitful event included a line-up of ten impressive speakers, offering advice on how to 'boss-up' different areas of your life – from finance advice to brand development and networking skills.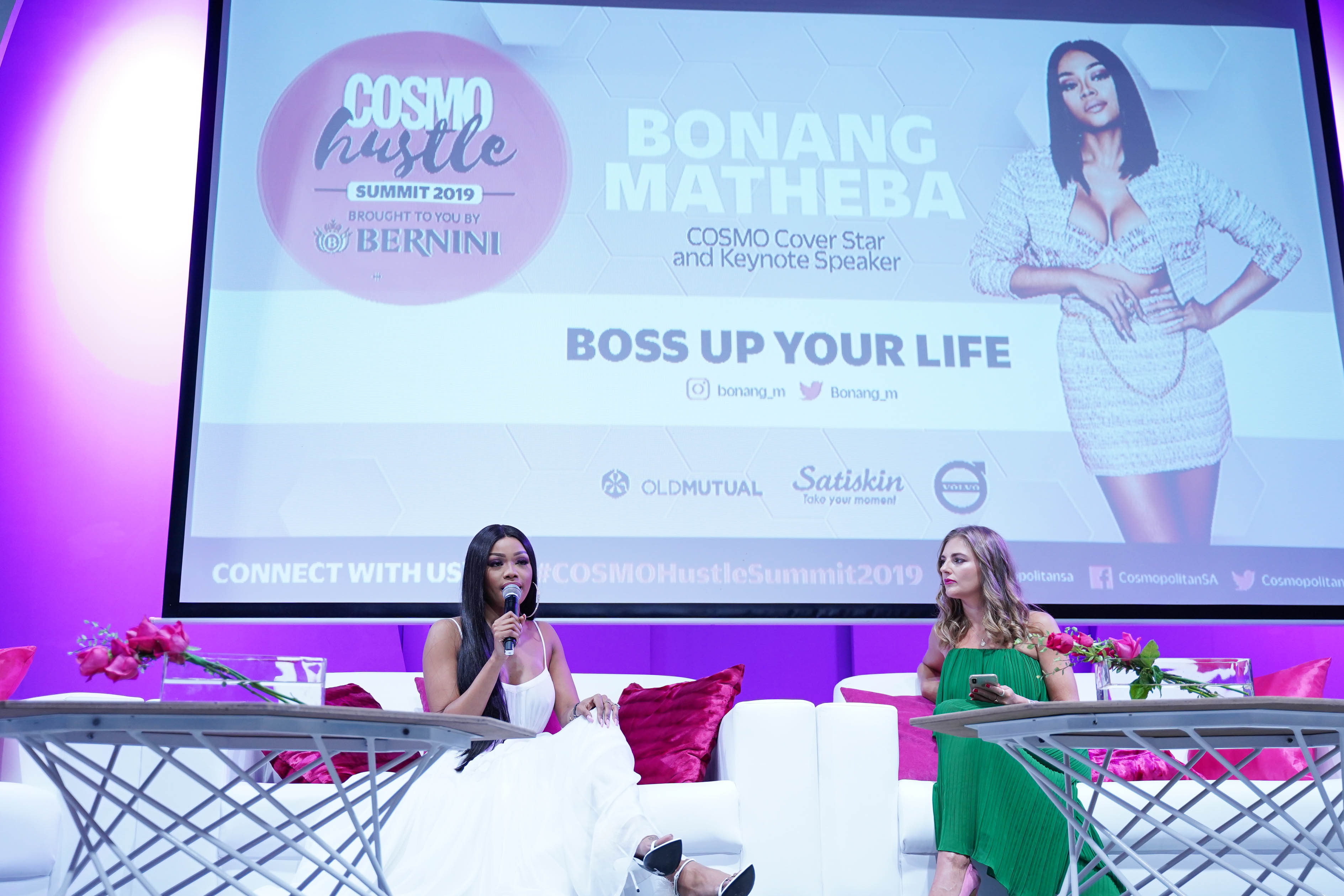 Keynote speaker and April issue cover girl Bonang Matheba answered a live audience Q&A session. She also stressed the hard work it takes to get to the top and delivered insights on her dynamic career journey:
Success is just completion. In order to be successful, you need to finish what you start
She said.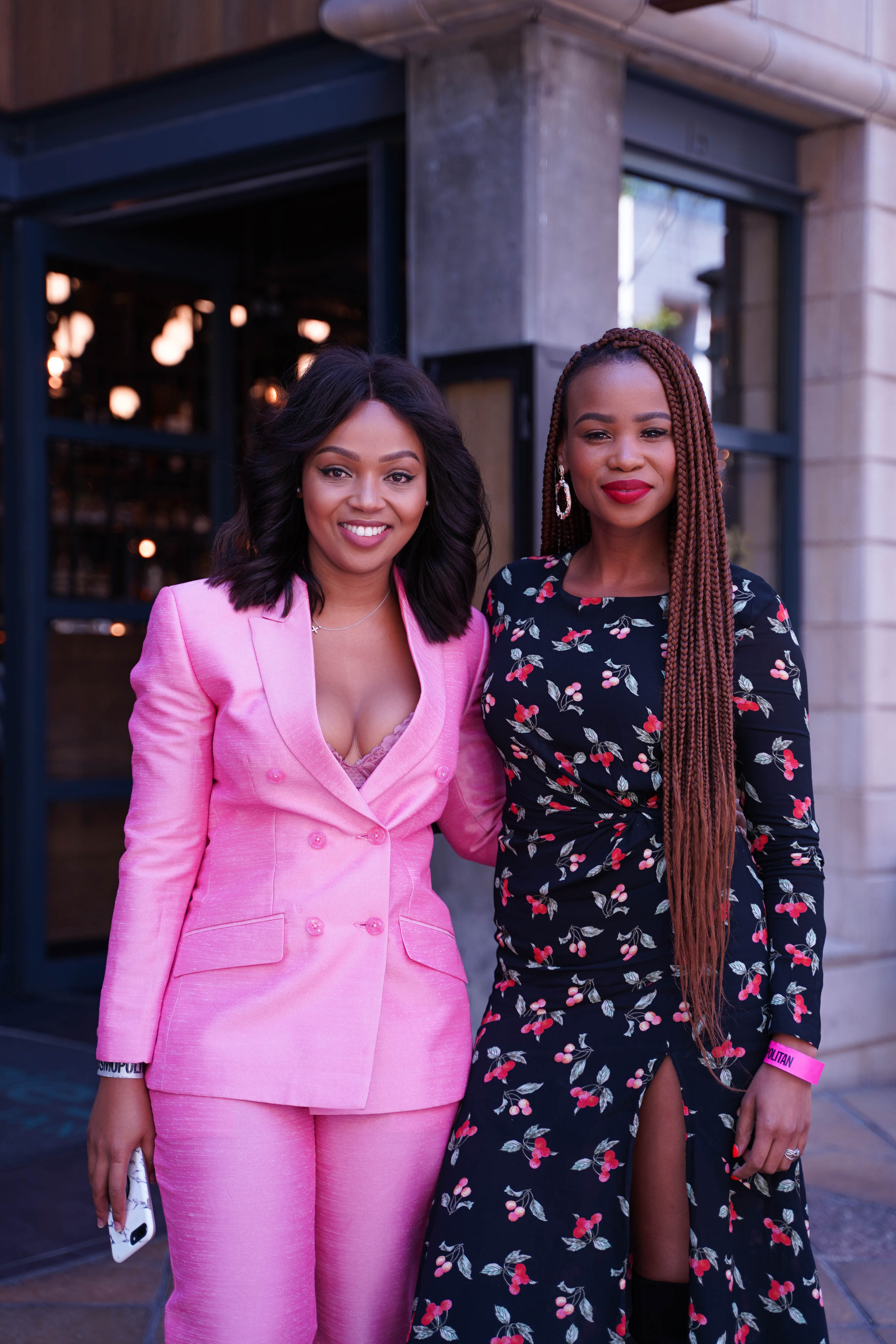 The TV presenter and entrepreneur joined the stage in a conversation with the publication editor Holly Meadows. Expert speakers touched on a number of aspects of career development, including brand-building guidance, how to create memorable and effective pitches and advice on leveraging your digital presence into a viable business.
Media personality and business woman Thando Thabethe shared her road to success tips and spoke on the power of relationships in business,
People do business with people they like. Look around and find people who believe in you and your cause! Be ruthless in the pursuit of your dreams,
Said the former COSMOPOLITAN cover girl – Thando Thabethe.