Pics! Bonang takes over New York!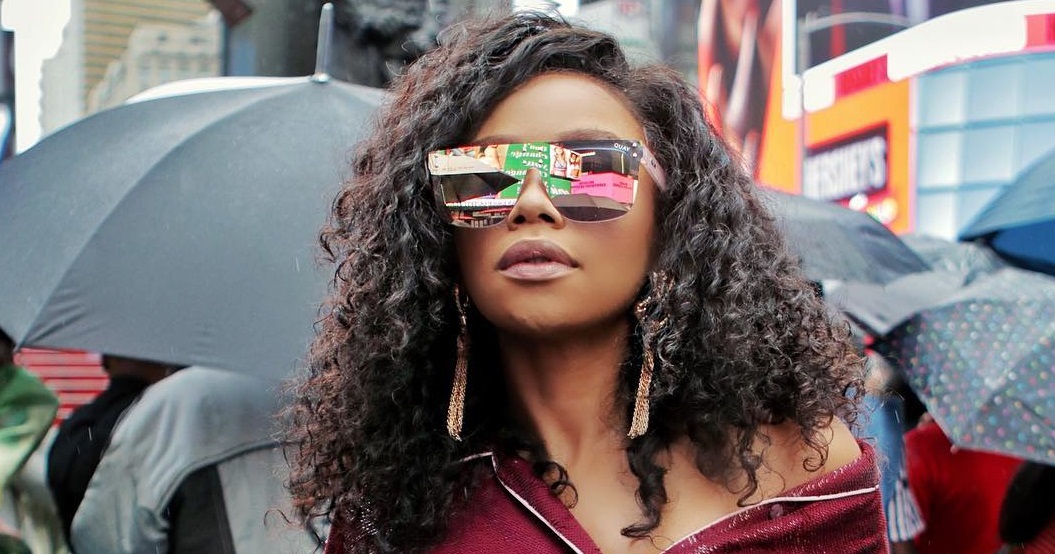 Photos! Bonang Matheba takes over New York!
There is no more iconic and inspiring skyline than that of Manhattan, and this past weekend saw Bonang Matheba experience that skyline from a chartered helicopter with Anatii and David Tlale as they began their New York trip.
Jaw-dropping views from the sky made way for breath-taking views from the ground when Bonang, David and Anatii attended a specially curated exhibition at the Anna Wintour Costume Centre featuring pieces worn at this year's MET Gala.
The theme – "Heavenly Bodies" – featured some of the most stunning and talked about ensembles in recent Met Gala history, many of them on display at the limited exhibition. After a long and eventful day, the Lumiere were treated to dinner at the exclusive Vandal – the restaurant's eclectic interior matching its clientele.
On Sunday, 09th September saw David Tlale unveil his latest collection in a surprise exhibition at three iconic locations at New York Fashion Week.
SEE IMAGES
What do you think?
Facebook Comments