Bonang to host the people's pageant SA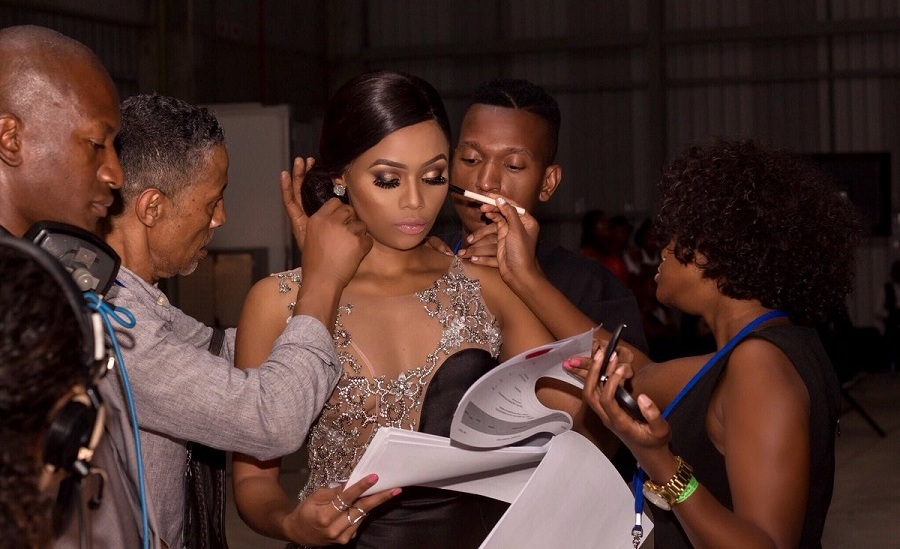 Bonang Matheba is the official host for The People's Pageant SA.
It's a new pageant with a cause that will celebrate South African women who are helping to transform the world around them.
Along with millions of rand's worth of prizes, the empowering approach taken by The People's Pageant SA means that shape, size, colour, race and height are irrelevant.
Rather, by emphasizing non-conformity, it is inner beauty and impact on society that will impress the judges.
Women between the ages of 20 – 40 are eligible to enter The People's Queen competition, while young women between the ages of 13-19 may enter to become The People's Princess SA.
Being passionate about empowerment and education, this is such a great fit for me. I sincerely believe that South African women can be the change we need to be as a nation, and The People's Pageant SA is such a special opportunity to uncover our gems
says Bonang.
In addition to Bonang being host & ambassador, The People's Pageant SA will also partner with The Bonang Matheba Foundation to provide prizes of one education bursary per week for 30 weeks to young women, with each bursary valued at R50,000.00 each.
This is all about passing it on and giving a leg up to those who are determined to make it. My mission for 2019 is to dedicate time and attention to initiatives and engage partners who are in support of African women's education and empowerment. And what a great partnership The People's Pageant SA is in this regard
adds Bonang.
Extraordinary prizes include R1 million in cash; a new Mercedes-Benz G Wagon; a R2.5 million luxury apartment; R500,000.00 shopping voucher; R300,000.00 custom jewel set; a monthly salary and; financial mentorship for 12 months, amongst other prizes for the People's Pageant Queen.
The People's Princess, meanwhile, will win R1 million in cash; a bursary up until the completion of her studies; a monthly salary for 12 months and; a R250,000.00 shopping voucher; R250,000.00 to go to the school of her choice as well as another R250,000.00 to go towards the foundation of her choosing.
For additional information, visit www.thepeoplespageant.co.za
Facebook Comments

ICYMI: Nadia Nakai First SA Female Rapper To Perform AT SXSW Fest In Texas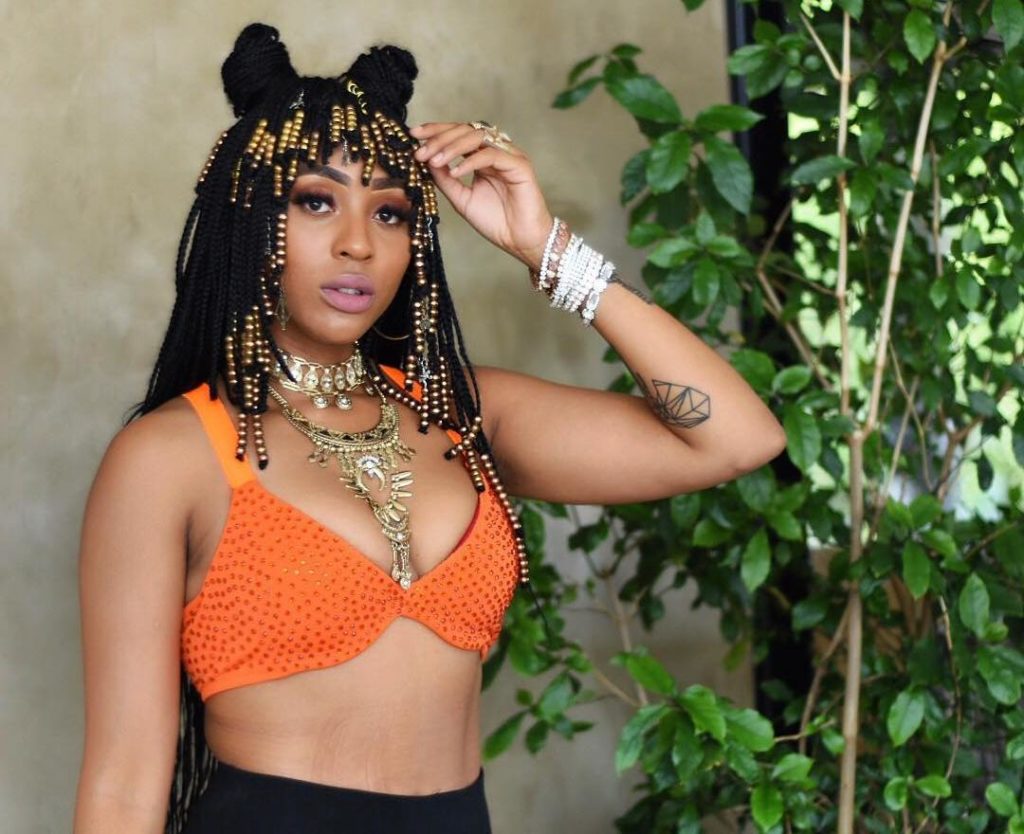 Nadia Nakai to make history as first female rapper to perform at SXSW fest in Texas
This year is shaping up nicely for most of the artists this year who are starting the year off on a strong foot. With her highly anticipated debut album on the way, Nadia Nakai seems to be carving her own way.
She recently announced that she will be performing at the distinguished international music festival, South By South West (SXSW), in March and she will be the first female from South Africa to do so.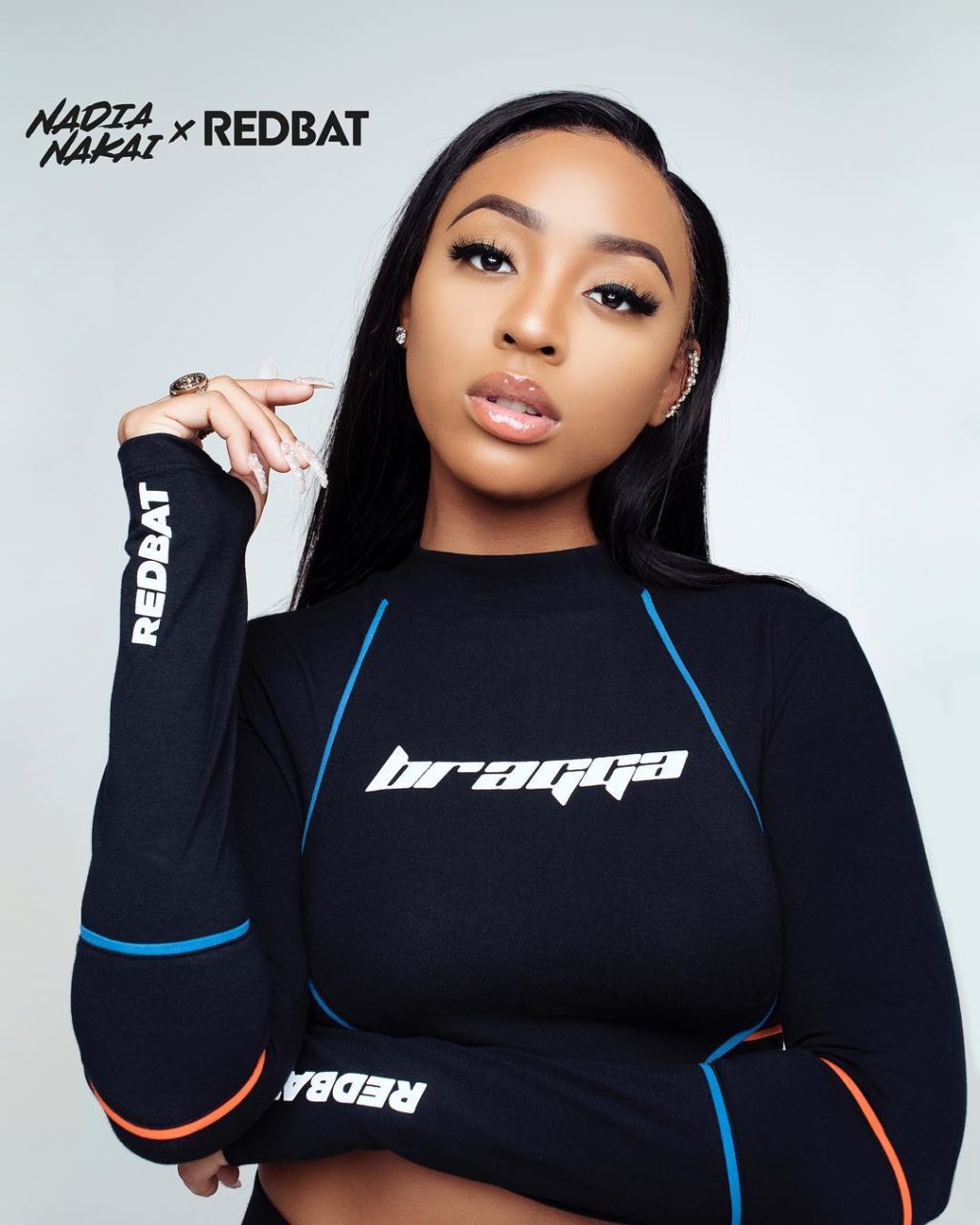 Nadia Nakai is one of the few artists who have been closing major deals last year and began trailblazing her own path outside of music. This includes the Castle Lite advertisement as well as her Bragga fashion line with Sportscene. So it is natural for her 2019 to begin on such a great page.
Bragga went onto her social media to announce that she was chosen to be part of the festival.
"Im SOOO excited!!! I've been selected as 1 of the South African artist to showcase at @sxsw in Austin Texas in the United States !!!! I can't wait!!!!!!!!!"
Over the past year or so Bragga took some time out from dropping music and instead has been doing shows and perfecting her set so we are confident that she will absolutely kill the SXSW set. We also hope that Cassper Nyovest and Tshego also makes an appearance in the show to officially put Family Tree on a global scale.
Earlier last year, she took The Dome by storm when she was announced as one of the opening acts at the Castle Lite Unlocks concert. She shared the stage with Chance The Rapper, Frank Casino and Shane Eagle among many others.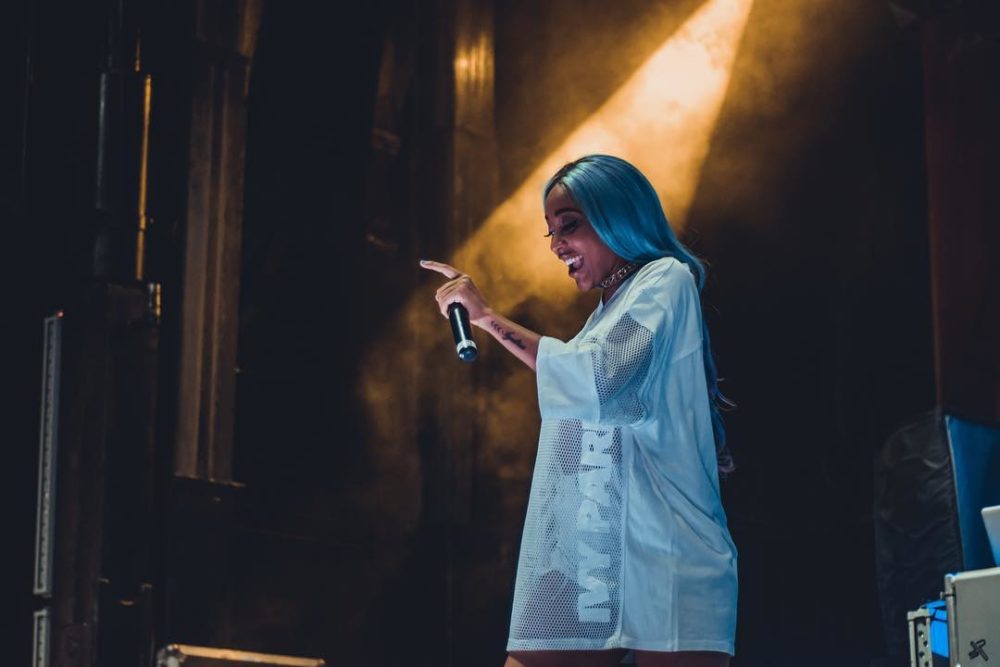 Other artists who have performed and completely impressed at the SXSW festival include Kid X, Kwesta and AKA.
Your thoughts?
Facebook Comments