Bongeziwe Mabandla to be the fifth South African to premier on the highly regarded Colors Show.
The Colors show is a revered music platform that showcases some of the world's most eclectic acts from every habitable continent on the planet. The show has featured the likes of Goldlink, Rich brian, Tiwa Savage, and more.
In South Africa Bongeziwe Mabandla is the fifth artist to be on the show, following the steps of Sjava and ShoMadjozi. Two performances that took the internet by storm and gave our already booming music scene the international exposure it rightfully deserved.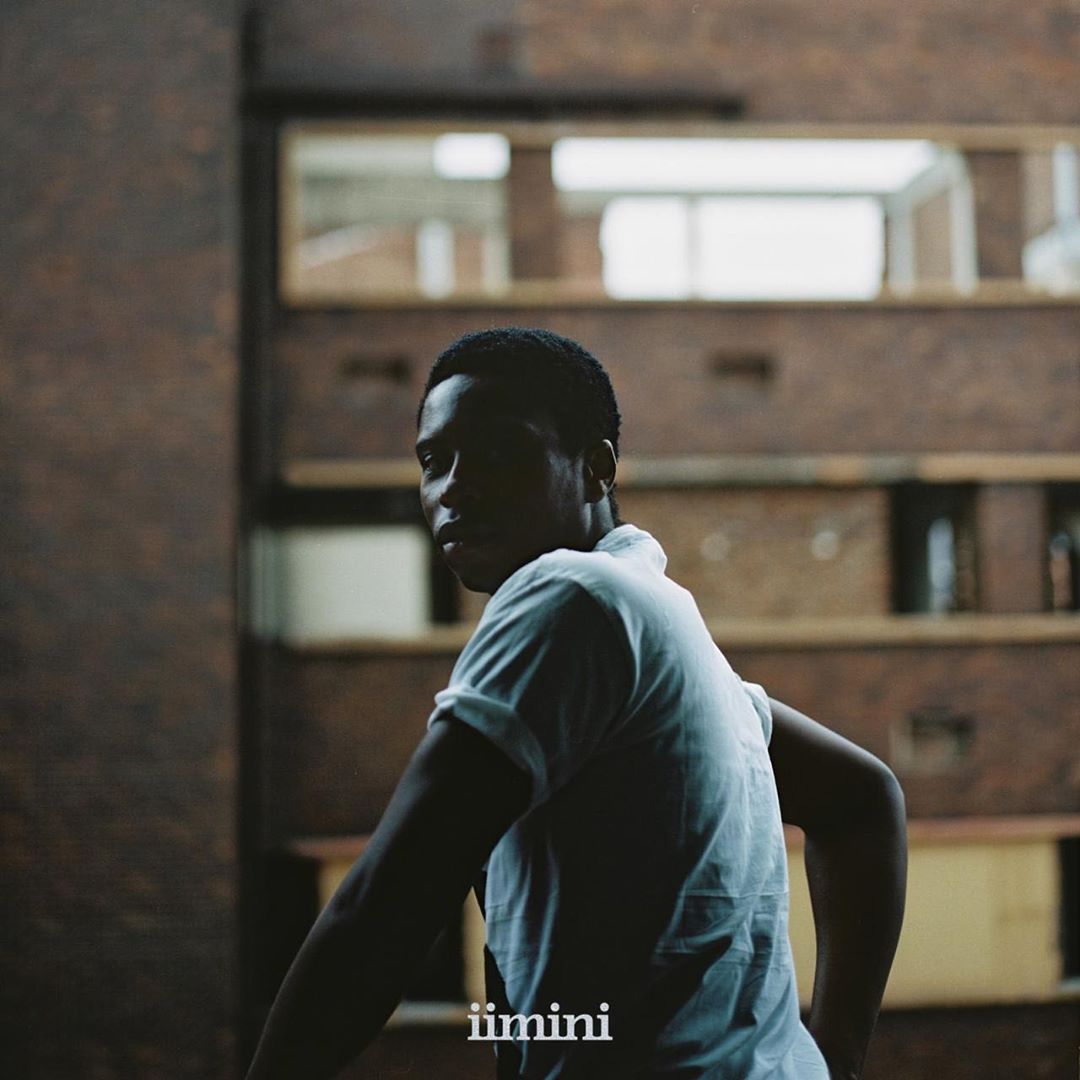 Upon the release of Bongeziwe Mabandla's third studio album Iimini. Which saw him climb up many charts across many platforms. The project was released on the dawn of the COVID-19 National Lockdown in South Africa. This meant that Bongeziwe couldn't execute his plans to promote the album. Being homebound means that Bongeziwe will have to perform his Colors Show from the comfort of his home. When asked about his selection to perform on the show, this is what Bongeziwe had to say;
"COLORS is a platform I have looked up to for a very long time. They are constantly showcasing amazing talent. So, you can imagine my excitement when they asked me to join the platform and do a performance from my home in Johannesburg,"

-expresses Bongeziwe Mabandla.

"COLORS has been on our target list for this release and being part of it, even from lockdown, is a great opportunity for Bongeziwe. We are happy to be part of the COLORS team,"

-shares Sevi Spanoudi, Director at Black Major.
COLORS is a unique aesthetic music platform showcasing exceptional talent from all around the globe, focused on promoting the most distinctive new artists and original sounds.