Gaba Cannal dropped a mix title Amapiano Legacy Sessions vol.1 that dropped at the beginning of 1st February which boasted in 50 minutes of soul-soothing Amapiano tunes. The sound that is now come to be known as private school amapiano which is basically the circling back of amapiano to its deep house origins by essentially deep house fans is a prominent constant theme throughout the mix. This is a movement that Gaba Cannal is steadfast in push through and he is considered the pioneer of that sound.
Tracklist
01. Aphrodisiax Feat. Nicole Mitchel
▪︎Save Me (Gaba Cannal Suit & Tie Mix)
02. Gaba Cannal Feat. Zano
▪︎Sek'sele Kancane (Main Mix)
03. Gaba Cannal Feat. Zano
▪︎Duze (Main Mix)
04. LAHV Feat. Decency
▪︎Maleme (Main Mix)
05. KS Grooves , Louis Lunch Feat. Decency
▪︎Shumayela (Main Mix)
06. Gaba Cannal
▪︎Time Will Tell (Main Mix)
07. KOTW Feat. Professor
▪︎Anthem (Gaba Cannal Uptown Mix)
08. Gaba Cannal Feat. Cama Gwini
▪︎Thixo Umkhulu (Main Mix)
09. Gaba Cannal Feat. Zano
▪︎Asi Kokoti (Main Mix)
Looking at the tracklist, something starts to come forth. Seven of the nine-track in the mix are by Gaba Cannal and of those seven, three feature Zano. This is essentially a declaration that the two are working on something together that they will be drop sometime this month.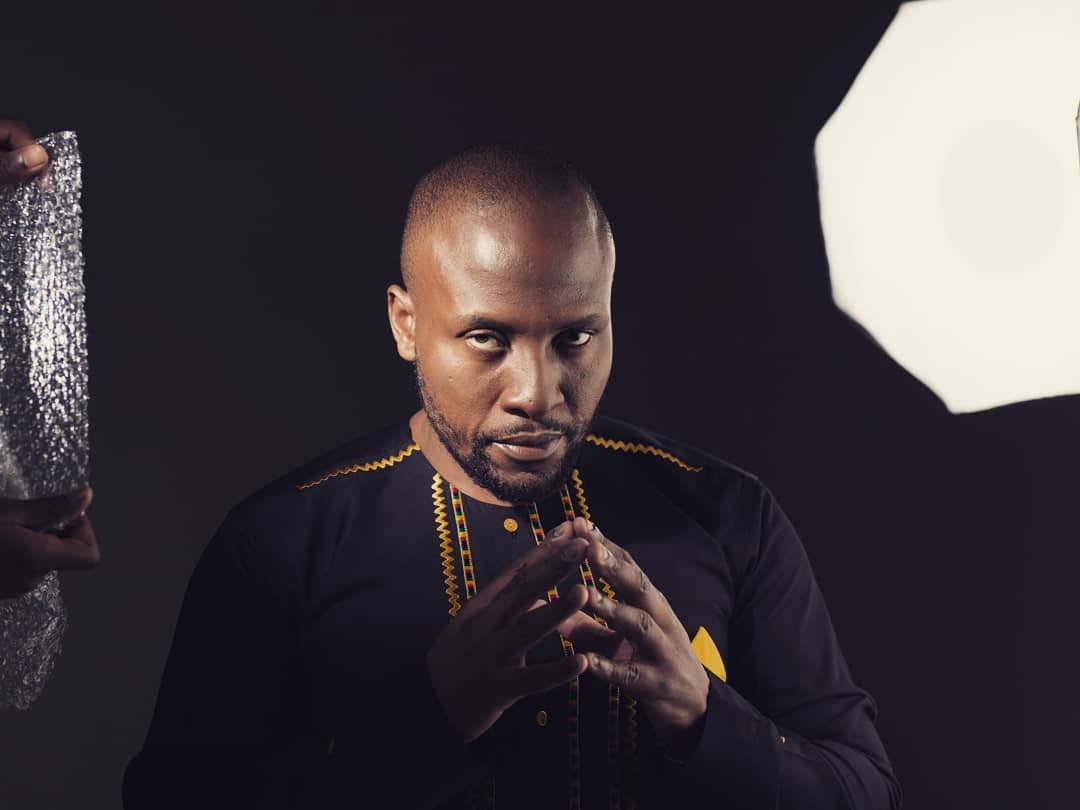 Gaba Cannal took to his Instagram and posted an Artwork that got us excited and also confirmed that he and Zano have joined forces and are releasing a joined EP. The details around it are still vague as to how many tracks are going to be on the project and when the release date is going to be. All we have is the title of the EP which is going to be 'Amapiano Love Affair EP'.
https://www.instagram.com/p/B8XGvSWJFi1/
The Break Down
Looking at the mixes tracklist, we have established that seven of the nine tracks are from Gaba cannal. But two of the seven are remixes and one is from his previous project 'Amapiano legacy' which he dropped last year. This leaves four brand new original tracks from Gaba Cannal and it is no secret that Amapiano DJs/Producers use their mixes as a way to garner hype for their up and coming projects and also break a few new tracks with it.
READ: ICYMI: Gaba Cannal Blurs The Lines Even Further with New Project Amapiano Legacy
Having this in mind we foresee these four tracks being there judging from the title of the EP and the tracks the match sonically and share the same theme. We can safely assume that these four-tracks will make a debut in 'Amapiano Love affair EP'
09. Gaba Cannal Feat. Zano
▪︎Asi Kokoti (Main Mix)
03. Gaba Cannal Feat. Zano
▪︎Duze (Main Mix)
02. Gaba Cannal Feat. Zano
▪︎Sek'sele Kancane (Main Mix)
06. Gaba Cannal
▪︎Time Will Tell (Main Mix)