Cassper Nyovest & Family Tree partners with Universal Group and he plans to release his new album with them
After being independent for his entire career, Cassper Nyovest has announced that his record label, Family Tree will be working with Universal Music Group to take the brand to a global audience. The move was said to be an unprecedented one as the independent record will remain intact but instead work with the global powerhouse that is Universal Music Group.
Welcome to the Family @CassperNyovest & @Nadia_nakai

We (@umglive & @UMGBAfrica) can't wait to get started. pic.twitter.com/EM5CUHfqYw

— U Music South Africa (@UMGSA) November 15, 2018

Cassper is very excited for this partnership
Cassper Novest has expressed that he is excited with the new journey ahead and felt like he wanted to break new ground and change his approach to his business model.
"I'm very excited; it's been a long journey. It took a while for me to make this decision. I've been an indie artist all my life and it's worked out, I've done some great things. I was one that bashed majors all the time and after a while, we just felt like we're reaching a plateau. We wanted to change our business model."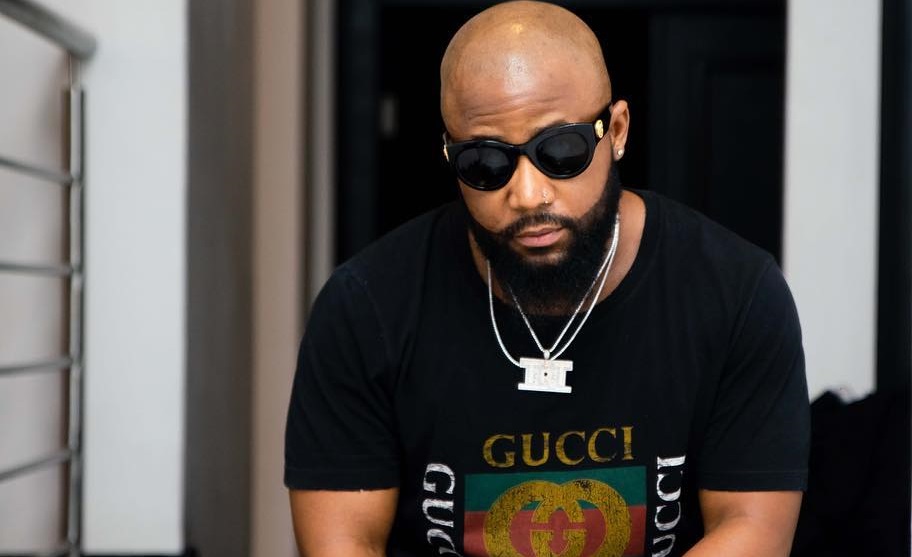 The partnership will see Cassper Nyovest release his fourth studio album, Sweet & Short. The Kwaito influenced album will be released at his #FillUpMosesMabhida concert in 2 weeks time. The album includes the singles he's already dropped this year, Gets Getsa 2.0 and Hase Mo States. The brand new single, Sponono Sam' which features Shwi No Mtekhala is also set to drop tomorrow.
The kwaito sound has been very influential in My music and for a very long time fans have asked for a full kwaito project. I finally gave in and decided to keep it sweet and short, nice and simple. #SweetAndShort dropping on the 1st of December at Moses Mabhida. pic.twitter.com/nKltJp8ycz

— R.M Phoolo (@CassperNyovest) November 15, 2018
This is definitely an unprecedented move and we wish him and Family Tree all the best! What are your thoughts?