Today we bring you some new heat from Bruce Loko, one of our favorite alternative deep house DJ/Producer.
We have been starved of new music from Bruce Loko for well over a year. The last project we received from bruce was the Black Pearl EP. A four-track masterpiece and that's not an ill-proportioned exaggeration. The project may house only four tracks track that mount up to 27 minutes of listening time. But within the 27 minutes, you will experience and disturbance in the space-time continuum as time seems to be stretched and warped as you spiral through the EP.
Bruce Loko – After Dark (feat. Biishop)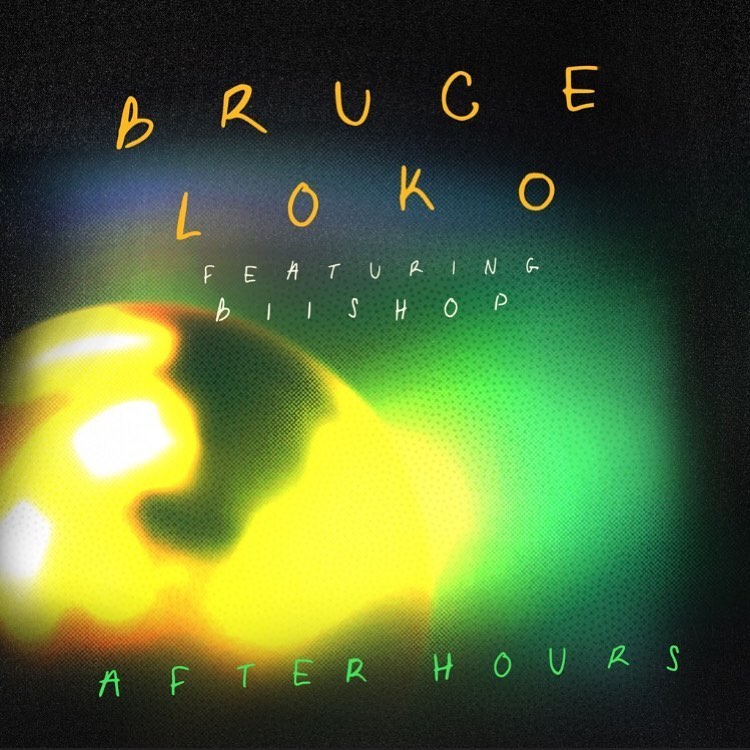 It's almost like our hopes of new music from Bruce Loko did not fall on deaf ears and the universe has honored our wishes. Bruce Loko brings us this masterpiece alongside Biishop entitled After hours.
The track has all the elements that you would associated with bruce Loko's previous releases. And would piece in perfectly in his last project Black Pearl. But with the acknowledgment that this track has disassociated itself from the Scifi sounds you would normally hear from Bruce.
This track is Stands out fairly from the rest of his music but this is not a bad thing because this joint is a banger.
Have a listen below and let us know what you think of the joint in the comment section below.