In typically stylish fashion, leading Sparkling Spritzer brand Brutal Fruit will be embarking on a new campaign with the stunning and unapologetically fierce Kelly Rowland. The latest iteration of its ground-breaking #YouBelong campaign will see Brutal Fruit Spritzer join forces with the songstress in a campaign that aims to show every South African that they "Belong no matter what".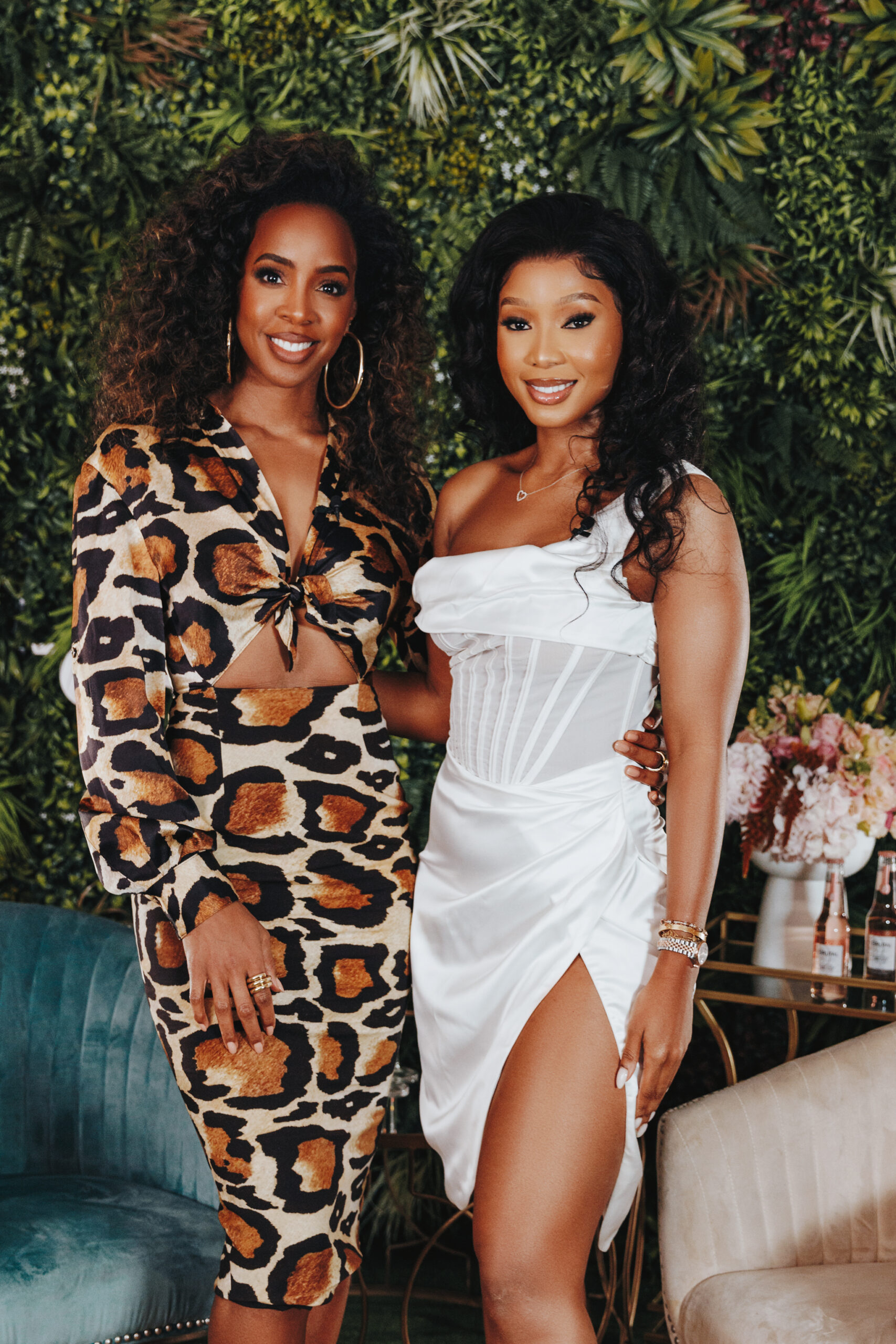 If you've seen the viral video of Kelly dancing to an Amapiano routine with local celebrities and those five other stunning local ladies during her recent visit to SA, you'll know that she has a pure, fun and relatable persona – she's one of us. There aren't many artists who can command a space quite the way she does while making everyone around her feel like they belong. And it's this genuine aura, which fits in seamlessly with Brutal Fruit's current mission, that made this the perfect mix.
"How do you make someone truly feel like they belong? YOU c e l e b r a t e  t h e m. Represent them. Take the time to understand them and make them feel seen. Our vision for this campaign is to create films of sublime beauty that are brimming with bold feeling. Feeling like you belong is empowering. There's an irresistible upwelling of confidence when you take up your rightful place, your seat at a table."
– Kelly Rowland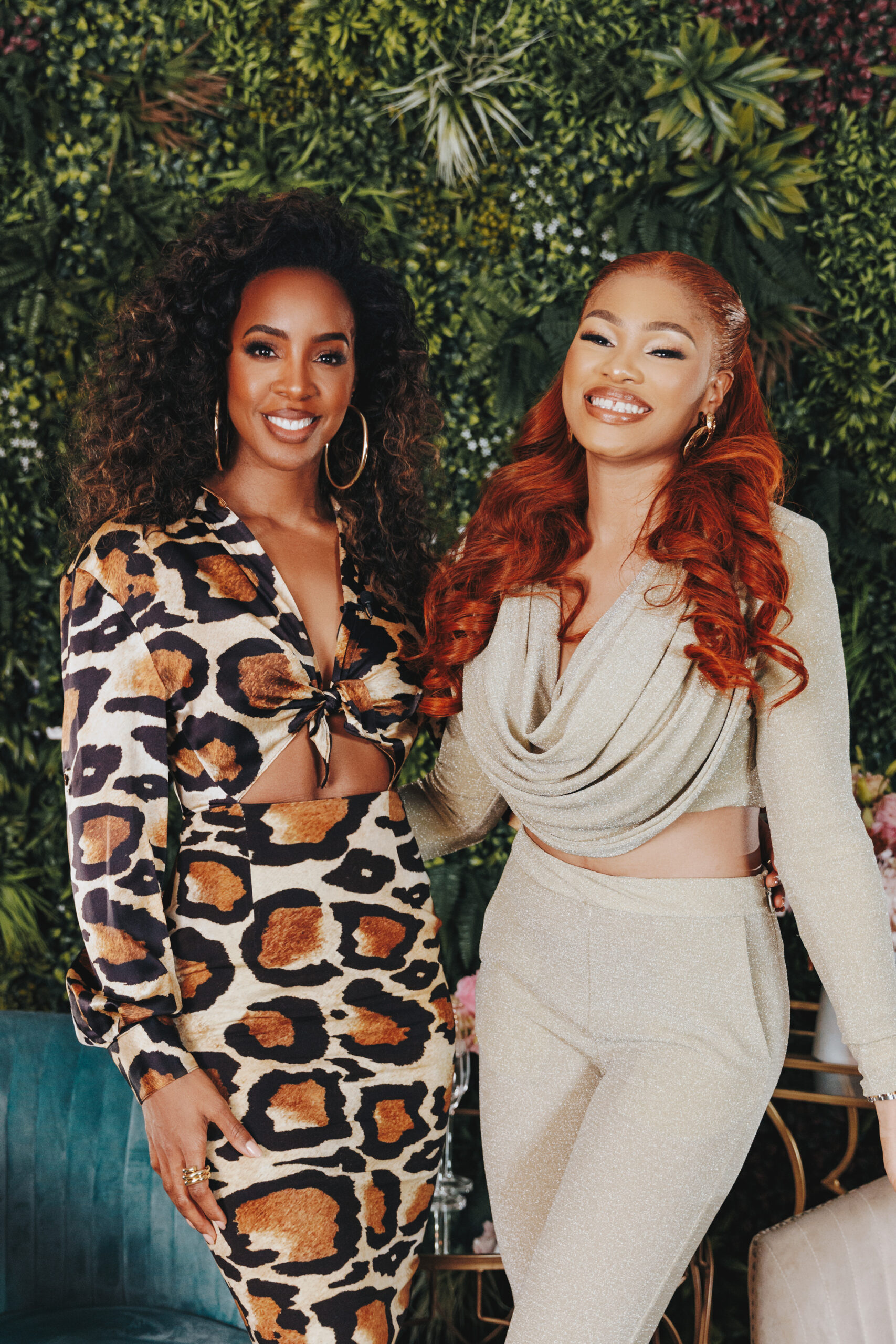 Viewers are sure to recognize themselves in the proud, feminine, magnetic and, most importantly, relatable characters on screen. Like Rowland has proven throughout her glittering career, women don't need anyone's permission to belong. They already belong just by merely existing. Kelly is the perfect choice for this campaign as she is beautiful in every way, embodies effortless elegance, aspirational authenticity and carries the subtle sophistication of Brutal Fruit Spritzer.
"An icon. Global superstar. Four time Grammy Award winner. An artist, mother, sister, friend, businesswoman, wife, daughter. Kelly is a grown woman who represents independence and success and we're here for it. We're here for her confidence and her realness, her authenticity is captivating. For her sexy music videos and her pregnant workout Tik Tok posts. We love Kelly for her ability to be powerful one moment and vulnerable the next and to be unapologetic about it." 
– Marketing Manager for Brutal Fruit South Africa, Ramona Kayembe