If there's one Netflix series that is creating a lot of buzz and excitement in the internet world, its Blood and Water. And after a mind blowing season 1 that is already getting fans pumped for season 2 which was recently confirmed, the build up has officially begun.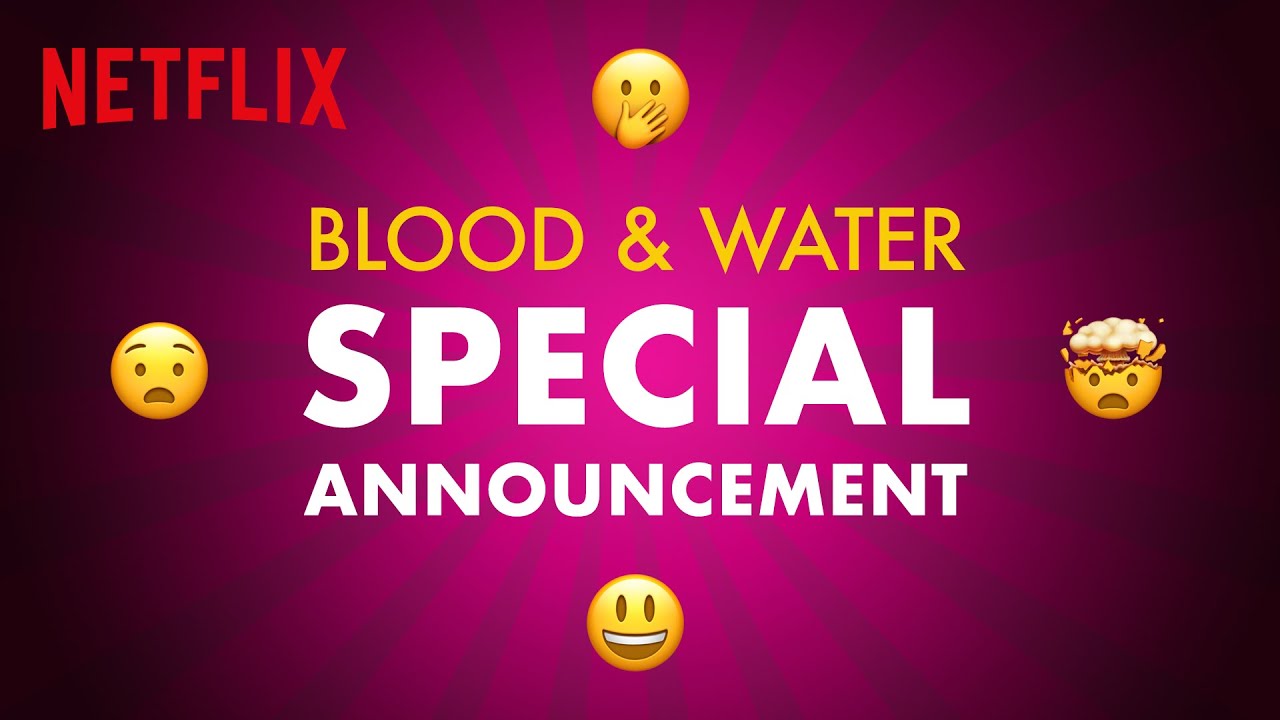 When Blood and Water fans, both local and international, heard that season 2 of the series had been confirmed the internet lit up in happiness as fans congratulated their favourite actors and actresses and rejoiced in the news. Now creating even more excitement, the Africa on Netflix YouTube channel recently released the footage that started it all. Yep! They dropped the original Blood and Water cast audition tapes ready for both their reactions and the word's. So watch along and laugh with the cast members below as they cringe and react to their performances.
Even highly acclaimed and award winning international actress, Gabrielle Union expressed her love and excitement for the upcoming season 2 of the series saying:
"I just was talking about Blood and Water during a pitch today!! Me and Dwyane Wade are anxiously awaiting season 2!!"
Now if that doesn't scream excitement, We don't know what does.
I JUST was talking about #BloodAndWater during a pitch today!! Me and @DwyaneWade are anxiously awaiting season 2!! https://t.co/SCUDbMitAh

— Gabrielle Union (@itsgabrielleu) July 1, 2020