The 11th Annul Buyele'ekhaya Pan African Festival taking place at Hemingways Mall, East London on 13 December is set to end off 2019 with a bang as some of South Africa's finest fashion designers prepare to showcase their work at the event.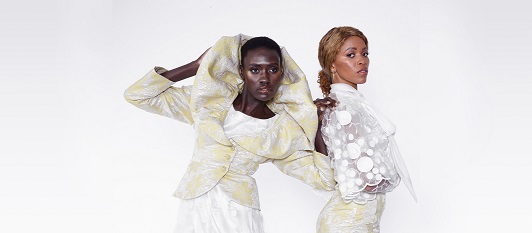 The Buyele'ekhaya Fashion Show line up will boast top designers and brands such MaXhosa, Imprint, Linda Sithole and Mantsho by Palesa Mokubong who is also the headline designer of the show. Mokubong also mentored a total of 10 student designers at the Buyele'ekhaya Fashion Development Programme Workshop that took place during October. The learning opportunity consisted of a 10 day programme where the designer spent 10 days with the upcoming designers at her studio learning about all things fashion, from design to the business aspects.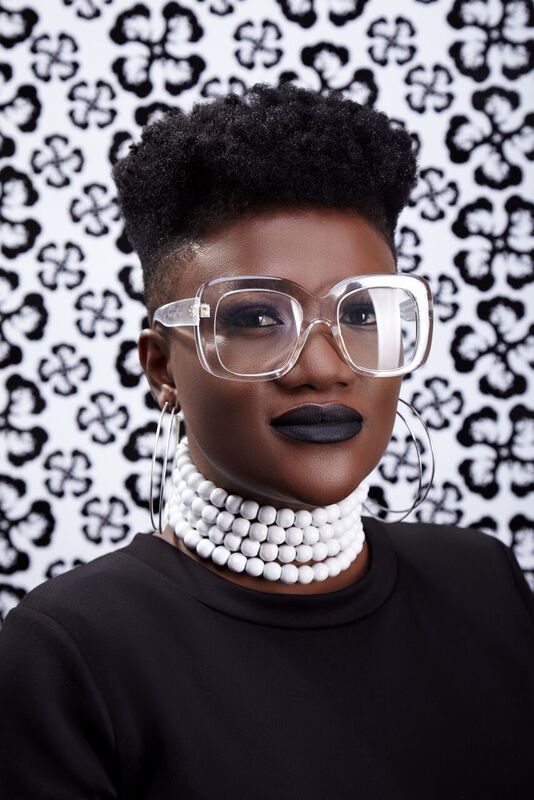 "I wanted them to come into the workplace and learn some tricks. Some technical tricks, business tricks, and how things work and see what they can pick up. Some things you can teach by talking to somebody, somethings you just cannot teach, a person must just see and then they'll pick whatever they can grasp. "

– Mantsho Founder, Palesa Mokubong
The 10 emerging designers include Zalisile Stuurman, Yakhuxolo Mvambo, Lindokuhle Monjane, Cebolenkosi Shibe, Sikhabeu Vuyiswa, Holoholo Avumile, Khema Akhonke, Gcaleka Thobile, Sinalo Tshaya, and Wendy Nortey. The above-mentioned designers will also have the opportunity to showcase at the prestigious Afrocentric 4th Annual Buyele'ekhaya Fashion Show.
"My aim is just to be a source of inspiration to the designers. You know sometimes it's far fetched when you're inspired by someone not close to you. It feels like your dream is not attainable or accessible. What I want for the designers is to have real interaction with their inspiration. "

– Mantsho Founder, Palesa Mokubong