ByLwansta To Hit The USA For OneBeat Fellowship Next Month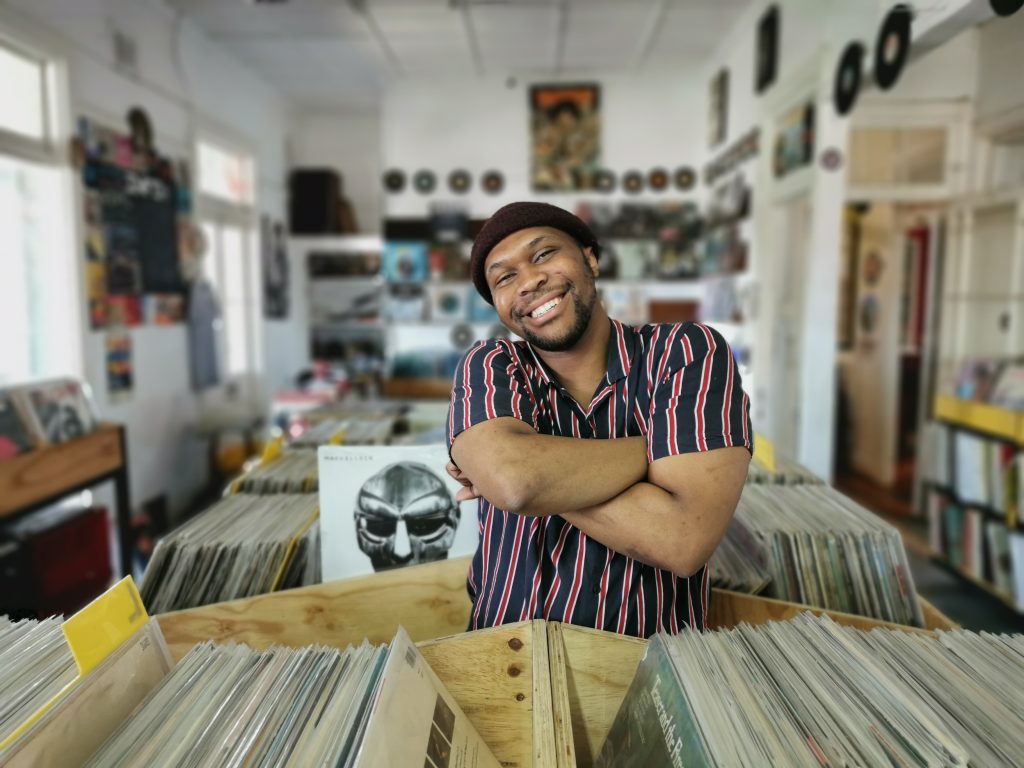 Coming off the back of a successful 2019 so far, with the release of SpijØnget in March and appearances in Europe, ByLwansta is proud to announce his participation in OneBeat in the United States of America.
This announcement follows up on the artist's performance at Kitsune Afterworks in Paris in May and his current residency with the Goethe Institut. Not to mention his upcoming performance at Berlin's Pop Kultur this month alongside producer and composer, Robert Koch.
ByLwansta will travel to Florida, USA in mid-September to take part in OneBeat. OneBeat is an international music exchange that celebrates musical collaboration and social engagement through innovative people-to-people diplomacy.
An initiative of the U.S. State Department's Bureau of Educational and Cultural Affairs in collaboration with the groundbreaking New York-based music organization Bang on a Can's Found Sound Nation, OneBeat employs collaborative original music as a potent new form of cultural diplomacy.
Now in its eighth year, OneBeat brings musicians between the ages 19-35 from around the world to the U.S. for one month to collaboratively write, produce, and perform original music while engaging in discussions and develop strategies for artsbased social engagement. The programme begins with an opening residency, where Fellows collaborate to create original material, record new musical ideas, and incubate their projects.
Fellows then go on tour, performing for a wide array of American audiences, collaborating with local musicians, and leading workshops with youth. During the month, each OneBeat musician also sets out their plans for the future, developing projects in their home countries linked to a mutually-reinforcing network of music-driven social enterprises.
Facebook Comments