During the hight of the global #BlackLivesMatter movement, We have seen a lot of people across the globe have taken a stand and demand justice for the death of one Goerge Floyd. Who died after an altercation with the cops from the Minneapolis police department in the United States. The altercation was caught on tape with the officer using excessive force to subdue the unarmed and none responsive Goerge Floyd on 25 May. This ultimately end with Goerge losing his life due to this encounter with the police in Minneapolis.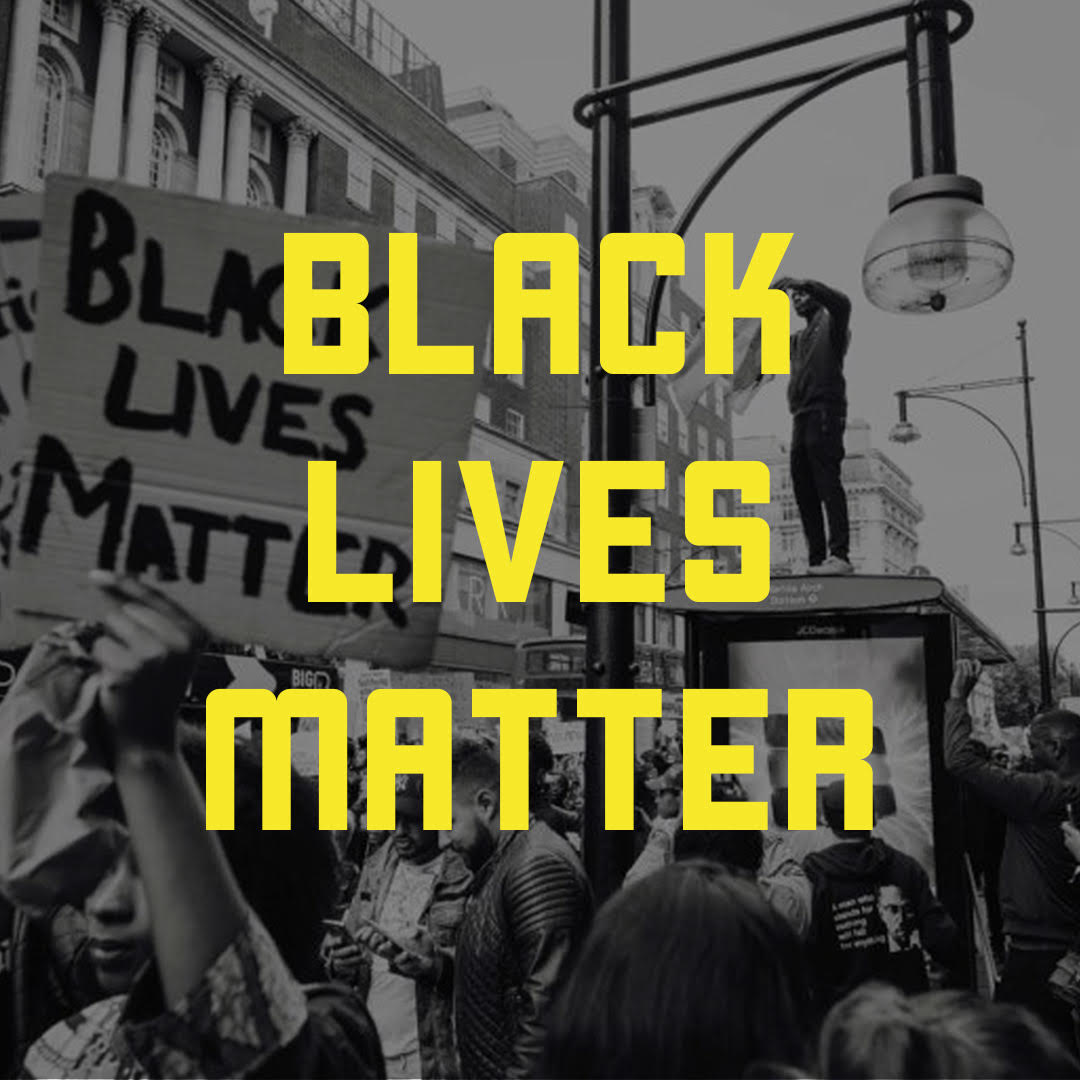 The act outraged locals from Minneapolis who have since taken to the streets to demand the cops involved to be put under arrest. This has not happened and as has a result, ongoing protests and mayhem continue to this day.
Most of us are not in the front line, but yesterday (2 June 2020) was a #hashtag that could allow us to show support to the movement and let everyone that has ever been a victim to racially-based violence that we see them and they are not forgotten. #Blackout along with a blackout image was all over social media with saw countless media personalities and influences take a stand against this injustice.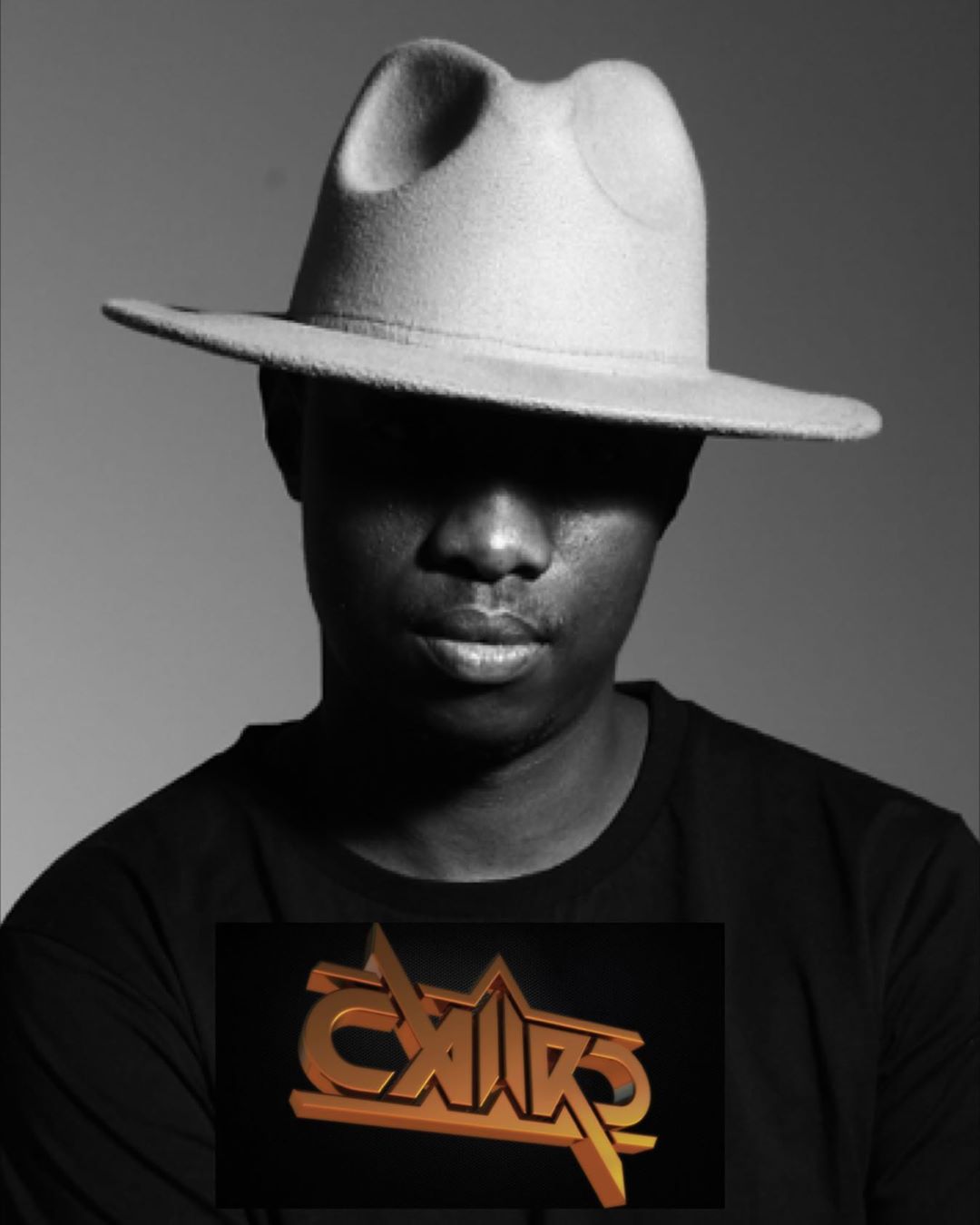 And one artist taking a stand via the vehicle of music with a track titled 'Black Lives Matter' is Caiiro. An afro House DJ using his music to take the ultimate stand against this injustice. By releasing a song that commemorates the lives that we have lost to racially-based violence. A song that has no vocal to help gage the matter, but carries the same sentimentalities through just sounds and does not force you to a specific problem. But allows you the listener to explores the situation your self when listening.
Have a listen below and let us know what you think in the comment section below.
Caiiro – Black Lives matter