He returns with new music this winter.
Straight after the success of his debut single "House Parties" which was released last year. The song is about a flawed guy looking to reach out to the girl of his dreams.
Compared to any of the songs I've ever written in the past, I believe that this is the first time I'm singing throughout the song with a level of passion and vulnerability that will shock anyone who is familiar with me
shares Caleb Kalz.
The bright, heart-felt, upbeat, poppy song feels like summer.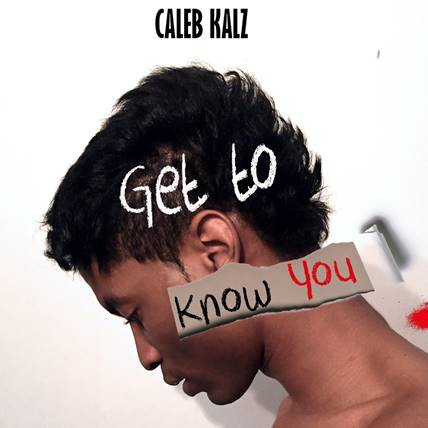 Buy / Stream "Get To Know You" Here: https://umgafrica.lnk.to/GetToKnowYou