The dazzling jewelry design competition, Shinning Light Awards (SLA) is indeed inviting young and budding jewelry designers from all over the world to showcase their amazing talents.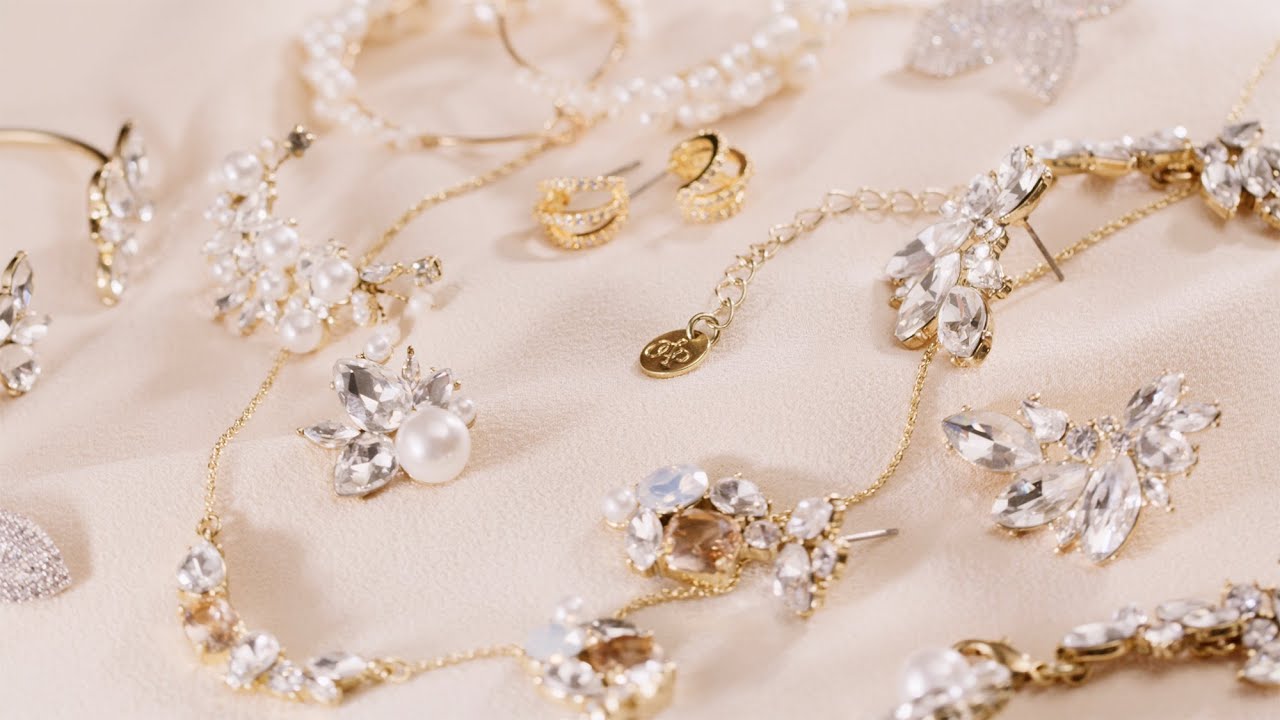 As part of the De Beers Group Designers Initiative (DBGDI), a skills development program for the youth, the SLA competition platform aims to provide young jewelers with exceptional diamond jewelry design as well as manufacturing skills. With this progressive goal in mind DBGDI has been able to establish it's developing footprint within each of its diamond manufacturing countries including Botswana, South Africa, Namibia and Canada.
"The 2020/2021 SLA theme was birthed from the current global context and sends a powerful message of hope and resilience at a time when the world continues to evolve and innovate at lightning speed, humankind continues to search for meaning and gain strength through our traditions, our culture and our passions that have made us resolute for centuries, now more than ever celebrating love and life."
– De Beers Global Sightholder Sales Vice President of Corporate Affairs and Government Relations, Pat Dambe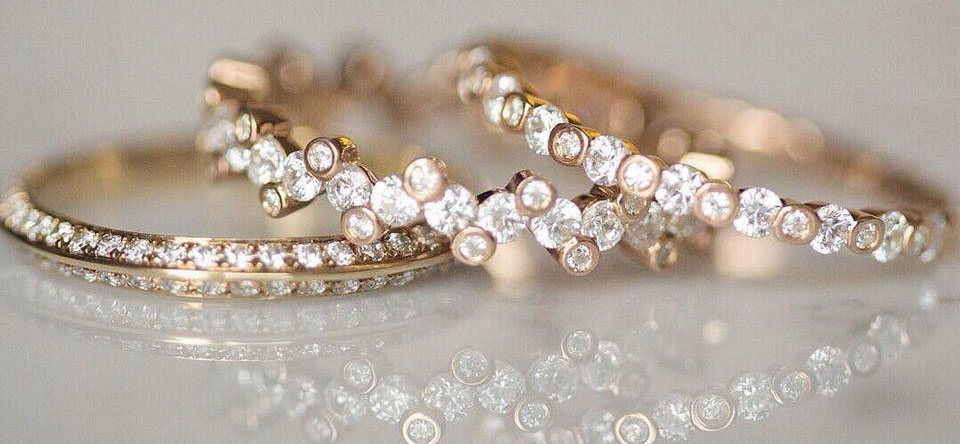 As part of the competition, three winners will be chosen from each of the different manufacturing countries, and from there will stand a chance of studying a year long post-graduate program at Politecnico di Milano in Milan, an additional year long artisanal goldsmith training program in South Africa as well as exposure in a De Beers Group business unit for three months.
  

"The broader industry is putting in a huge amount of effort to revive the South African diamond beneficiation sector, which includes rough diamond cutting and polishing, and jewelry design and manufacturing. As a result, the industry is creating the opportunity for a new generation of young diamond jewelry designers to make their mark."
– Senior Vice President De Beers Sightholder Sales SA, Peter Phemelo Moeti