Candy Tsamandebele Returns With A New Album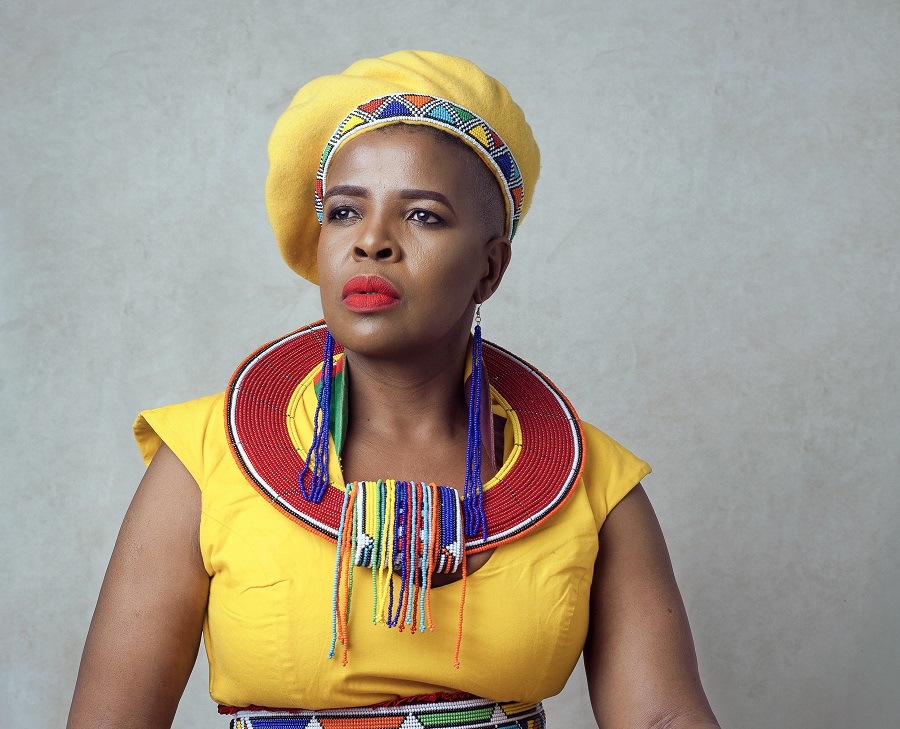 Candy Tsamandebele Returns With New Album – Hupenyu Unenge Viri!
The queen of culture's third studio album which is produced by DJ Clap is dropping this week Friday 16 November 2018 on all digital platforms and in stores on the 23rd of November 2018.
Throughout my career spanning over two decades, I sometimes found myself wondering if this journey was worth it, even more so when I was the lead singer for Shakabundu girls. The group did well as far as album sales were concerned, however, that feeling was often there. It took me a while to get to a point where I felt confident and truly content with my journey. On this third solo project titled Hupenyu Unenge Viri, my fans will be surprised to find strong lyrical content and vocals, unusual features and most importantly a very mature yet playful sound
Shares Candy Tsamandebele.
Hupenyu Unenge Viri's release ties in with a month Candy Tsamandebele loves so much since been diagnosed with Diabetes. The month of November is a month on which Candy Tsamandebele gathers her friends who have supported since the diagnosis.
Facebook Comments