Lo-Fi music is one of the biggest or streamed genres with millions of views on. So this week we thought it would be interesting to go into listening to some lo-fi music. while surfing the interwebs and listening to some lo-fi. I bump into something we have never heard before will in the package was something to behold. Lo-Fi even has its own playlists on Spotify. mind blown.
What is Lo-Fi House Music?
A soft mellowing sounding sub-genre that boasts synthesizer-heavy music, paired with dreamy vocals. low-frequency music. sightly slowed down music that sounds distorted also similar to what adding a flanger would do. Distortion is an integral part of making good lo-fi, and it gives it that dreamy feel. And in terms of the bass, it should be a constant ride of tidal waves that rumble without the crash at the end.
enjoying the music so music we decide to look for local lo-fi artists and we came across an artist from Cape Town by the name Bakai.
Bakai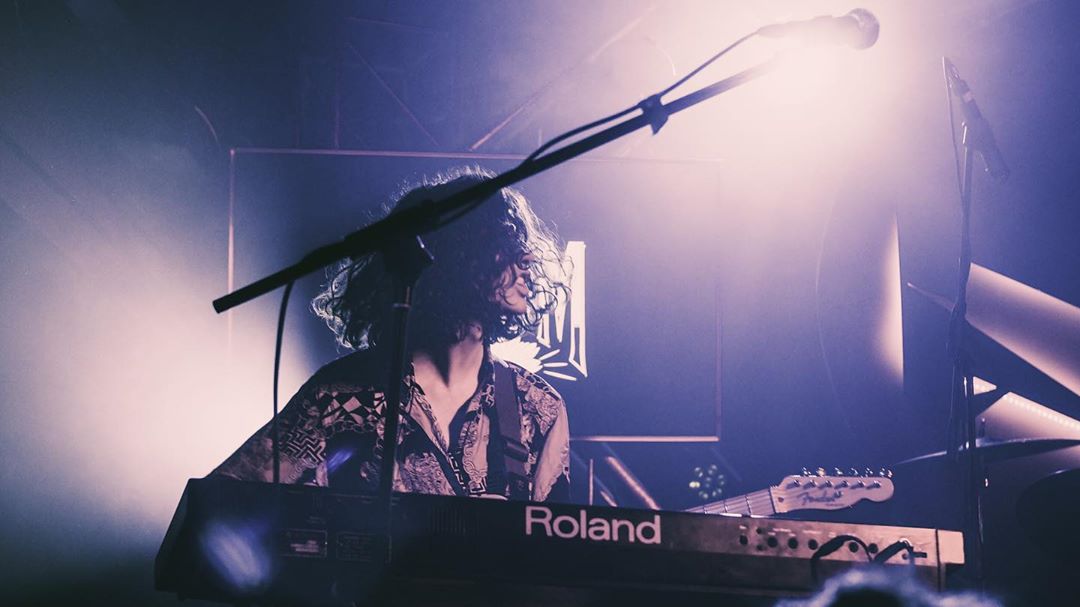 Bakai, is a Cape Town-based deep house producer signed Kudukudu and his profile reads;
"Bakai is a Cape Town producer who makes music that you can dance and dream to. Using a variety of synthesizers and drum machines, Bakai creates authentic dance music layered with dreamy vocals. Rich warm analogue sounds combine to make your feet move and your mind wander."
Bakai's music can be easily mistaken for Deep house, and if your one of the many that would categorize it at that you would forgive. As it shares similar deep house elements but with the add heavy synthesized sounds and drum machines samples. His latest single featuring Orah is an upbeat take on this sound that he has cultivated over the years.
Interesting humans – Bakai feat. Orah
This take on the sound is slightly not as interesting as his downtempo music, that harness the entirety of the intricacy that lo-fi music holds.
If you want to hear his Lo-fi sound listen to this track below.
https://www.youtube.com/watch?v=C_cbTiRErj4