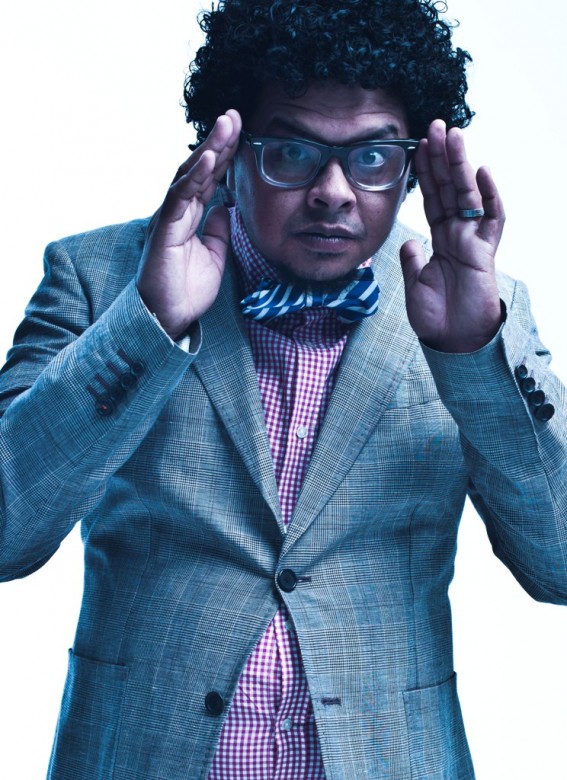 South African Comedians are taking up residency in the Showbar for six consecutive Wednesdays. Each Week, the resident will host a line-up of hand-picked guest artists, and each six week run will include a celeb-filled "by invite only" party.  The host will have a say in the imaging, design and content of the show, which will include video as well as live comedy, set and lighting.
"We were looking for an opportunity to create a really premium comedy experience, and the Carnival team brings a lot of support, in terms of excellent production capabilities and faith in us – so we're excited to create this fantastic showcase with them," says John Vlismas of Whacked.
"There are many, many comedy nights around Johannesburg – ranging from the very upmarket and established venues to the more informal and edgy – Special Project is developing a signature of great production design and quality experiences for the audience, so we thought long and hard about how we could add something different to the landscape, and The Carnival Comedy Sessions came out of that," says Taffia Keight.
"We felt that it was time to create a space where celebrities and discerning members of the public could get together and watch a great South African comic present their idea of a really special comedy night, as if they had a chance to own their own club." The series will kick off with none other than Joey Rasdien, with his Comedy Sessions starting on 03rd October. Tickets are available from Carnival City, and are limited, so book soon to avoid disappointment.